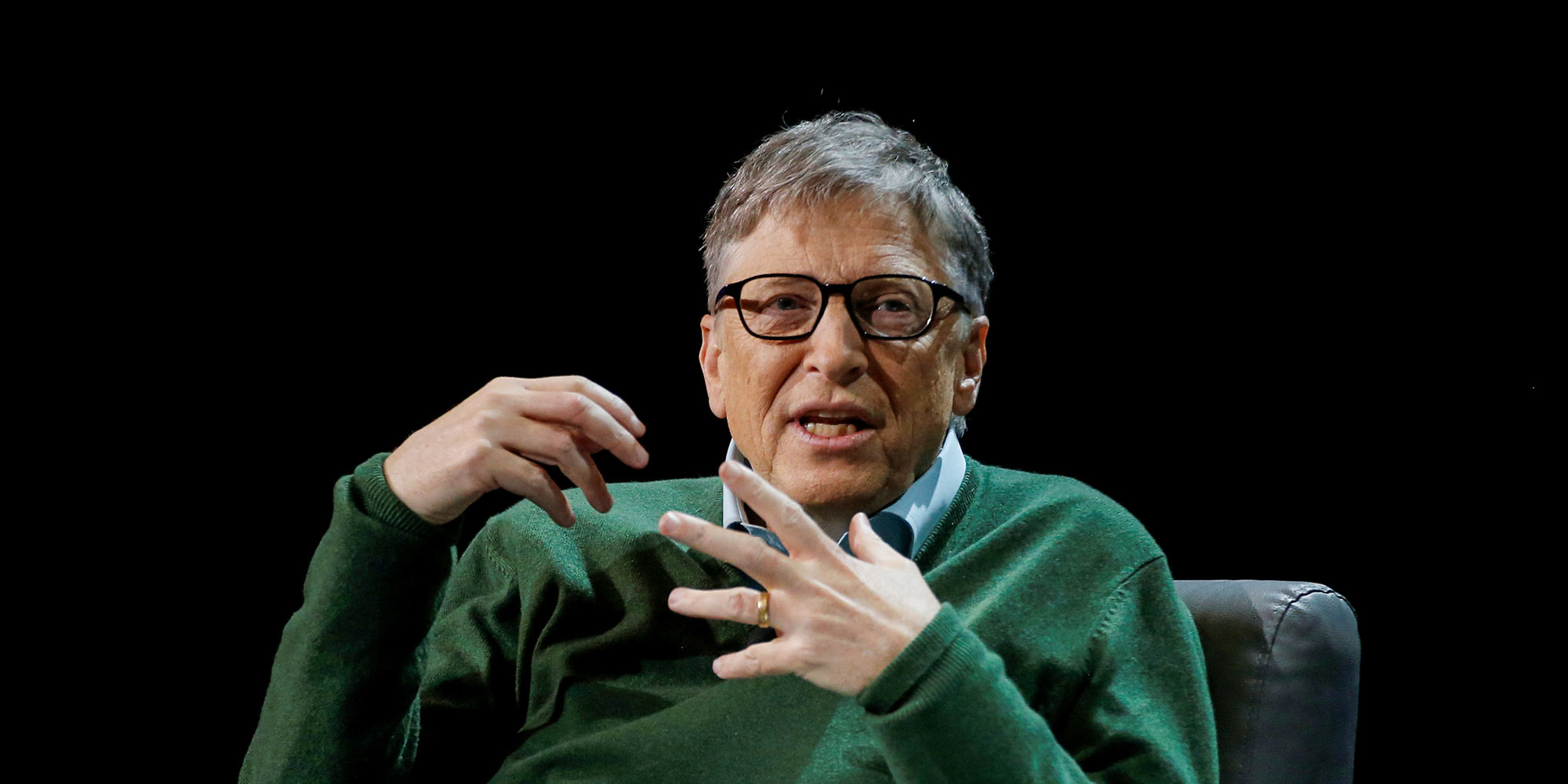 NEWS
Bill Gates Unveils Official WeChat Account
Microsoft founder invites followers to 'join the conversation' on his personal blog on the popular Chinese social media platform.
Billionaire Microsoft founder Bill Gates made his debut on China's most popular messaging app, WeChat, on Saturday.
In a 30-second video introduction — his only post so far — Gates briefly welcomed Chinese netizens to his official account in halting Mandarin and invited them to "join the conversation." He described the account, titled "gatesnotes," as his personal blog on which he will "share about the people I meet, the books I'm reading, and what I'm learning."
The inaugural post had received 22,660 views and 693 likes on WeChat as of 3 p.m. on Sunday.
While Chinese fans sometimes create public accounts on WeChat — the world's largest mobile messaging platform — for their favorite foreign celebrities, official accounts hosted by Western public figures themselves are less common. Famous foreigners with official WeChat accounts include entertainment personalities like John Cusack, Paris Hilton, and the Backstreet Boys.
Chinese microblogging platform Weibo has also amassed a foreign following, with public figures like Apple CEO Tim Cook and actors Tom Cruise and Emma Watson signing up for accounts to post Twitter-like messages to fans. In April 2016, famous cosmologist Stephen Hawking made headlines when he unveiled his Weibo account, garnering over a million followers within six hours.
Gates also has an account on Weibo, opened in 2010, which now boasts over 3 million followers.
(Header image: Bill Gates speaks at Columbia University in New York, Jan. 27, 2017. Shannon Stapleton/VCG)