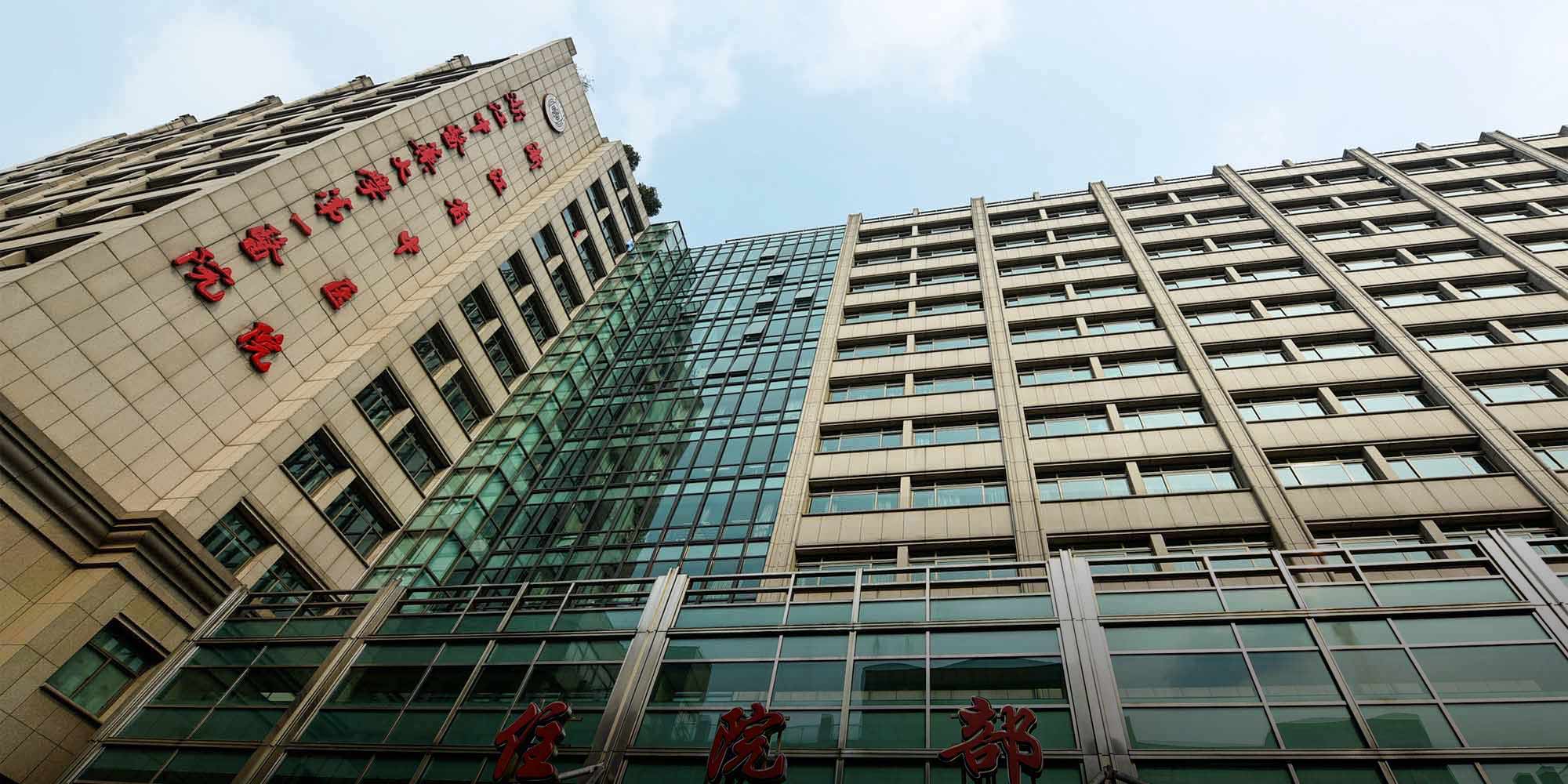 NEWS
Misconduct at Zhejiang Hospital Infects 5 Patients With HIV
Police are investigating HIV exposure at a traditional Chinese medicine facility.
Five individuals have contracted HIV after being exposed to the virus at a traditional Chinese medicine (TCM) hospital in the eastern province of Zhejiang, according to a statement from the province's health and family planning commission released Thursday.
The statement reported that medical staff at Zhejiang Provincial Hospital of TCM in Hangzhou, the provincial capital, had severely violated standards for medical conduct by reusing pipettes, which resulted in cross-infection. The president and Party secretary of the hospital have since been dismissed from their posts.
Police are continuing to investigate the issue, as the staff member involved is being accused of criminal medical negligence.
The statement advised that the case was reported to the commission on Jan. 26, and that the five affected patients are now undergoing treatment for HIV and will receive monetary compensation. The commission has begun testing all other patients who may have been exposed, and will run further safety inspections at hospitals throughout the province.
The commission did not specify when or how the exposure occurred, but an employee at the hospital told Sixth Tone that it was not the result of a blood test or transfusion. The employee, who would not give their name, refused to provide further details. The Health and Family Planning Commission of Zhejiang Province could not be reached for comment on Thursday.
Many in China are still haunted by the memory of the tens of thousands of people who contracted HIV through contaminated blood donations and transfusions. From 1985 to 2005, transmission through blood products was estimated to make up more than a quarter of newly diagnosed cases, while sexual transmission made up less than 12 percent, according to a National Health and Family Planning Commission report in 2015.
But these days, exposure during medical procedures is relatively rare in China. The 2015 report states that over time, transmission via blood products has fallen as a proportion of newly diagnosed cases, while transmission via sexual contact has increased. In 2014, transmission through heterosexual contact made up 66.4 percent of newly diagnosed cases, while transmission through homosexual contact accounted for 25.8 percent.
Yet vigilance to viral exposure is essential, even if incidence rates have been low. Also on Thursday morning, a photo of an emergency notice from the Shandong Health and Family Planning Commission posted on microblog website Weibo by Chinese medical forum DXY.cn indicates that there was an incident of hepatitis B cross-infection at a hospital in Shandong province. According to The Beijing News, a staff member at the Yangcheng People's Hospital in Qingdao confirmed that several patients had been infected with the hepatitis B virus. "The incident shows that the hospital and its medical staff are not following the health department's instructions on managing infection in the hemodialysis room," the notice states.
With contributions from Qian Jinghua.
(Header image: The facade of a building at the Zhejiang Provincial Hospital of Traditional Chinese Medicine in Hangzhou, Zhejiang province, Feb. 9, 2017. Long Wei/VCG)