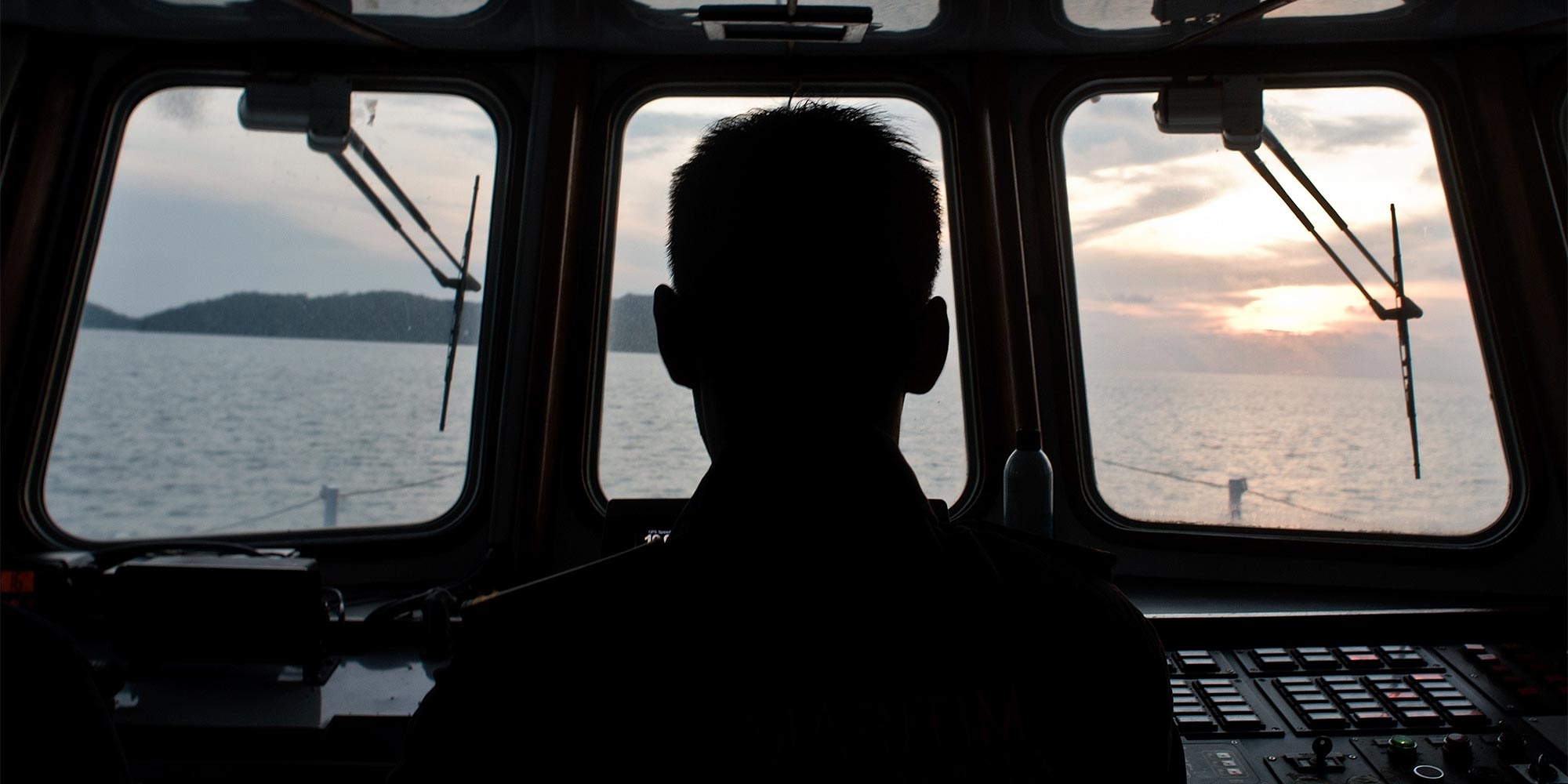 NEWS
Chinese Tourists Rescued After Boat Capsizes off Malaysian Coast
Three fatalities confirmed as search and rescue operations save 22 people, while 5 remain missing after leisure vessel sinks near Borneo.
The Malaysian Navy continues search and rescue operations for five people — four Chinese tourists and one crew member — who were aboard a boat that went missing off the coast of Borneo in the South China Sea on Saturday. 25 people have been pulled from the water, of whom three have been confirmed to have died.
Since being rescued, the boat's captain and one crew member have been detained as investigations into the incident are carried out, Malaysian police officials announced Monday. The owner of the boating company is also in police custody.
Police officials also revised the number of passengers on board the boat, a catamaran, from 28 to 27, as one passenger never boarded the vessel. According to a report by Reuters, the boat had left Kota Kinabalu, a port city on the island of Borneo, in the eastern Malaysia state of Sabah, at around 9 a.m. on Saturday, and was headed for Mengalum, a small island just over 50 kilometers off coast. The boat was reported missing at approximately 9.50 p.m. Saturday night, after it did not arrive at the island.
Malaysian Maritime Authorities confirmed the boat was missing on Sunday morning. Eight vessels and two aircraft have been deployed in search and rescue efforts.
The catamaran reportedly capsized due to strong winds and high waves. The captain and crew member who were among those rescued recounted that they had fitted all passengers with life vests before swimming to shore to call for help. The third crew member, not yet found, stayed to instruct the passengers to link up so they could drift together as a block.
The incident took place in a peak travel period for China's tourists, keen to travel south to warmer climates and avoid the stifling crowds in the country's own tourist hotspots over the Chinese New Year holiday break.
The news of the missing vessel has also come just weeks away from the three-year anniversary of the disappearance of Malaysia Airlines MH370, an airliner that disappeared en route from Kuala Lumpur to Beijing on March 8, 2014, with 239 passengers on board, 153 of which were Chinese.
Before any of the boat's passengers were found, the coincidence of news regarding the two events prompted cynical comments from Chinese netizens.
"Way to go, Malaysia," wrote one microblog Weibo user, one of many social media users to jump at the chance to draw comparisons between the two incidents. "You've lost a plane and a boat, now only missing something on land."
Following news of rescue success, online comments turned to gratitude, and prayers for the remaining missing people. "Merciful Buddha," one Weibo user commented, "Thank you to search and rescue personnel!"
This article has been updated to include recent developments.
With contributions from Kevin Schoenmakers.
(Header image: A Malaysian Maritime Enforcement agency member keeps watch during a patrol along the coast of Langkawi Island, May 12, 2015. AFP/VCG)