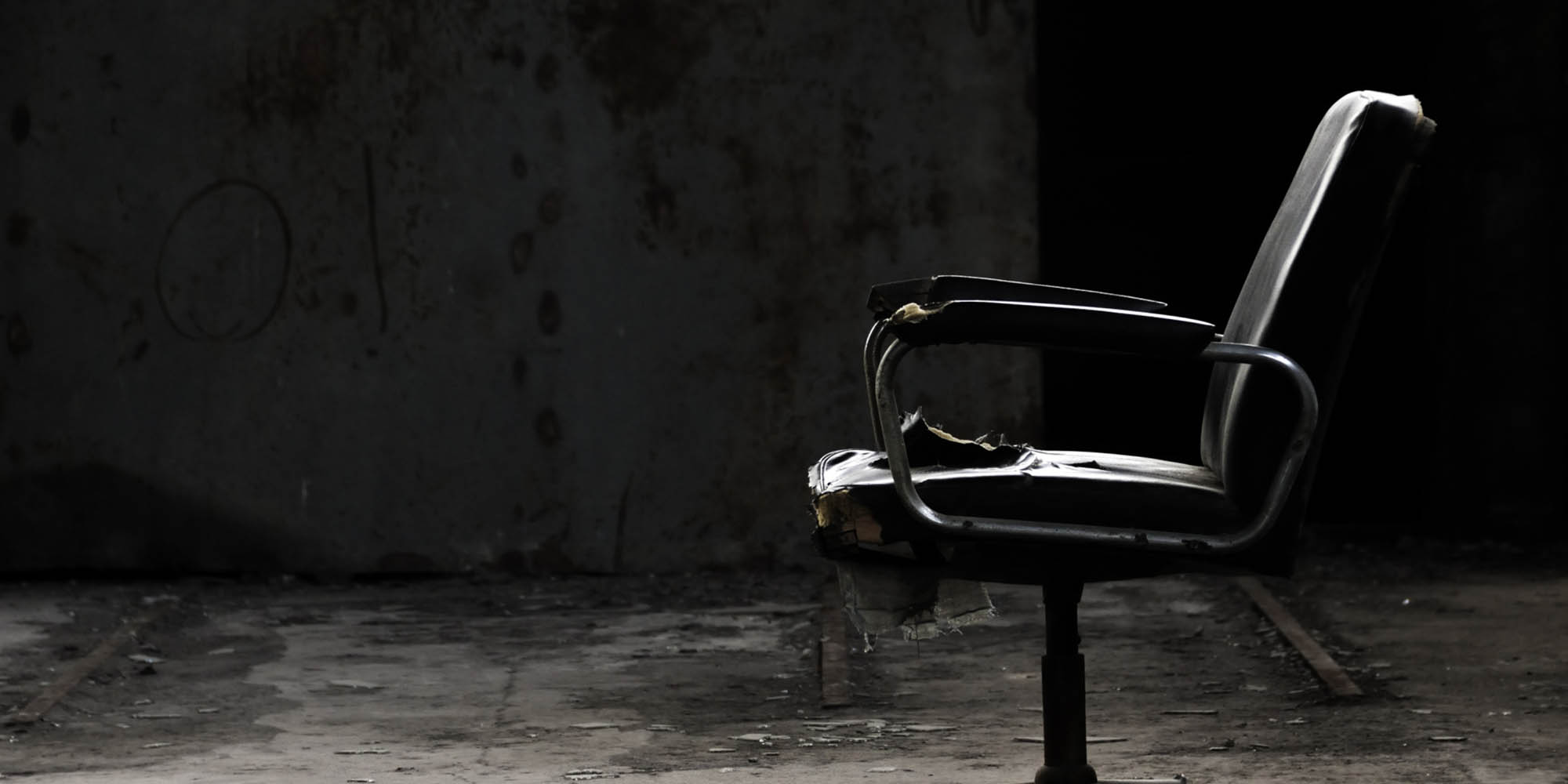 NEWS
Police Implicated After Two Petitioners Burn to Death
Two officers are suspected of negligence in the deaths of two women who allegedly set fire to police station.
Authorities have taken two police officers into custody under suspicion of criminal negligence in the case of two women who burned to death on Monday evening.
The two victims, identified only by their surnames, Li and Wang, were villagers from Yichuan County in central China's Henan province. They were being investigated by Yichuan police for traveling to Beijing several times to petition central authorities over land and building disputes with their neighbors.
In what an official statement described as a "waiting room," Li ignited a combustible wall covering, starting the fire that led to the two women's deaths.
Yang Guangwei, a police officer, and Yang Yabo, a police assistant, allegedly failed to ensure the women's safety, the local prosecutor said in a statement Thursday. Further investigation is ongoing.
Relatives of Li and Wang have protested that they were not notified immediately of their detention, and questioned why the two women were left in possession of combustibles, which should have been confiscated by the police.
"The two petitioners locked the door of the police station waiting room from the inside," Ma Weimin, head of the news division of the Yichuan government, told Sixth Tone. "One of them pulled a lighter out from her pocket and ignited combustible material in the room." Ma said authorities allowed relatives of the two women to watch the station's surveillance footage.
According to regulations of the State Bureau for Letters and Visits, it's illegal for citizens to directly petition higher authorities. Instead, they must start the petition process by appealing to local authorities, or to the level of government directly above them.
Local governments routinely either attempt to stop petitioners from going to Beijing, or forcefully transport them back home, during which ill treatment is not uncommon. In August 2016, police in Yuechi County, in southwestern China's Sichuan province, arrested nine suspects in the death of 68-year-old Yang Tianzhi, whose body was found on the side of the road after he had traveled to Beijing in an attempt to appeal a decision by the local government.
Yichuan police announced they would cooperate with the local prosecutor. Neither responded immediately to Sixth Tone's calls.
(Header image: E+/VCG)