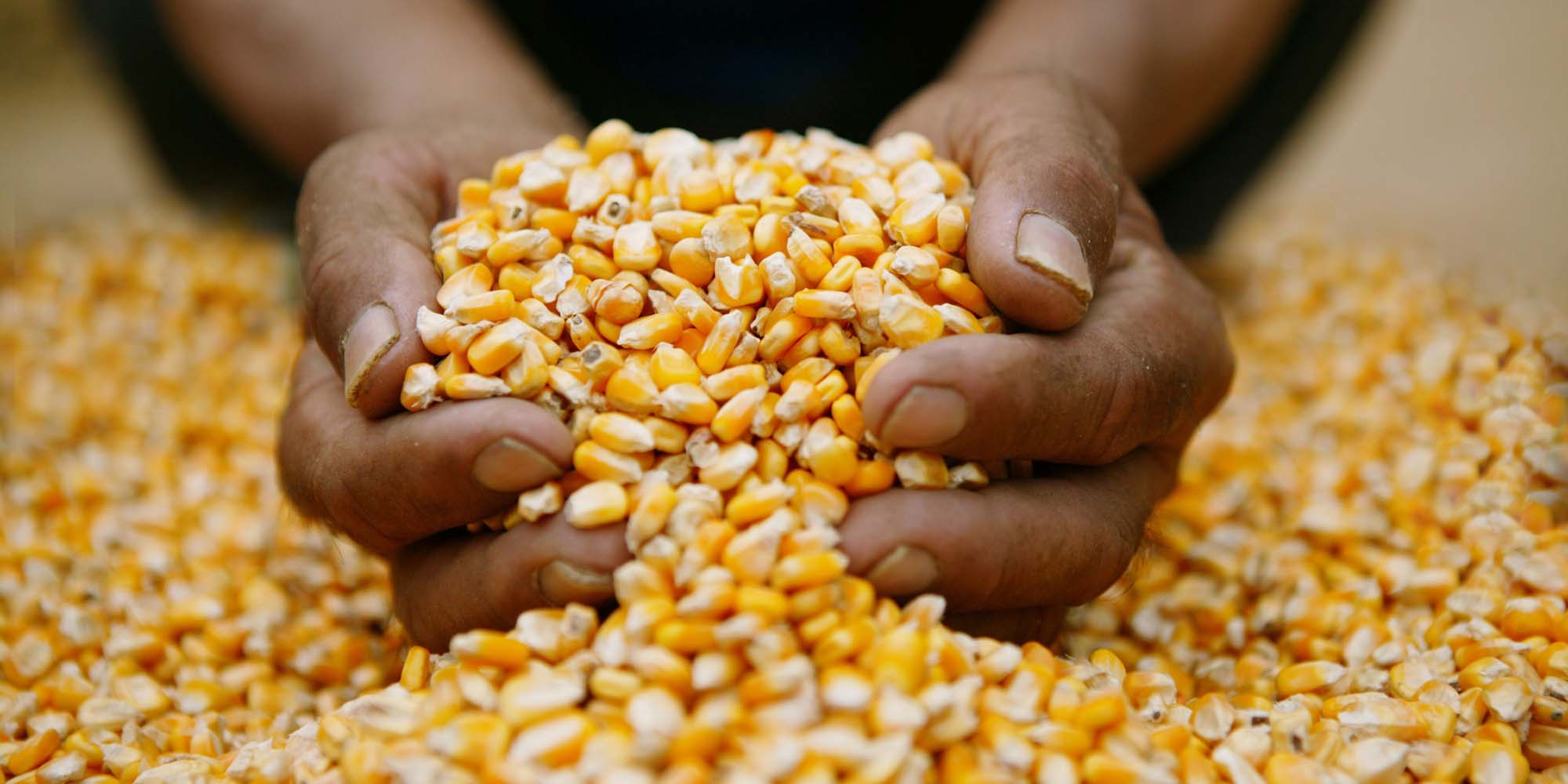 FEATURES
Innovator Finds Fair Trade a Tough Sell in China
Chen Lecong, founder of iFAIR, on pioneering the fledgling fair trade movement among Chinese consumers.
Search the words "China fair trade" on Google, and you'll get pages of results on the country's trade fair calendar but next to nothing about fair trade practices. Swap out China for countries like the U.K. or the U.S., both markets where the presence of fair trade products and practices has been steadily growing for over 30 years now, and it's a very different story.
For the vast majority of Chinese people, fair trade is a nonissue. Fair trade products are generally relegated to upmarket coffee shops and high-end supermarkets in the country's big cities: Such products' high markup puts them out of reach for most consumers, and awareness about ethical consumerism is in its infancy.
Chen Lecong hopes to change that. The fair trade activist from eastern China's Zhejiang province is the founder of the country's first fair trade nonprofit, iFAIR. In the absence of any official fair trade infrastructure to protect China's food producers, Chen's organization, founded in Shanghai in 2008, is focused on consumer awareness. Chen organizes tours through which residents of large cities visit rural areas, learn crafts from locals, and are encouraged to develop their own opinions about the need to establish fair trade practices for the nation's laborers.
The 42-year-old activist and entrepreneur spoke to Sixth Tone about her motivations, the challenges of bringing fair trade to China, and the movement's prospects for development. The interview has been edited for clarity and brevity.
Sixth Tone: What drove you to start a fair trade nongovernmental organization in China?
Chen Lecong: When I worked for a music production studio in Beijing in 2008, we organized a charity event called "fashion market," where we sold handicrafts by independent producers. We sought people from socially vulnerable groups to make the products and paid them fair wages. Someone said it was similar to the global fair trade movement.
It was the first time I had heard the term, and the idea was very appealing to me. Unlike charities, which only focus on donations, fair trade aims to secure mutual benefits for both producers and consumers. But despite the idea being well-accepted by the public in foreign countries, Chinese people only knew about donating money to aid the poor.
I told myself, "Why not give it a try?" After four months of studying how fair trade works in Hong Kong and Taiwan, I decided that the project would work if I could get support from government foundations and consumers. If it failed, I could return to my previous career. So, in August 2008, I quit my job, came to Shanghai, and launched iFAIR.
Sixth Tone: How do you implement fair trade practices and advocate for the movement through iFAIR?
Chen Lecong: It has been hard to directly promote fair trade in China when so few have heard about it. At first, we built on the idea of our fashion market. We looked for rural villagers or ethnic minorities living in poverty and taught them the skills to make products based on designers' drawings. But when we sold them at our market or in stores, people thought they were too expensive.
I thought one factor was that most consumers living in big cities don't understand how hard the real living conditions of poor people are. And they don't care where or how products are made. So, I shifted the strategy and took consumers to visit the villages and learn crafts from workers. This was well-received by many young people who love to travel. After seeing farmers' real living conditions with their own eyes, consumers could reflect for themselves on whether producers need to be paid fairly.
Sixth Tone: Why do you think it is important to promote fair trade?
Chen Lecong: The recent child labor issue in Changshu City, [eastern China's Jiangsu province], for example, reveals how urgent it is to promote fair trade in China. Manufacturers' practices are determined by consumers' ethics. For example, a lot of small- and medium-sized business owners I know are nice people, but because consumers want cheap products, they have to reduce costs as much as they can. If they can't make ends meet, they turn to hiring cheaper labor.
Sixth Tone: You mentioned that consumer awareness about fair trade remains very low. Why?
Chen Lecong: For a long time, we lived in a planned economy, which curbed economic vitality. When the market economy was introduced more than 30 years ago, price gouging and fake products emerged and then became rampant, partly because the system was not transparent.
Chinese consumers always compare prices before purchasing, which leads to price wars among manufacturers and a lot of problems, such as food safety scandals. Today, as the internet and social media have boosted information transparency, hopefully the situation will gradually improve based on equality and mutual trust between producers and consumers.
Sixth Tone: What have been the major challenges or setbacks in your work with iFAIR?
Chen Lecong: There are a lot of challenges. The process of raising consumers' awareness of fair trade is quite slow. Some people think fair trade products are too expensive, while others ask why consumers — rather than government — should supplement producers. Even if some regard it as a good idea, it's not easy for them to find or identify fair trade products in China, where few are available and the international fair trade labels are not yet well-recognized.
Another frustration is capital. We tried to raise funds from government foundations, but before giving any subsidies, they have a long process of evaluation — including reports on sales figures. As a startup, we were not able to meet their standards. Not everything is measurable within a short period of time — like people's awareness, for example. We recently got more than 200,000 yuan [$29,000] from the Jing'an District government in Shanghai, and we have received funds from the Narada Foundation, the Tencent Charity Foundation, and the China Social Entrepreneur Foundation. But it's still hard to support our operations. For example, we expanded to three offices in Beijing, Shanghai, and Guangzhou, but later shut down all three due to budget concerns. Now, I work from home with the help of several volunteers.
Sixth Tone: What is the government doing about fair trade?
Chen Lecong: So far, the government is still very passive toward us because they still have no idea how important fair trade is. But I understand their concern. It would be better to show them the effects of our work instead of pushing them. Then, policies relating to fair trade will naturally follow.
Sixth Tone: What does the future hold for fair trade in China?
Chen Lecong: In a society where people still worry about unemployment or housing, the time is far from ripe for them to accept the idea of fair trade. Until people become more affluent and satisfied with social welfare, they won't start thinking about it.
Still, there have been some positive changes. For example, last year, as more European countries sought fair trade products, a growing number of smaller trade companies in China came to me asking what fair trade is and how they could meet fair trade standards when exporting products overseas.
Personally, I want to focus on influencing the next generation: collaborating with schools and introducing the idea to students.
(Header image: Sino View-RF/VCG)