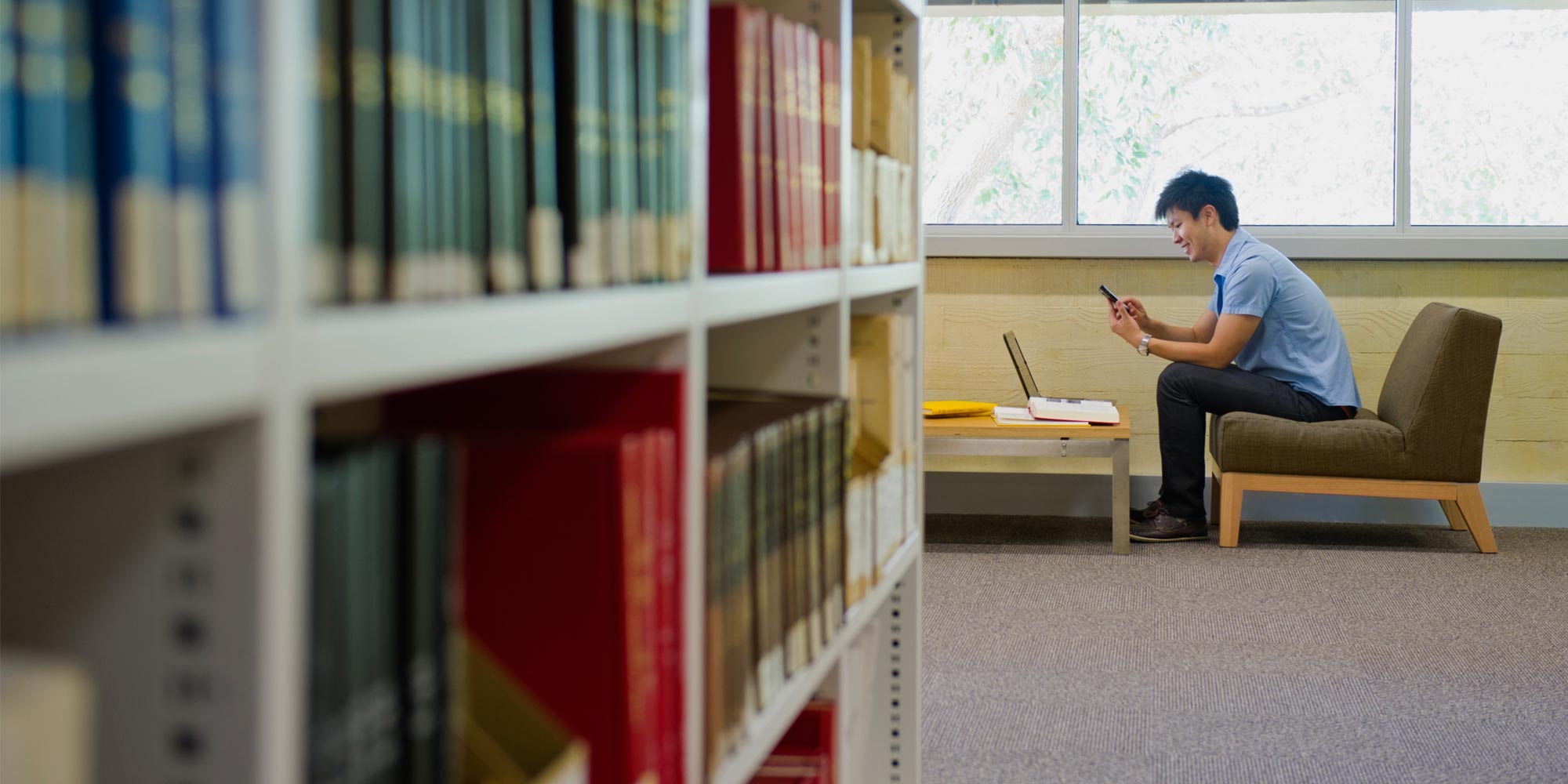 FEATURES
Chinese Publishers Turn to TV as Book Profits Spiral
Instead of selling the rights to their novels, publishers in China are launching their own production teams to adapt work for the screen.
There isn't a case that the genius mind of heartthrob forensic expert Qin Ming cannot crack. The character has won his web series — "Medical Examiner Dr. Qin" — 1.5 billion views since its premiere in October 2016, making it one of the highest-performing dramas on Netflix-like platform Sohu TV, its exclusive broadcaster.
More striking than Qin's Holmesian knack for solving cases is that, unlike most of its competition, "Dr. Qin" is not the work of a seasoned web TV production company. Instead, it is the fruit of a new generation of TV producers in China: book publishers. The show, which just completed its opening season, is the first venture by Beijing Bojitianjuan Film and TV Co. Ltd., a production company set up by CS-Booky, one of the country's largest literary publishers.
This trend comes at a time when, according to a report by entertainment industry monitor Entertainment Capital, the cost of producing books in China — from the price of materials to editor salaries — is rising. Yet profits continue to narrow, as furious competition among online vendors drives down book prices. "There is a limit to the growth of book sales," Bojitianjuan's vice president, Guo Linyuan, told Sixth Tone. "Developing film and television has given us a new means of making a profit."
Of course, collaboration between the worlds of the page and the screen is nothing new to China. A number of the country's most popular TV series are based on novels, an adaptation phenomenon that has gained particular traction in the genre of online literature.
In most cases, those who bear the rights to a literary work — be it the publishing house or the individual author — will sell off those rights to a production company. In developing its own production team, CS-Booky has eliminated the middleman, giving it more autonomy over the screen-adaptation process.
Filling a gap in the market — those with a thirst for forensic drama could previously only choose among foreign imports like "CSI" and "Criminal Minds" — the success of "Dr. Qin" suggests that CS-Booky was right to choose it as the first adaptation of its new drama production venture. Its performance has already surpassed the Bojitianjuan team's expectations, said Guo, laying the foundation for a second season set to begin filming in April. The production company also has two feature films — a romance and a travel memoir — scheduled to enter production this year. Guo said that the success of "Dr. Qin" has also piqued the interest of new investors, though she could not specify figures or companies, as negotiations are ongoing.
CS-Booky is not alone in making the jump from page to screen. Fellow private publishing goliath Beijing Motie Book Co. Ltd. set up a film and TV production company in 2013 and released its first film in 2016. Motie's prospects for business success received a significant boost when, in early 2016, the Heyi Group — owner of two of China's leading video-streaming sites, Youku and Tudou — became its second-largest shareholder. Among state-owned publishing houses, Yilin Press joined hands with best-selling novelist Rao Xueman in 2013 to establish its very own film and TV production company.
In the case of CS-Booky's "Medical Examiner Dr. Qin," the show's success has not only meant huge audiences online; it has also bolstered interest in the novel on which it is based: "The 11th Finger." Part fiction, part autobiography, the book was penned by former forensic expert Qin Ming — the protagonist's less heartthrob-inducing namesake — and began life as a successful online novel, all but guaranteeing interest in the web drama among internet users. Since the show first screened, CS-Booky has reprinted 300,000 editions of the series to which "The 11th Finger" volume belongs.
"The 11th Finger" is just one title in CS-Booky's vast repository of works: The net price of books sold in 2015 reached 1 billion yuan (over $144 million). The quantity of content at the company's fingertips puts it in a unique power position, believes Guo. "Our advantage is that we have a large volume of content," she said. CS-Booky itself is a conglomeration of more than 20 smaller publishing outfits; the size of its combined staff and resources means unending book recommendations from editors to the company's production branch, sometimes even before the works have been published.
Yet the sheer amount of content that publishing houses like CS-Booky have to play with is meaningless unless they can find suitable distribution channels. The production company's decision to stick closely to the original text meant that "Dr. Qin" — replete with gruesome autopsies and other gore — would have faced a tough time making it to television sets in China. In one of the series' opening scenes, detectives discover what appears to be a fried chicken claw in a barrel of cooking oil. It turns out to be the charred hand of a woman whose body had been hacked to pieces along with her husband. The gore was one of the reasons Bojitianjuan opted to release the show as a web series. "We were more likely to get it approved by the authorities this way than by producing it as a TV drama," Guo explained. "After all, there are children watching television."
But in 2016, it was announced that stringent industry guidelines issued by a subsidiary of the country's media censors were to apply to all dramas, be they broadcast on television or online. Whether those regulations — which forbid explicit violence, alongside themes like homosexuality and superstitious ritual — will affect "Dr. Qin" remains to be seen.
To navigate the often-treacherous waters of film and TV production, vice president of Peking University's Institute of Cultural Studies Chen Shaofeng believes that "You're better off collaborating with a TV and film production company that has experience." Chen, who is lukewarm about the trend of publishers pivoting to TV and film production, said that the only real advantage of a publishing house-turned-production company is the close relationships forged with authors and, as a result, the competitive rates at which production rights can be secured.
But with increasing intimacy between authors and production crews comes the prospect that authors will begin to pen novels with screen adaptability in mind. Geshuyi is a novelist whose publisher — Shanghai Haolin Culture Communication Co. Ltd. — has collaborated on TV and film projects based on the work of sci-fi author Cai Jun. Haolin offers advice to prospective writers regarding the suitability of their work for TV adaptation, though such suitability is not a deciding factor when signing new authors, said Geshuyi, who writes exclusively under a pen name and is thus unwilling to disclose his real name.
Geshuyi said he knows of many writers who have permanently transitioned into screenwriting, though he is not concerned about the effect of such a migration on the long-term health of Chinese literature, as there are enough novelists who would find the idea of adapting their work for the screen unpalatable. "Not every writer can be a screenwriter, ready to revise their work upon requirement," he said.
Geshuyi himself has his heart set on developing his romance novel "The Sleeping Girl" into a film or drama series. Having already won approval for screen adaptation from the State Administration of Press, Publication, Radio, Film and Television, the project now hinges on Geshuyi's ability to secure investment and build a production team. The novelist's views on publishing houses moonlighting as producers suggest that he won't be seeking a publisher for the task: "The profession of publishers is publishing, and the profession of film and TV producers is film and TV production," he said.
"If it is the case that the publishing house is a subsidiary set up by a TV and film production company, then there's the possibility that it will work," Geshuyi said. "But the problem for now is that neither China's publishing houses nor TV and film production companies are particularly accomplished, in my opinion."
Additional reporting by Wu Haiyun.
(Header image: Blend Images/VCG)