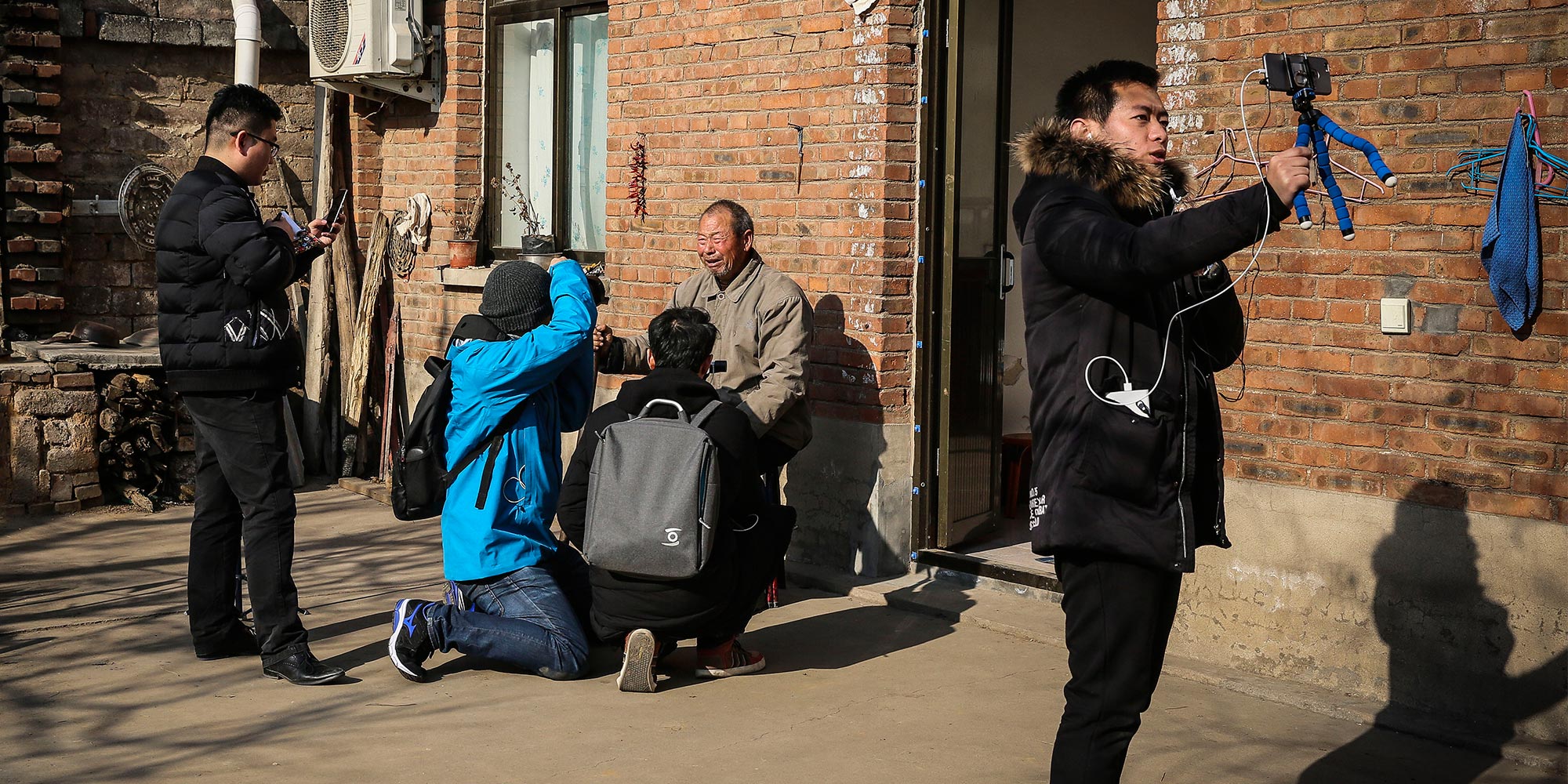 NEWS
China's 2016 in Photos
A selection of some of China's best photos of the year 2016, juxtaposed by Sixth Tone's visual editors.
On the first day of 2017, Sixth Tone presents 26 photos looking back at some of the people, incidents, disasters and moments that shaped the past year.
By juxtaposing some of these photos, the similarities and differences of the events and characters in them are shown.