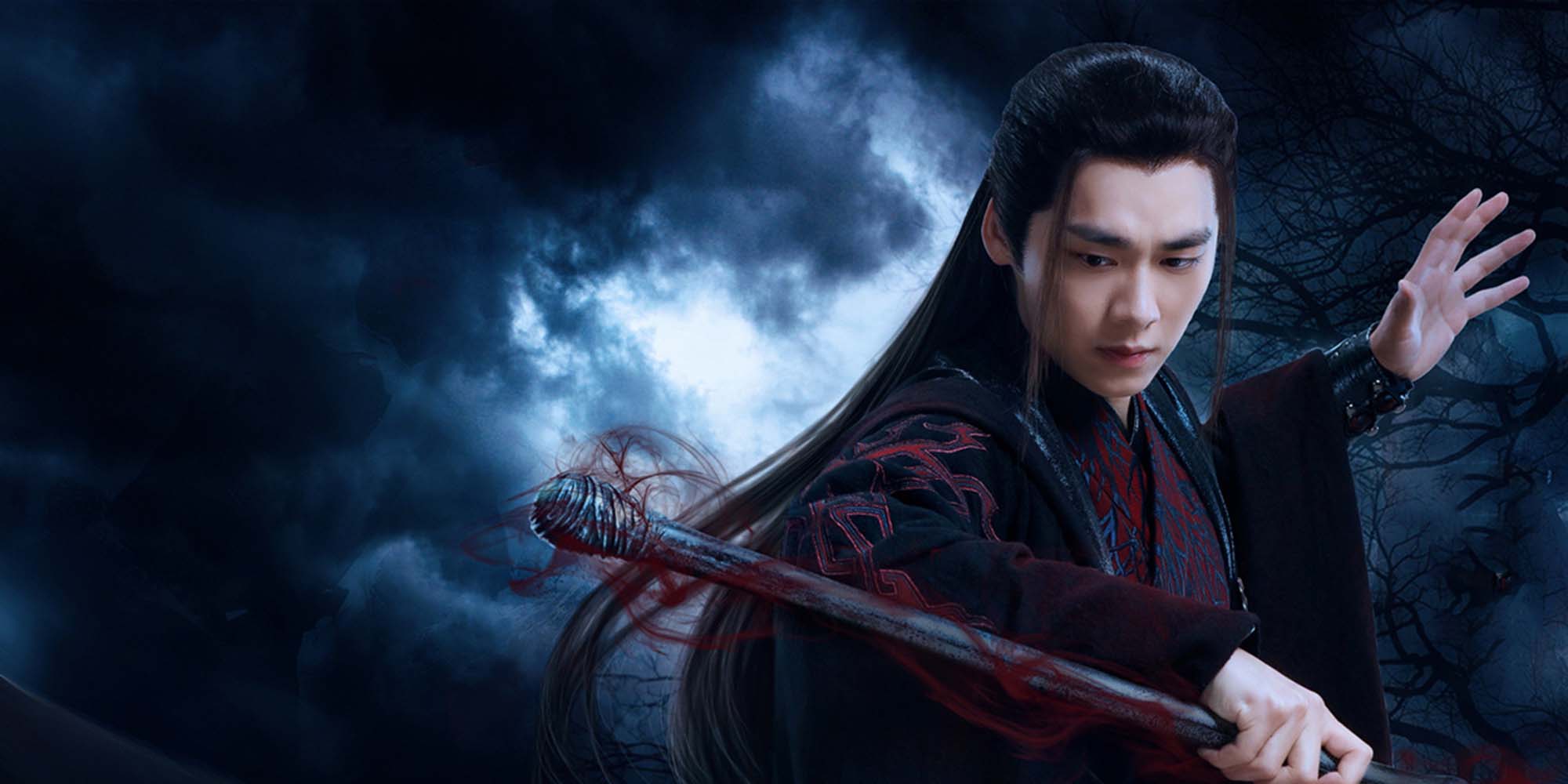 NEWS
Chinese Online Novels Find Foreign Fans
American translation website and China's largest online literature platform signed a publishing agreement earlier this month.
While Chinese fans finished reading the hit online novel "I Shall Seal the Heavens" last spring, Western readers are still waiting for Chapter 1138 to appear on Wuxiaworld, a translation website for China's online literature.
Wuxiaworld is popular among foreign audiences, who visit the website 300,000 times per day to read Chinese fiction in the genres martial arts, immortal heroes, and fantasy. In early December, the website signed an agreement with China's largest online literature platform, Qidian, a subsidiary of China Reading Limited and internet giant Tencent.
Wuxiaworld's content is mostly based on Qidian originals — amateurs translate the novels in exchange for fan donations. As part of the agreement, Wuxiaworld now has a 10-year license to translate and publish 20 of Qidian's most popular series.
In a written statement sent to Sixth Tone, China Reading Limited said that promoting Chinese writing abroad is one of the company's goals. "We endeavor to promote Chinese online novels abroad as a cultural form of soft power," they said.
China Reading Limited's websites, including Qidian, have 4 million writers and over 10 million novels. Writers update their novels with new chapters virtually every day. The online novels' huge readerships — an estimated 450 million in 2016 — pay a fraction of a cent per 1,000 characters, but the industry has nonetheless made many writers rich.
One of the platform's contracted writers, Zhang Wei, has been the richest online writer in China for the past four years. In 2015, he earned 110 million yuan ($16 million).
"We previously contacted the authors, but we didn't realize the rights to their work had been bought out by the website," Wuxiaworld founder Lai Jingping told Sixth Tone. He said the collaboration with Qidian would push them to go further and to guarantee the website's longevity.
Lai was born in China but immigrated to the U.S. at an early age. He began reading and translating Chinese online literature when he was in college, and his hobby ultimately turned into Wuxiaworld. "[Chinese] fantasy stories are novel to western readers," Lai said.
Users of Wuxiaworld worry about what will happen to translations already on the website that weren't included in the deal. "[It] also means that all other series not covered by that 20 series agreement will have to be taken down," one user speculated. But Lai said that Wuxiaworld would continue to work with original-source websites for more licensing permits.
There are plenty of works out there waiting to be translated. Chinese online authors are estimated to produce 150 million characters per day, according to a public WeChat account focusing on the entertainment industry. Roughly half of all internet users in China read online novels, and total size of the market is estimated to reach 9 billion yuan in 2016.
Critics say that the impressive numbers are inflated by an abundance of low-quality writing. "But the energy of online literature is in no need of outside approval," Guo Jifang, CEO of a Beijing-based intellectual property company, said earlier this month when asked about the value of online literature. By and large, the readers are ordinary people, Guo said, and as such, "they don't care whether they are respected by [the world of] elite literature."
Online literature also faced problems with plagiarism. In November, a novelist whose books were the basis of a popular Chinese TV Show was accused of plagiarizing works from more than 200 writers.
Nevertheless, Lai sees online literature as having a better chance to reach foreign audiences than Chinese classics like "Journey to the West" and "Dream of the Red Chamber." Those books, he said, have no market in the United States beyond doctoral students with a focus on East Asia. "Pulp fiction is what rules the world," he said.
Additional reporting by Lin Qiqing.
(Header image: A poster from the TV series 'Qingyun Zhi,' which was adapted from the online novel 'Zhu Xian,' or 'Jade Dynasty.' From the TV series' official Weibo account)