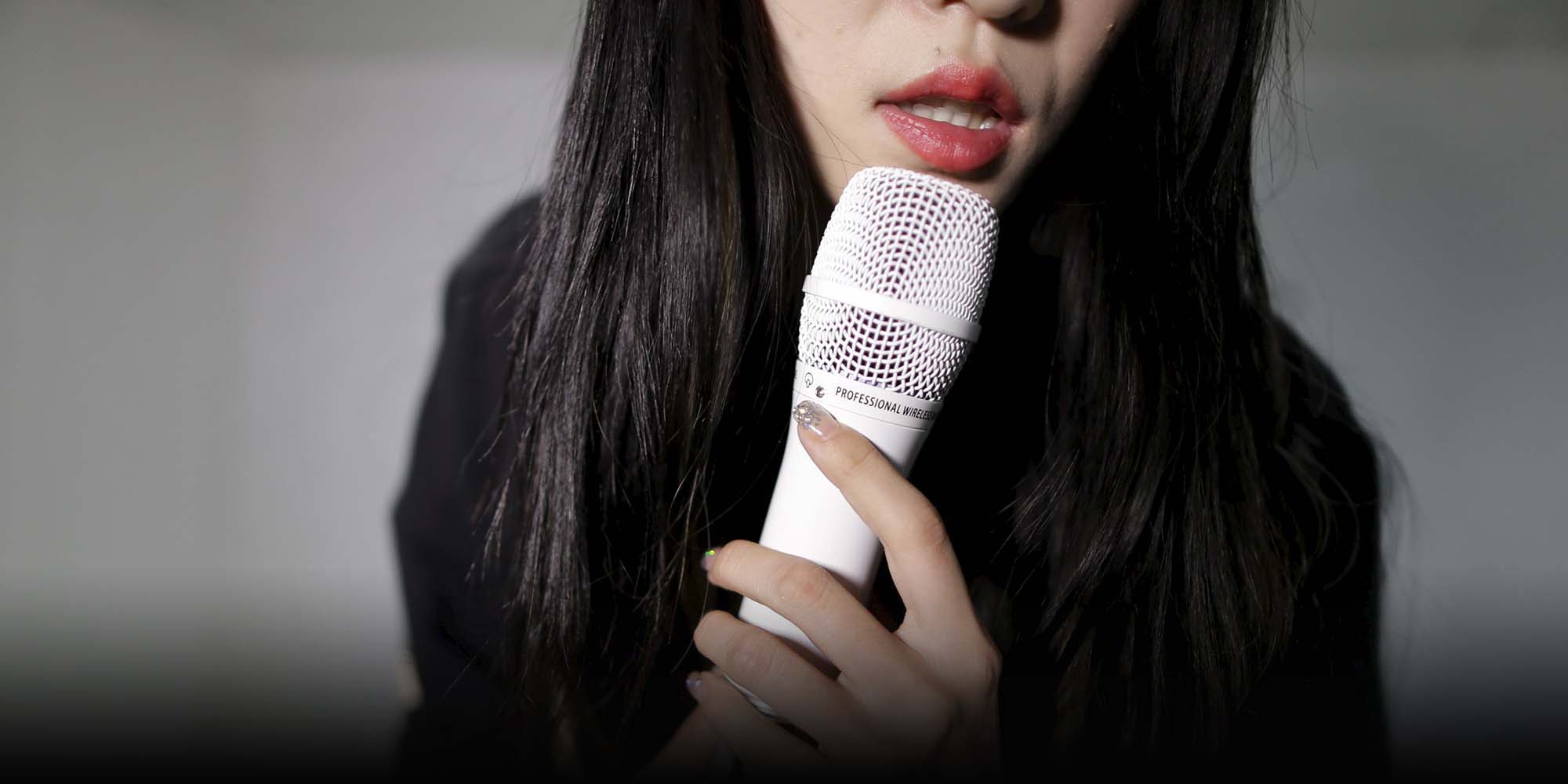 NEWS
Foursome Turns Fearsome for Camgirl Sentenced to 4 Years in Jail
Sichuan police tracked down live-streaming hostess after her porn video went viral.
"Chengdu Foursome" was the title of a widely shared video that has landed at least one of its participants in jail.
On Wednesday a 21-year-old woman surnamed Lin was sentenced to four years in jail and fined 100,000 yuan ($14,500), local newspaper Chengdu Business Daily reported.
According to the verdict, the People's Court in Mianzhu, in southwestern China's Sichuan province, said Lin disseminated 31 pornographic videos, earning her 75,000 yuan — which constitutes the crime of spreading lewd content for profit.
The Mianzhu police department's online security team tracked Lin down after they investigated a search engine-topping 2-minute pornography video of her, another woman, and two men engaged in a foursome. According to the report, Lin was arrested by police in May when she returned from traveling to Dubai. The fates of the three others are unknown.
Lin, known as "Sydney Gun," or "Xueli Qiang" in Chinese, is a popular female anchor with more than 40,000 followers across multiple live-streaming apps. The report did not indicate whether she had ever live-streamed pornographic content.
In September, a court in Beijing sentenced executives of QVOD to jail time because the company's streaming platform Kuaibo had distributed lewd content. The company's CEO was sentenced to 42 months in prison.
Video content, and in particular live-streaming, is widely popular in China, with some 300 online live-streaming platforms and a combined 325 million users as of June. Some hosts have turned webcams into their sole sources of income. One of China's most popular live streamers, for example, earns more than 1 million yuan a month.
At several points this year, the Chinese government has announced stricter regulations for these platforms to put a stop to what it sees as unsavory or illegal content. Earlier this month, an amateur anchor was detained by Shanghai police for pretending to take drugs on his live stream.
(Header image: A live-streamer sings during an online broadcast from Beijing, April 1, 2015. Jason Lee/Reuters)