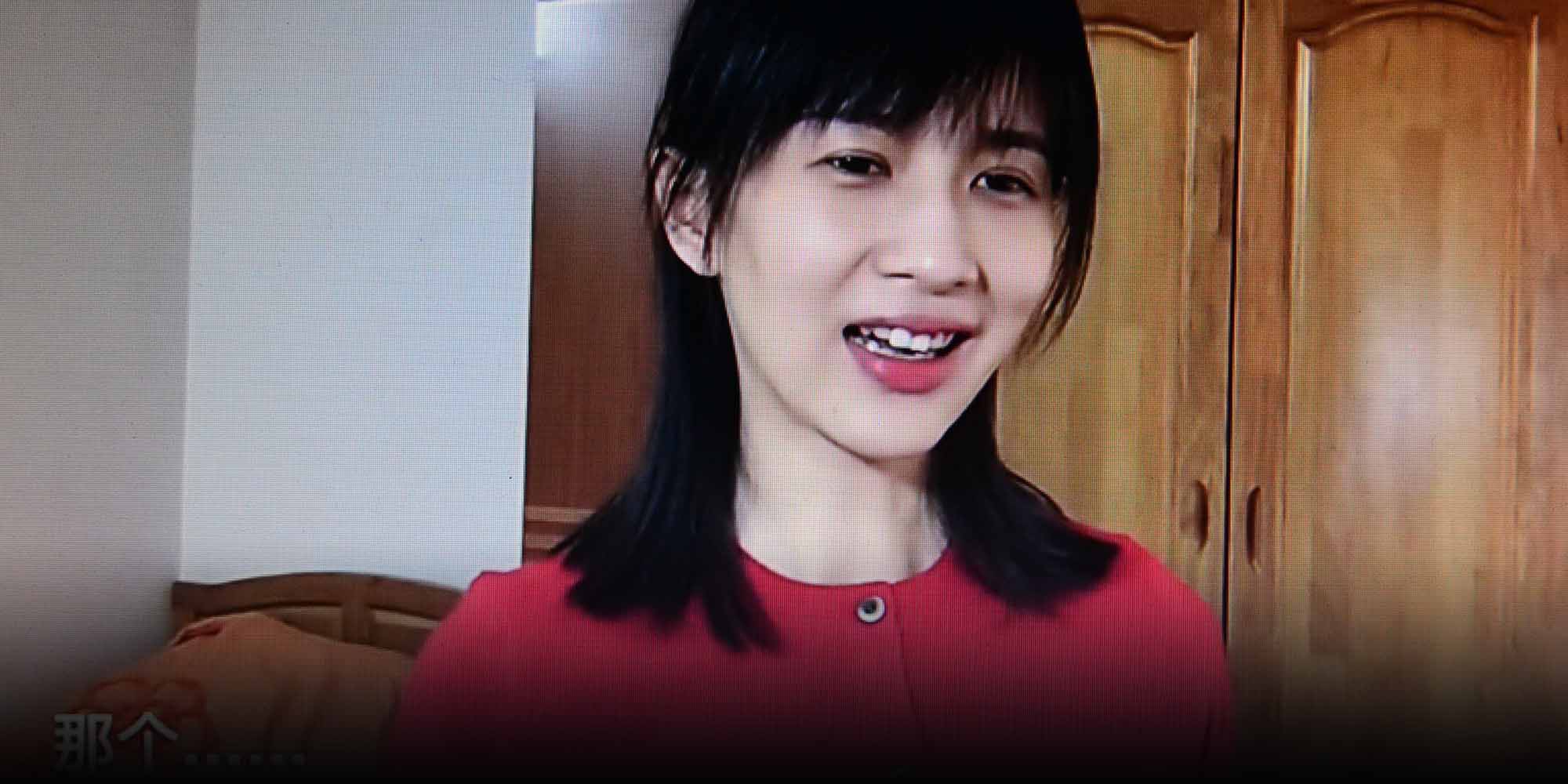 NEWS
Investor Breaks Up 5 Million Yuan Relationship With Papi Jiang
Withdrawal of funding leaves a little less champagne for short video superstar Papi Jiang.
A key investor withdrew its funding for Papi Jiang — China's most popular video blogger — after just three months, Sixth Tone's sister publication, The Paper, reported Wednesday.
Papi Jiang's agent, Yang Ming, announced in a post on Wednesday on social networking app WeChat that investor Luoji Siwei had pulled the entirety of its funding at its original value, which Tencent Entertainment estimated at close to 5 million yuan ($722,616).
After formalizing the relationship in April, Luoji Siwei reportedly began to withdraw its investment in July.
Luoji Siwei — a play on the Chinese word for "logical thinking" and the surname of the company's founder, Luo Zhenyu — is itself an internet startup that produces an online talk show anchored by Luo, as well as apps, articles, and books on various topics. According to news outlet Caixin Media, Luo explained that the company decided to withdraw its investment from Papi Jiang in order to focus on its own content. He added that Luoji Siwei plans to divest itself of all other investment ventures as well.
Papi Jiang — whose legal name is Jiang Yilei — is a 29-year-old drama school graduate who has become an internet sensation since she began making short videos in 2015 with the tagline: "I'm Papi Jiang, a woman of both beauty and talent." Her incisive humor on topics ranging from popular culture to sexist stereotypes has brought her fame on social media, and she now has more than 20 million followers on microblog platform Weibo — though her popularity has also attracted the attention of government censors, with some of her videos forced offline in April for foul language.
Internet celebrities like Papi Jiang are seen as "key opinion leaders" among Chinese millennials, giving businesses a shortcut to accessing some of their most desired demographics.
In March, investors including Luoji Siwei collectively offered Papi Jiang 12 million yuan. An advertising auction organized by Luo in April landed Papi Jiang a 22 million yuan deal with cosmetics retailer Lili&Beauty, and Papi Jiang's network of vloggers — known as PapiTube — recently struck a deal with L'Oreal. Her first live broadcast in July reached 20 million views across eight live-streaming platforms.
But while many companies are keen to get a slice of the action in online content production, Luoji Siwei's withdrawal suggests that some have jumped into the market without a clear strategy.
Luo and other investors did not immediately respond to requests for comment from Sixth Tone.
Additional reporting by Yin Yijun.
(Header image: A screenshot of Papi Jiang performing as a character in one of her video clips. IC)