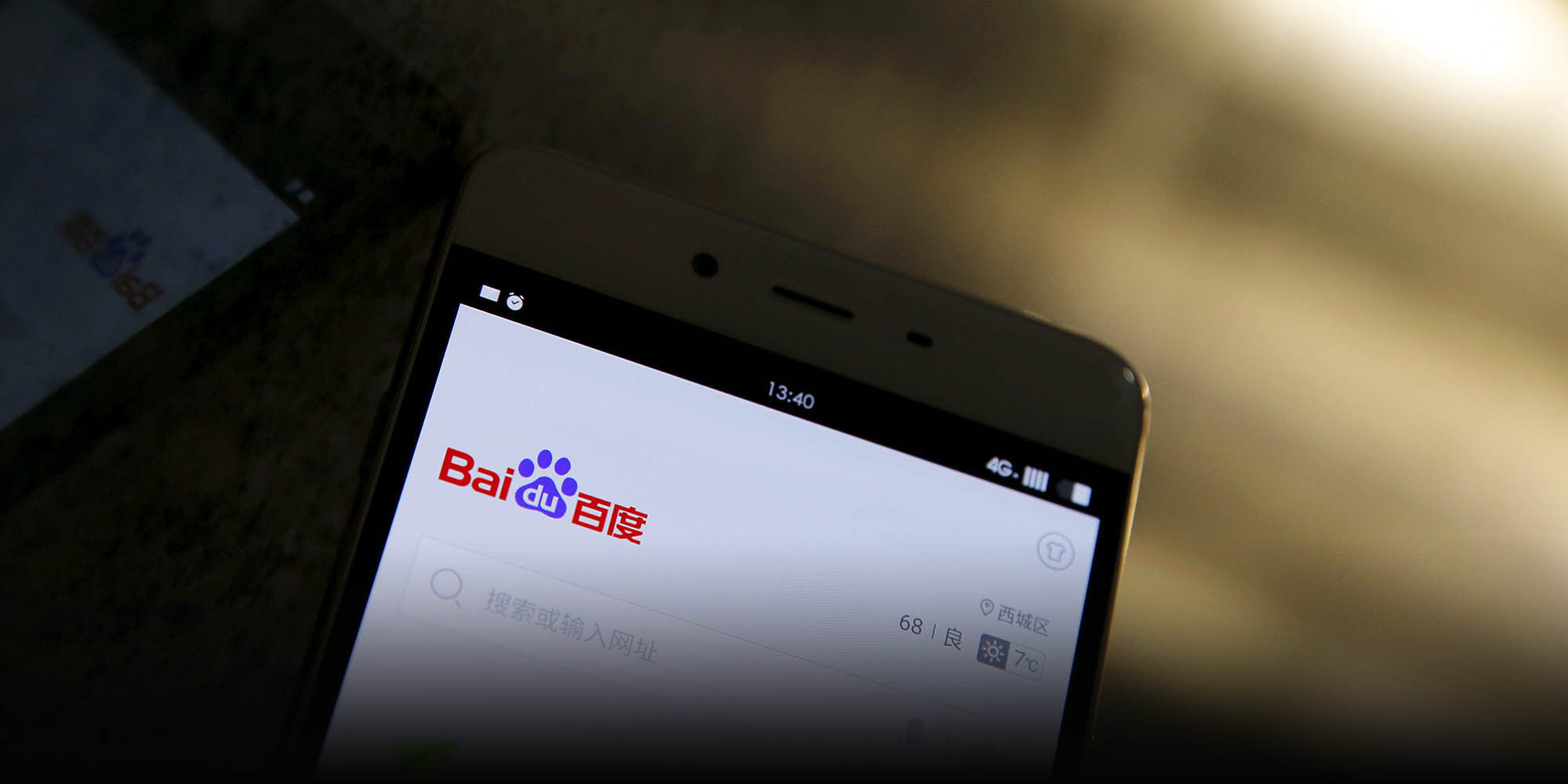 NEWS
'Putian' Medical Ads Back on Baidu Months After Wei Zexi Scandal
Controversial network of private hospitals once more advertising on China's biggest search engine.
A controversial network of private hospitals is once more advertising on search engine Baidu after the death of a cancer patient earlier this year highlighted the questionable practices of both industries.
Party-affiliated paper Beijing Youth Daily reported Monday that after several months' absence, ads for treatments in a so-called Putian hospital can once more be found on the search engine. The article had been taken offline by Monday afternoon.
Earlier this year, Baidu came under scrutiny following the death in April of Wei Zexi, a student who had undergone expensive but unproven cancer treatments that he had found through an advertisement on Baidu. The company responsible for the treatment was part of an opaque network of about 8,600 private medical institutes frequently criticized for prioritizing profits over patients' well-being. Almost without exception, the owners of these hospitals hail from Putian, a city in eastern China's Fujian province that has gone all-in on the health care industry.
According to Beijing Youth Daily, searching for "plastic surgery hospital" recently returns an ad for "Beijing Mylike Aesthetic Plastic Hospital" — a Putian institute, according to the report. The ads say that "Our hospital is working with Baidu Finance to provide loan services for customers with facelift demands."
A search by Shanghai-based Sixth Tone on Baidu for "plastic surgery hospital," returned similar ads for "Shanghai Mylike Aesthetic Plastic Hospital." When Sixth Tone contacted the hospital posing as a prospective customer, a staff member said that loans for plastic surgery treatments were available through Baidu, but that credit could also be arranged in person at the hospital.
Filings on Qixinbao, a platform that gathers corporate information from different government sources, show that Chen Jinxiu, one of the main Putian businessmen, is the legal representative of an investment company that owns both the Shanghai and Beijing Mylike hospitals. Both hospitals were included in a list of Putian institutions by financial media outlet Yicai.com following the Wei Zexi scandal.
Xiong Nan, corporate communications director at Baidu, told Sixth Tone that the Beijing Youth Daily had had some misunderstandings about the company's medical ads and loan services. Xiong would not elaborate but said Beijing Youth Daily had agreed to take the article down.
When Sixth Tone performed the same search again in the afternoon, the same adds showed, although the references to Baidu's app had disappeared.
In the public relations storm that followed the Wei Zexi case, Baidu was accused of not properly vetting the medical information in advertisements shown on their websites. The company has found itself in similar controversies related to the commercialization of its Tieba discussion forums.
China's cyberspace and health authorities in May published a report in which they urged Baidu to clean up the medical advertisements on its websites. In June, the company lowered its earnings outlook for the year's second quarter by more than 2 billion yuan ($270 million).
(Header image: A smartphone displaying the Baidu search engine app, Feb. 22, 2016. Damir Sagolj/VCG)