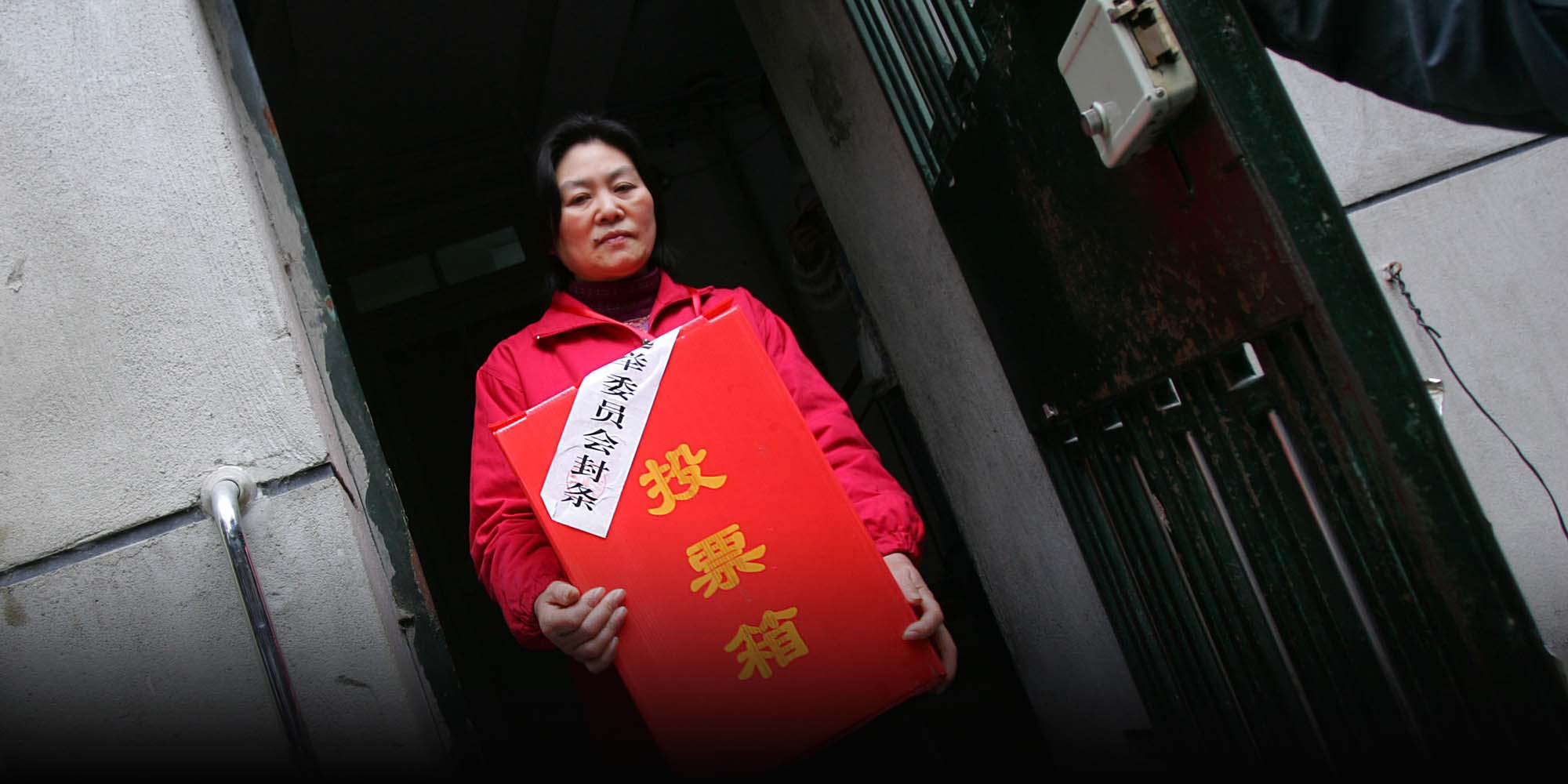 NEWS
Shanghai Millennials Weigh in on City Elections
Sixth Tone spoke to potential voters after polls opened on Wednesday.
Voters in Shanghai hit the polls on Wednesday to elect more than 12,000 deputies to the city's grassroots-level legislative bodies.
Sixth Tone reporters spoke with local residents about their awareness of the election and qualities they look for in a leader.
In China's political system, only lawmakers at the lowest level — of a city district, county, or township, for example — are elected by the people. These deputies in turn elect representatives at the level above, all the way up to the National People's Congress, China's parliament.
A total of 10.8 million people in the city of more than 24 million have been registered to receive ballots for the elections, which occur once every five years. The voters cast their ballots for over 4,000 deputies to the municipal districts' people's congresses and over 8,000 deputies to the townships' people's congresses.
There are about 50 percent more candidates than there are posts up for grabs across the one county, 14 municipal districts, and 109 townships where Shanghai's grassroots-level legislative bodies are located, according to Jiefang Daily, a local party newspaper.
Additional reporting by Wu Yue and Yin Yijun.
(Header image: A woman leaves a resident's home carrying an official ballot box, Shanghai, Dec. 12, 2006. Every five years the people of Shanghai vote for members of the municipal legislature. Lu Haitao/Sixth Tone)