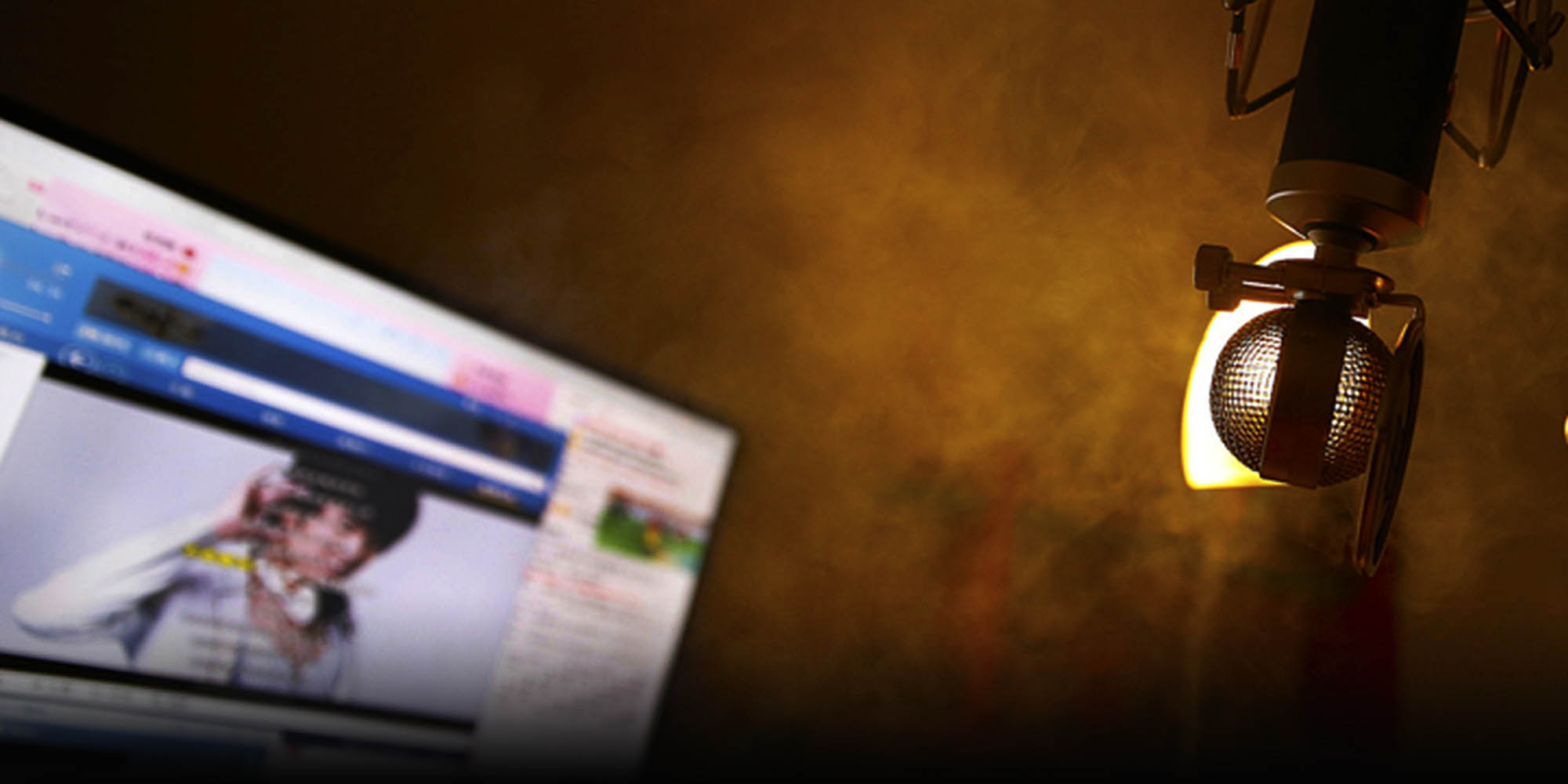 NEWS
Coke Joke Lands Live-Streamer in Custody
Man spends five days in detention for on-camera drug snorting.
China's live-streamers are in trouble again after police in Shanghai detained an amateur broadcaster for pretending to take drugs live online.
According to a report by state broadcaster China Central Television (CCTV) on Saturday, police detained a man surnamed Huang regarding an online broadcast that took place in the early hours of Oct. 25 that purported to show Huang snorting cocaine.
The detention comes amid moves by authorities to control live-streaming. On Friday, the State Internet Information Office, the body that is responsible for supervising online content management, published a new set of regulations that will come into effect next month. Under the new rules, live-streaming platforms will be responsible for keeping better track of broadcasters' behavior, detecting wrongdoing among users, and promptly blocking streaming that does not comply with the rules.
An employee in the public relations department at Douyu.com, one of the largest live-streaming websites in China, told Sixth Tone that many of the new regulations are already being enforced, including real-name registration for broadcasters and a penalty system to punish misconduct. Douyu has since canceled Huang's account on the site, according to the employee, who declined to be named.
Huang has described himself as a model and a part-time live-streamer on Douyu.com. His broadcasts center around his job as a driver for an unnamed ride-hailing app and often involve recordings from his vehicle and interactions with passengers. His conversations with female riders frequently border on the vulgar. According to Shanghai's cyber-police force, Huang has since come out and said that his live broadcasts were scripted, and that many of his passengers were also actors.
On the night in question, Huang took out a piece of paper, rolled it into a straw shape, and placed it near his nostril as if inhaling narcotics. He repeated the action two and a half minutes later.
Huang is not the only live-streamer who has gone to extremes in a bid to attract a larger audience. Many broadcasters choose to expose their bodies online or take part in live-streamed sex. Last December, one broadcaster even streamed a car crash live.
Huang did not respond to messages that Sixth Tone sent to his Sina Weibo microblogging account on Monday.
Although the exact date of his detention is unclear, by Oct. 27, Huang was already showing signs of remorse. He wrote on his Weibo microblog: "I should bring audiences positive content instead of negative and illegal ones. I hope audiences won't try to imitate my bad influence."
Huang was detained after a net user posted about his actions on Weibo. Shanghai police then summoned Huang to the Baoshan District station for questioning. According to CCTV's interview with a policeman involved in the case, a urine test concluded that Huang was not using drugs.
For his part, Huang claimed that he did the online drug stunt out of boredom and a need to boost audience numbers. "I did it on an impulse," he said in a CCTV interview.
Shanghai police declined Sixth Tone's requests for comment on Monday. In a post to their official account on messaging app WeChat, the police said that even though Huang was only imitating drug use, his behavior broke the law and disturbed public order.
However, according to Ding Jinkun, a lawyer at Shanghai DeBund Law Offices, additional justification would be necessary to prosecute Huang for illegal activity. "Such a conclusion by the police would still need further legal explanation," Ding said.
(Header image: The studio where an online broadcaster sings to his fans, Guangzhou, Guangdong province, July 7, 2014. Southern Metropolis Daily/VCG)