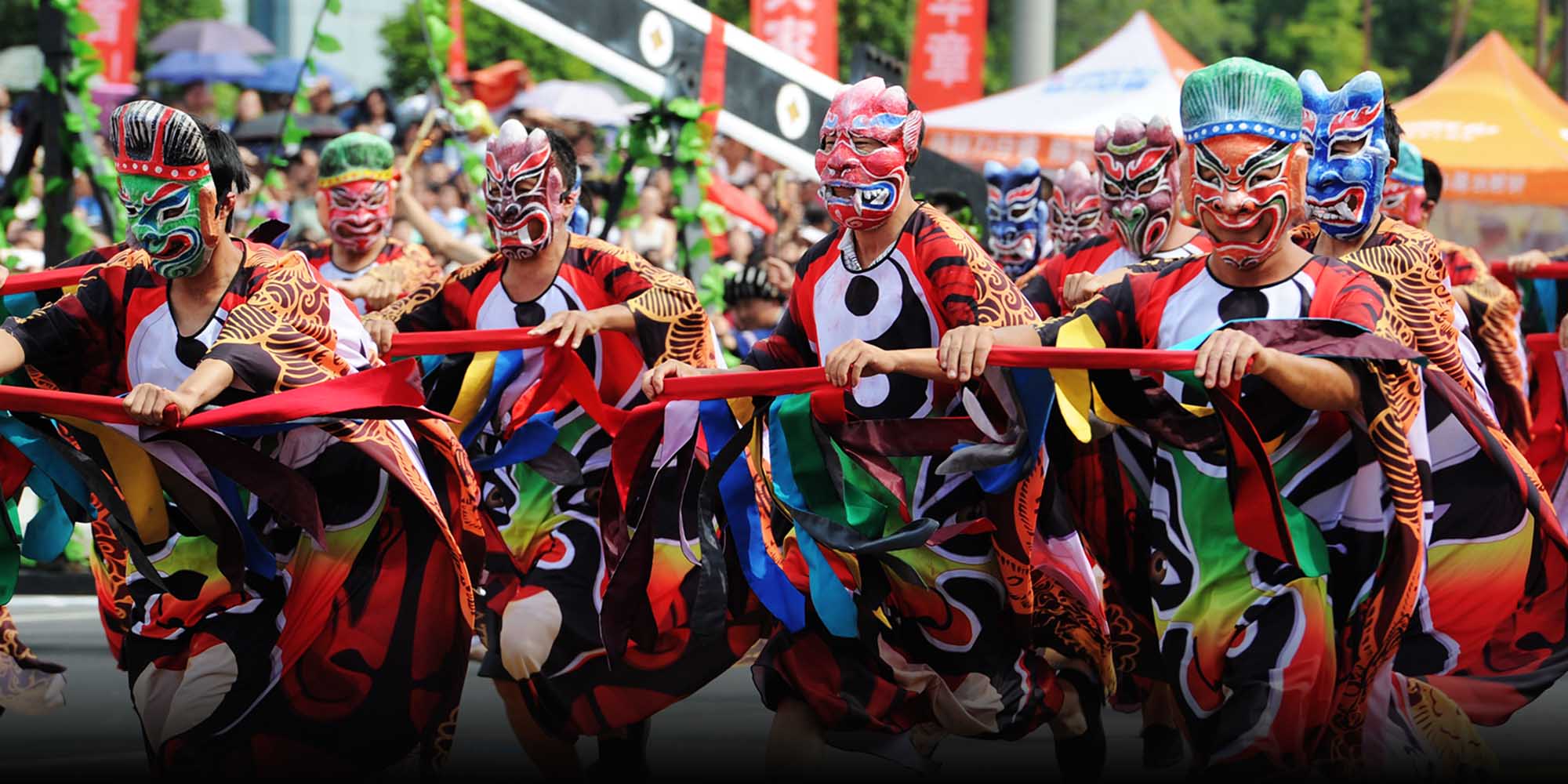 NEWS
Mayor Investigated for Insulting Miao Minority
Comments were hurtful and improper, says expert.
It was meant to bolster ties between communities. Instead, a meeting held last week ended in acrimony, following remarks uttered by one official about the Miao ethnic minority.
"The witchcraft culture of the Miao is horrible," said Gong Qing, acting mayor of Wenshan, a city in southwestern China's Yunnan province. "Why should we promote this kind of culture?" Gong added he had been warned, in particular, against Miao women, who he said used sorcery to ensnare men.
The official's comments were first documented by a WeChat public account that focuses on Miao-related issues and later reported by Chinese news portal Jiemian.com.
Gong is also reported to have questioned the origins of the ethnic community during the meeting last Wednesday. "Do you know where this Miao minority came from?" he asked the group. When nobody replied, he offered his own answer, suggesting that the Miao people had been "driven here" and to other countries. "Is this something to be proud of?" Gong asked.
Miao writer Hong Ling posted on her Weibo microblog that the official's comments were the "biggest insult" that "seriously hurt the self-esteem and damaged the reputation" of Miao women. In addition to demanding an apology from Gong, she called for Miao people to use any legal means to assert their rights.
According to a statement posted to a local government-affiliated news website in Wenshan, an official investigation into the matter is taking place. Gong was quoted as saying he was merely providing suggestions at the meeting and was not trying to insult the Miao people. Gong had refused to apologize, the statement added.
The mayor's office in Wenshan could not be immediately reached for comment by Sixth Tone on Tuesday.
Officially, China is home to 56 ethnicities, although some argue there are more. The Miao are the fifth-largest minority, with a population of around 9.4 million. They live mainly in three neighboring provinces: Hunan, Guizhou, and Yunnan.
Yunnan province is home to several other ethnic minorities, including Dai, Zhuang, and Yi. The Wenshan area has significant populations of Miao and Zhuang people. According to a report by Sixth Tone's sister publication The Paper, Gong himself is a member of the Yi ethnic minority.
The incident follows a similar discussion of ethnicities and diversity sparked by Alibaba Group's rebranding of its travel site. The new name — "Fliggy," or "Flying Pig" — and the cartoon pig logo have garnered criticism from members of China's Muslim community who consider the rebranding an affront to Muslims.
Shi Maoming, professor of ethnology and anthropology at the Chinese Academy of Social Sciences in Beijing, said the mayor's comments were hurtful to Miao people. "Throughout history, life has been hard for the Miao, and they have had to move from time to time to avoid oppression by different dynasties," Shi told Sixth Tone.
Shi added that Gong had clearly misunderstood the "witchcraft culture," an essential aspect of Miao society. For example, practitioners of "witchcraft" actually play an important role in activities such as ancestor worship, he said.
"It is improper for him, as a government official who has enjoyed higher education, to say such things," Shi said, referring to the comments by the mayor.
(Header image: Miao people perform in costume for a festival in Jishou, Hunan province, Sept. 22, 2012. Chenchao/CNS/VCG)