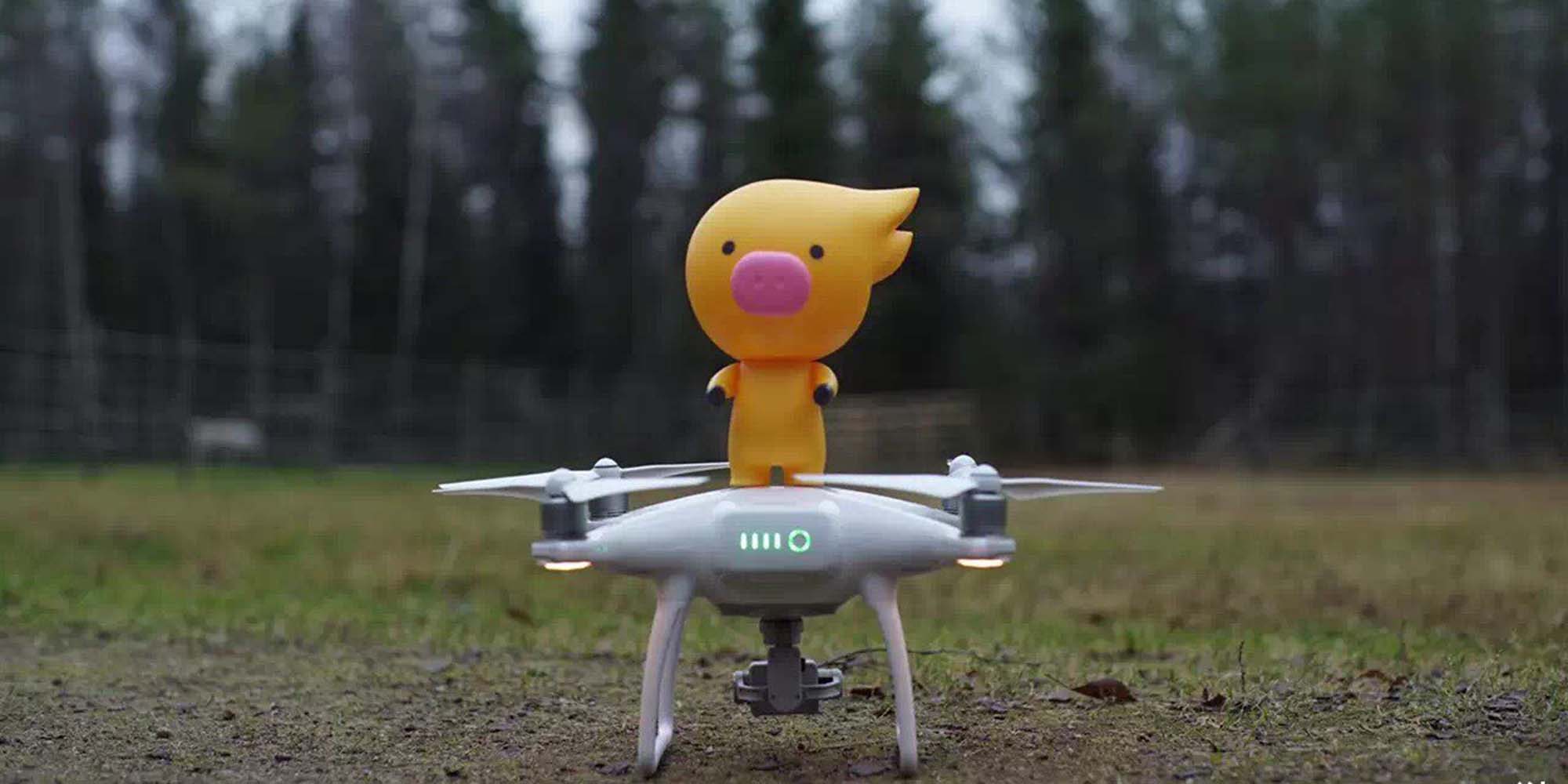 NEWS
Alibaba Travel Website Rebranding Draws Ire
Uyghur entrepreneur's call for a rethink on new name and logo sparks debate.
Chinese e-commerce giant Alibaba's choice of new name and logo for its travel website, Fliggy, has triggered an online discussion among some Muslims, who say the design is in poor taste.
Alibaba announced the makeover of its travel portal on Thursday, changing the name from Alitrip.com to Fliggy.com. The website's new name in Chinese is feizhu, or "flying pig." In parallel, the company also introduced a new logo: a cute cartoon-like image of a pig.
The marketing move was reportedly carried out in a bid to expand the Alibaba travel site's appeal among Chinese millennials, a group that represents an attractive target market for a wide range of consumer products and services.
So far, however, the image change appears only to have stirred controversy, especially among some followers of Islam, a religion that considers pigs unclean — many Muslims, consequently, abstain from eating pork.
On Friday, Uyghur food industry entrepreneur Adili Maimaititure called on Alibaba to reconsider the new name and logo. The founder of the popular confectionery brand Princess Nut Cake said he had been a fan of Alitrip.com. He said the site was convenient for China's Uyghur minority, who used it to make airline and other travel bookings.
Uyghurs are a mainly Muslim minority group from Xinjiang Uyghur Autonomous Region in northwestern China. Their names often require an interpunct, or a dot in the middle, which can present challenges when registering for official services or making travel bookings.
But Alitrip accommodates nonstandard Chinese names, making it a user-friendly experience for minorities such as Uyghurs. "We all praised Alibaba for that," Adili wrote on his Sina Weibo microblogging account on Friday afternoon.
Following the introduction of the new name and logo, however, Adili has decided he will no longer use the Alibaba travel website. "Maybe all Muslims will do the same, because pigs are taboo for us," he wrote on his microblog.
Adili, 25, is originally from Kashgar in Xinjiang. After completing his studies in Changsha, the capital of central China's Hunan province, he set up his confectionery business in 2012 with some university friends.
The business has since prospered, thanks largely to its widespread use of Taobao, an online marketplace under the Alibaba Group umbrella that allows consumers from around China to place orders for the traditional Uyghur nut cake, whose ingredients include raisins, almonds, cashews, and walnuts.
Peng Gaocheng, a retired ethnic studies expert in Shanghai, says the Uyghur businessman's concerns are reasonable. "I think Alibaba should be more cautious about changing its name in case some Muslims might feel hurt emotionally," Peng told Sixth Tone.
A Muslim tour guide from Xinjiang surnamed Li said not all would be upset by the new brand. "Some Muslims will pay great attention to this, but others might not care about it. It depends on where they live, and on how much exposure they have to the outside world," she told Sixth Tone. Still, she is considering to cease using the website.
Adili added that as a global company, Alibaba should have taken such factors into consideration. "I want to know Mr. Ma's attitude toward this," he wrote on Weibo, referring to Jack Ma, chairman and chief executive of Alibaba Group.
In an email response to questions from Sixth Tone, Alibaba did not refer directly to Fliggy or comment on the strategy behind the re-branding, but said that as a company it respects all religions and cultures, and values diversity and pluralism.
"We hope that by cooperating with tens of thousands of merchants on our platform, we can work together to ensure that our consumers enjoy happy and peaceful trips," said the company.
By Saturday afternoon, Adili had deleted his posts on this subject — yet by that time his opinions had already sparked heated debate on the internet, yielding thousands of related comments on Weibo and Zhihu, a question-and-answer website similar to Quora, in just one day.
On Zhihu, one user accused Adili of being too sensitive: "We are now living in a secular society. Alibaba is not targeting Muslim people, and it's the company's choice to change the name. Adili should stick to his own beliefs and not intervene in others' business operations."
All comments on Zhihu have since been removed.
On Weibo, net user Jiang Kun wrote: "Does this mean we should also remove the pig from the Chinese zodiac, as well as the protagonist from the Chinese classic 'Journey to the West'? I think we should respect one another's lifestyles instead of focusing too much on labels."
(Header image: A promotional photo for 'Fliggy.' From the brand's official Weibo account.)