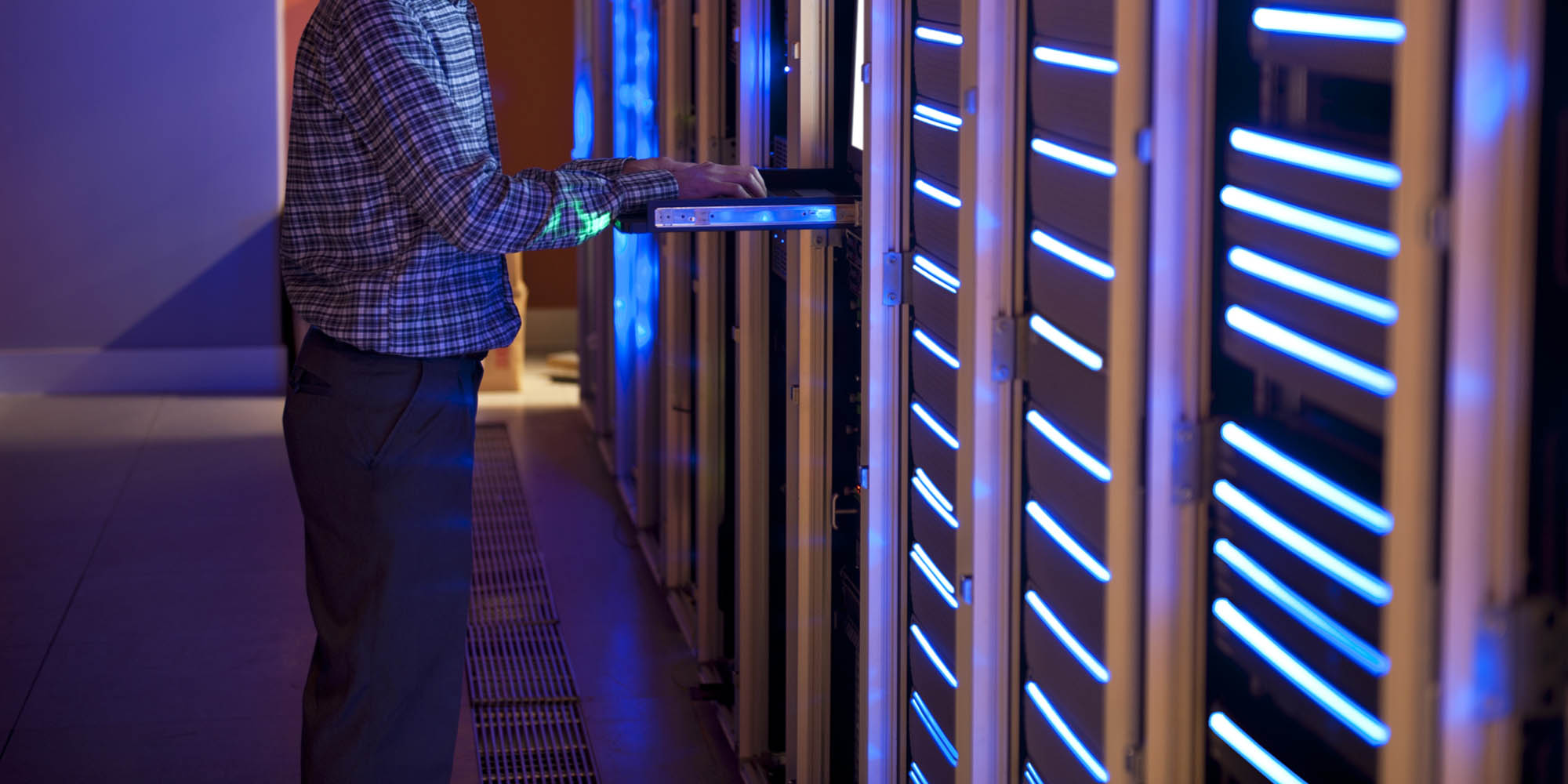 NEWS
Another Chinese Cloud Storage Company Bites the Dust
Illegal content stored online too much of a burden for Qihoo 360.
This article was originally published on Oct. 21. It has been republished with the more recent date due to a technical glitch.
The seventh major Chinese internet company in as many months is suspending its cloud storage services.
On Thursday Qihoo 360 — known chiefly for its web browser and virus scanner — announced it will no longer offer online storage space because it cannot keep up with all of the illegal content being uploaded to its servers.
In a statement to its users, the company said uploads would no longer be possible after Nov. 1, and all data and accounts would be deleted by Feb. 1 next year. Corporate accounts, however, would not be affected.
Cloud storage services are wildly popular: A 2014 report from Guangdong-based consultancy iiMedia Research Group showed that Chinese cloud storage users were expected to number 380 million in 2014 and hit 450 million by 2015.
But many Chinese use the cloud to store and share not just their documents, but also pirated or illegal content, such as foreign TV shows or pornography. The Chinese government requires internet companies to ensure that users do not store "harmful" content on their servers, which has proven to be a cumbersome responsibility for those offering cloud storage space.
The government's campaign against illegal and obscene online content has put cloud storage providers on the hot seat. After the online video company QVOD was shut down in 2014 on charges that it disseminated lewd content, cloud storage providers became the next target. In August 2015, Qihoo 360 was forced to close more than 1.4 million accounts that were said to have contained or transferred pornographic content.
Since early March of this year, the government's campaign has led to a wave of cloud storage service providers closing down. Within two months, six major Chinese providers, including Sina, Tencent, and Huawei, had shut down their cloud storage. With Qihoo 360's announcement, seven of what once were the top-10 cloud storage providers have now suspended their services.
Qihoo 360's cloud service was popular because its storage was unlimited and free. News of the company closing personal accounts provoked complaints on social media from users not knowing what to do with their gigabytes of data. On microblog platform Weibo, hashtagged posts on the topic had been read more than 1.4 million times by Friday afternoon.
"Please tell me how to download more than 5,000 gigabytes of videos, and what will happen to my 23 terabytes of storage? This is just killing me!" wrote one Weibo user.
Many users were afraid that other cloud storage services, like that of internet giant Baidu, would soon follow suit. Soon after Qihoo 360's announcement, Baidu posted on Weibo to say that it would continue to "provide stable and reliable personal cloud storage service for users, as always." The post quickly received more than 13,000 comments and over 36,000 reposts, with many users begging Baidu to keep its online storage service going.
"You have to hang in there for me," commented one user. "I have already lost Sina and Qihoo 360 cloud storage — what would I do if something bad happened to you?"
"Hang in there, Baidu Cloud!" wrote another. "I have more than 2,000 gigabytes of materials and documents. I don't know what I would do without your cloud storage."
(Header image: E+/VCG)