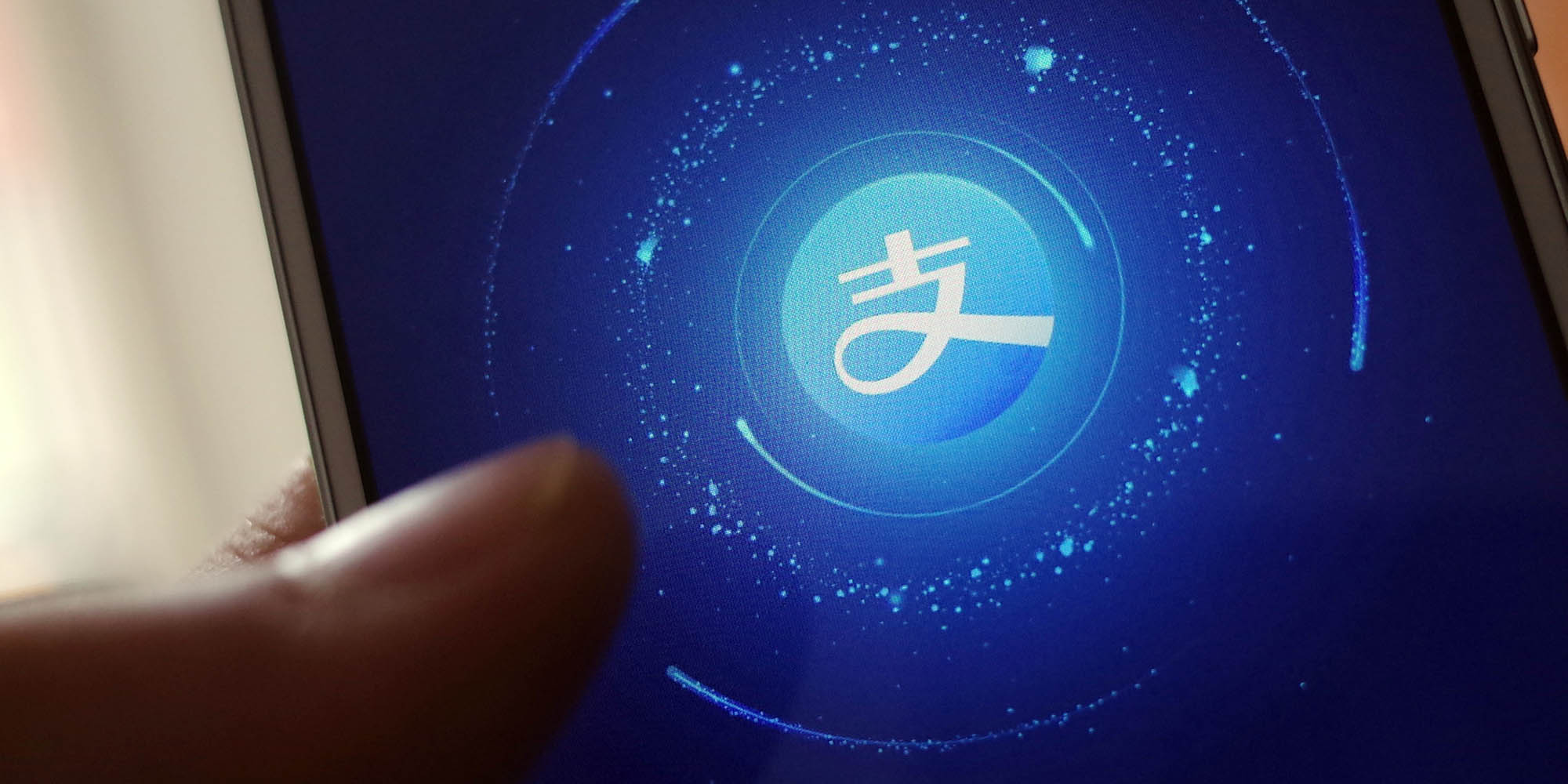 NEWS
Alipay's New Feature Brings Help to You, Even on the Loo
Alibaba's payment app allows users to find each other for paid services.
Chinese tech giant Alibaba has launched a new program: a platform on which users can hire a helping hand, whether they need someone to repair their phone, repaint their house, or even grab them a roll of toilet paper in an emergency.
The program, called "Daowei," initially started as an April Fools' joke but launched officially on Thursday. It can be accessed through Alibaba's mobile payment app Alipay, but for now it's only available in Shanghai — it's expected to roll out to more cities soon.
Daowei, meaning both "to be in position" and "to be adequate," opens to a split screen that reads: "I help others, others help me." When a user clicks through, they'll see a map showing others nearby who are offering services. Services can be filtered into groups such as tutors, photographers, handymen, and "running legs" — people who will run errands for a fee.
Alipay revealed the concept for Daowei in an April Fools' Day video in 2015. The video marketed a program capable of catering to even the most over-the-top needs, such as craving a comforting hug or wanting someone to fetch you some toilet paper when your stall has run out.
Liu Yang, a public relations officer at Alipay, told Sixth Tone that even though Daowei was a joke then, the company later realized the idea actually had potential. A team started working on the project in early 2016.
The Daowei project fits into Alipay's mission to become a "one-stop" app for all everyday needs, Liu said. The app already allows users to order food, play games, pay bills, call taxis, and more.
Daowei is only available to users whose Sesame Credit score exceeds a set level. Alipay's Sesame Credit system is based not only on credit history, but also behavioral preferences, social connections, and other data gathered and analyzed by Alipay.
A user's Sesame score can range from 350 to 950, and only those whose score is above 650 — rated as "excellent" — are eligible to offer services on Daowei, while requesting services will be available to users whose score is above 600 — or "good."
Liu explained these conditions are necessary because Daowei doesn't mask users' real identities. The app shares Sesame Credit score data beforehand, allowing users to judge whether the other person is reliable before they proceed with a transaction. He also said Alipay will invite professionals to offer services on Daowei.
Users on microblog platform Weibo were excited. "I can't wait to go to Shanghai to try it out," wrote one user. "In the era of the sharing economy, Chinese apps are so great," wrote another.
Though Liu said people offering drugs or sex will be banned from Daowei, many net users mocked the program, calling it a new dating tool. Alipay's rival, messaging and payment app WeChat, has a feature that allows users to find people in their area to chat with, which is often used for dating. "Alipay has become the newest hook-up weapon," said one user.
Additional reporting by Dong Heng.
(Header image: A user opens Alipay's app on his smartphone, Aug. 17, 2016. Da Qing/IC)