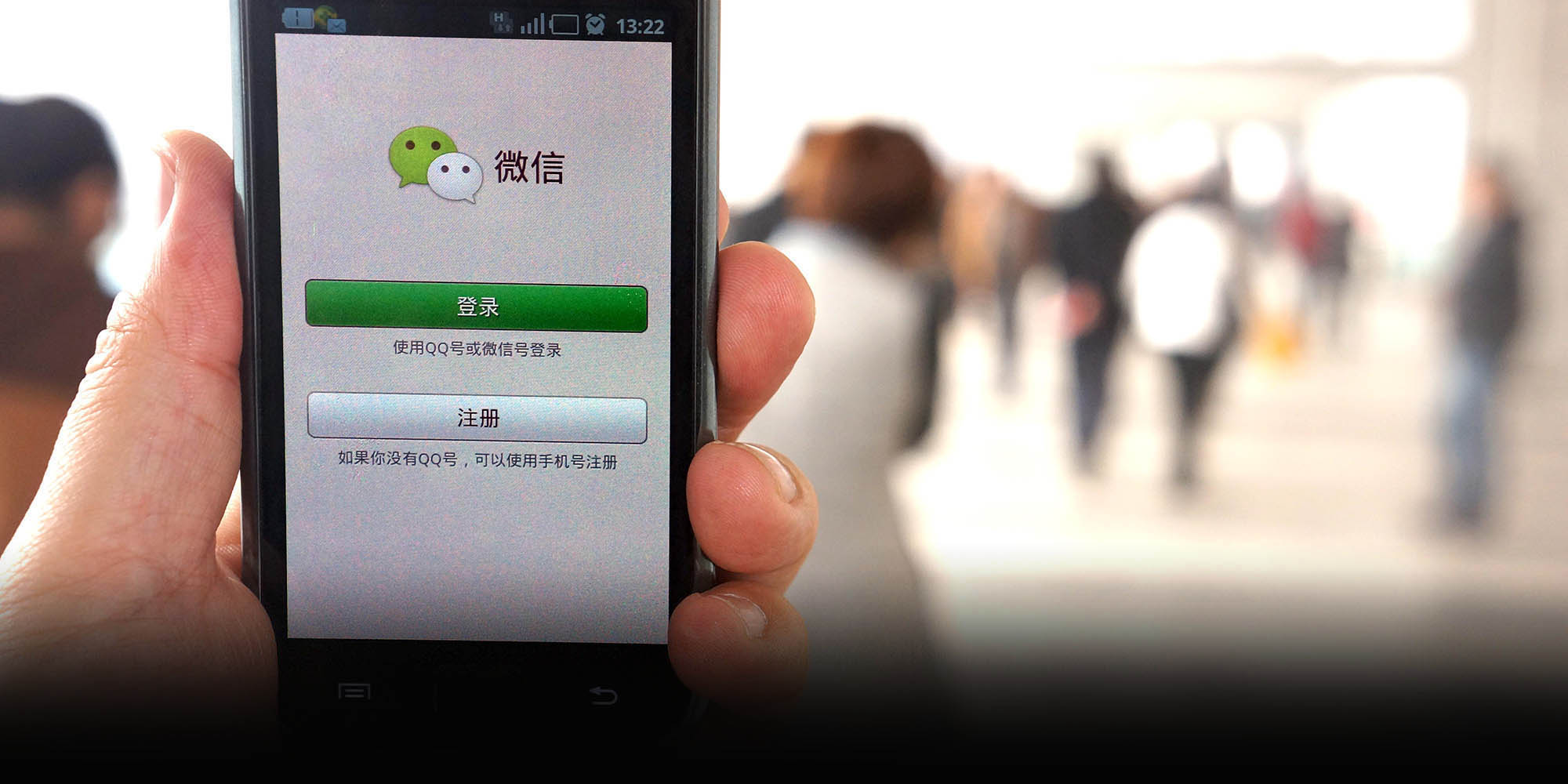 NEWS
WeChat Invites Developers to Write 'Little Apps'
New feature promises middle ground between websites and full-blown applications.
WeChat has moved one step closer to mobile domination. Early Thursday morning the popular Chinese messaging app sent out invitations to selected developers to try its newest function: "Little Apps."
The developers will be able to write apps for use within WeChat that take advantage of the messaging app's various functions, such as its widely used digital wallet feature, according to tech outlet PingWest.
WeChat already comes with a few mini-apps from its partners, including ride-hailing company Didi Chuxing, but the Little Apps function will open up this possibility to all developers, if the current closed test proves successful. WeChat has said it plans to screen all apps before they become available to users.
The new platform promises to pave a new middle ground between websites and dedicated apps, and to strike a balance between storage space and ease of use, tech reporter Zhao Yu told Sixth Tone. In addition to being faster than websites, whose content takes time to download, WeChat and its Little Apps have another practical advantage: Packaged together, they take up far less space on mobile phones than they would individually as stand-alone apps, while still serving many of the same functions.
To Zhao, WeChat's Little Apps make sense for developers whose applications the user might be unfamiliar with or might not plan on using often. "If you want me to download an app I don't know much about, I'll think twice about it," he said. "But if it just takes one click to open and close it, then I might use it."
Zhang Xiaolong, the creator of WeChat, said in a speech in January that the aim of the new function is to enable users to "walk away after using the apps."
To developers, the new feature is attractive because the Little Apps ecosystem gives them easy access to WeChat's 800 million monthly users. WeChat can also provide basic functionality, meaning developers won't have to build their apps from the ground up. Little Apps also work on both Apple's iOS and Google's Android operating systems.
WeChat is not the only company to have apps within apps. Apple earlier this month launched a new version of its mobile operating system, iOS 10, which added an app store to its own messaging app, Messages, and Google debuted Progressive Web Apps last year, which gave users an app-like experience within the tabs of its Chrome web browser.
(Header image: A mobile phone displays the WeChat login screen, Zhengzhou, Henan province, Feb. 28, 2013. VCG)