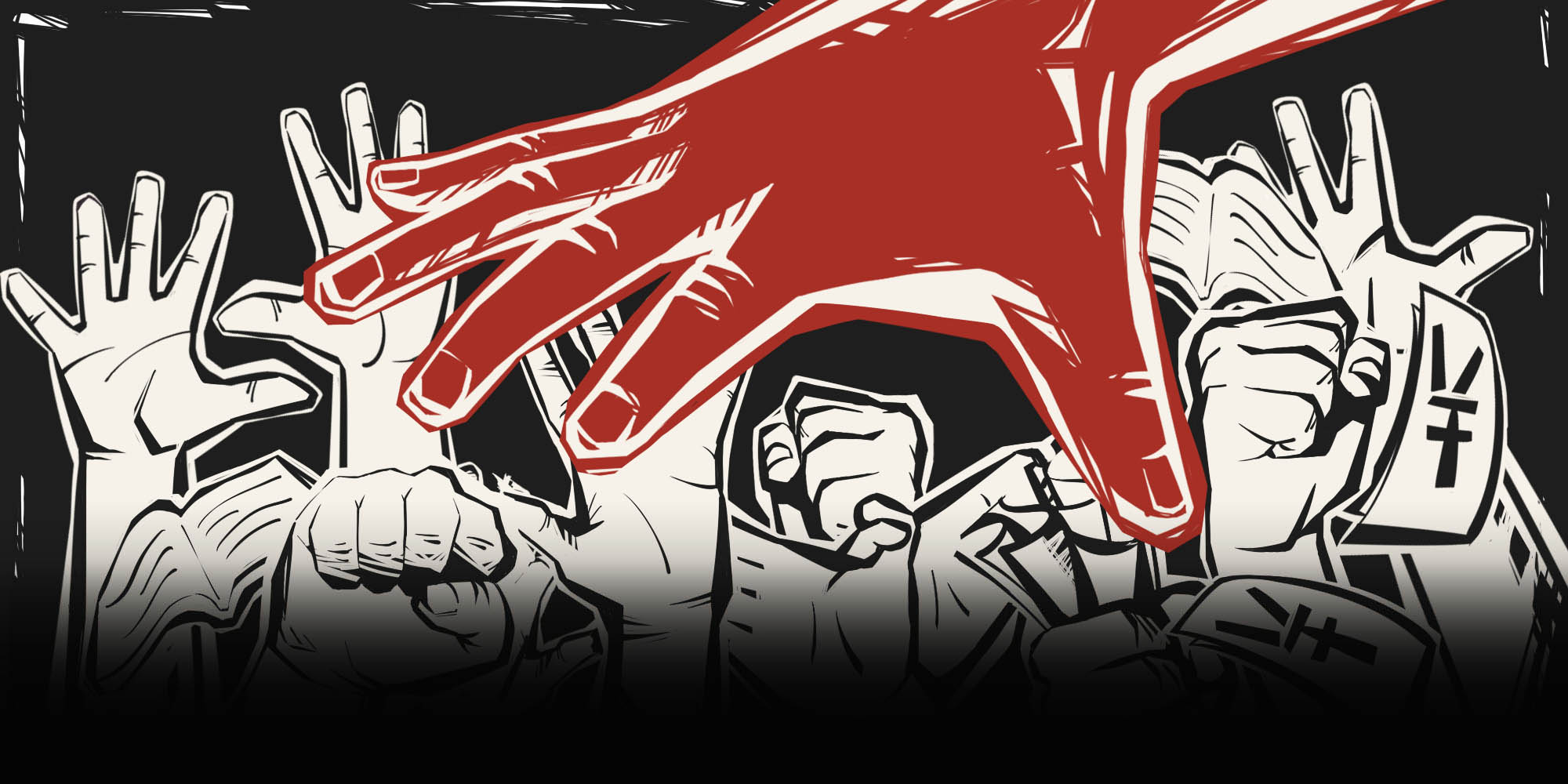 FEATURES
News Buzz to Biz I: The Rise of China's New Media Content Makers
WeChat and a massive thirst for stories prompt more journalists to seek fortunes online.
This is an introduction to a series of articles about China's WeMedia content creators. You can find interviews one, two, three, four, and five here.
As in other parts of the world, the media landscape in China has seen radical change over the past couple of years, with print media giving way to digital. Yet the media environment in China has evolved in ways that make it unique.
Over the following five days, Sixth Tone will feature some of the men and women at the forefront of China's media revolution who are generating and sharing content in new ways — be it text, audio, video, or film — for profit.
Frequently referred to as neirong chuangye, or "content entrepreneurship," the movement is carried by a whole host of players, many of whom are former traditional media journalists who have discovered how to make a career of distributing content across multiple platforms, including WeChat.
Content can appear almost anywhere, but the key source of demand is China's robust array of mobile platforms, such as the Twitter-like microblogging platform Sina Weibo, the YouTube-like video-sharing platform Youku, and the podcast website Ximalaya FM.
The accessibility of such platforms to people of all walks of life has in turn given rise to another new media phenomenon: "WeMedia," a buzzword based on the Chinese zi meiti, or "self media" — a term which most in the English-speaking world will probably never have heard of. As the "self" suggests, the term refers to content produced by those who operate outside of the traditional media framework, akin to "citizen journalism."
In China, a vast amount of content is produced in the online community each day and shared via Moments, a news feed-like feature on China's premier mobile messenging app WeChat, which itself is used by more than 700 million people. Moments allows users to share updates with their "circle of friends," the Chinese term WeChat uses to describe this feature.
Underlying its popularity is the ubiquity of smartphone users who browse the internet. Statistics show that of China's 1.4 billion people, there are 710 million internet users, with 656 million of these using their mobile phones to surf the web.
The origins of WeMedia can be traced back to China's online bulletin boards (BBS) and blogs around the beginning of this century, but it has only started gaining momentum in recent years.
Some content producers, both individuals and institutions, want to go beyond their own friends. To manage this, they can apply for so-called public accounts that allow them to send content directly to subscribers. It's this latter group that forms the core of WeMedia, the metaphorical passengers of a medium driven by content entrepreneurs.
There are more than 10 million public accounts on WeChat, according to a report by New Rank, a company that monitors and analyzes China's content entrepreneurs. If a public account can consistently produce content that attracts 100,000 views at a time, business opportunities often follow. The same is true for other platforms. Today, the most common business model deployed by content entrepreneurs is advertising. It's not uncommon for top WeChat public accounts to charge 100,000 yuan (around $15,000) or more for a single ad. Some players introduce e-commerce functionalities that allow them to market products to followers.
Since last year, content entrepreneurship has become a hot topic. At least 30 content enterprises received investment of over 10 million yuan in 2015. Some of these investors include seed company ZhenFund and financial writer Wu Xiaobo's Shixiangjia New Media Fund.
The frenzy has continued well into this year. In March, the 29-year-old viral video star Papi Jiang received 12 million yuan in investment a year after she released the first of a series of amusing videos focusing on a wide range of social issues in China. One month later, she sold the first advertisement on her WeMedia site for 22 million yuan.
Despite the success stories, new media startups are not without their challenges. For example, there is the obvious problem of censorship. A regulation passed in 2014 forbids WeChat public accounts from reporting on politics or current affairs without credentials or express approval from the government. Savvy media veterans say they know how to avoid crossing these sensitive "red lines," but sometimes even they are confused when those lines appear to shift.
Still, the five content entrepreneurs Sixth Tone interviewed as part of a series that explores new storytelling formats in Chinese media are optimistic about the prospects for this still largely unchartered territory.
Wang Xiaolei left state news agency Xinhua to set up his own media startup that combines, among other things, analysis of kung fu classics with commentary on everyday life in China.
Yu Ping, a former editor of the Chinese edition of The New York Times, is tapping middle-class Chinese women to generate their own content, thus creating an online community, and possibly even a market.
Former weekly magazine reporter Li Zixin's new media venture centers on teaching ordinary people to write and post their own stories.
Wang Hong left print journalism to focus on telling the story of contemporary China through the medium of film. 
Our series kicks off with Xu Jun, the founder of New Rank and the man who coined the term neirong chuangye.
(Header illustration by Liu Zheng.)