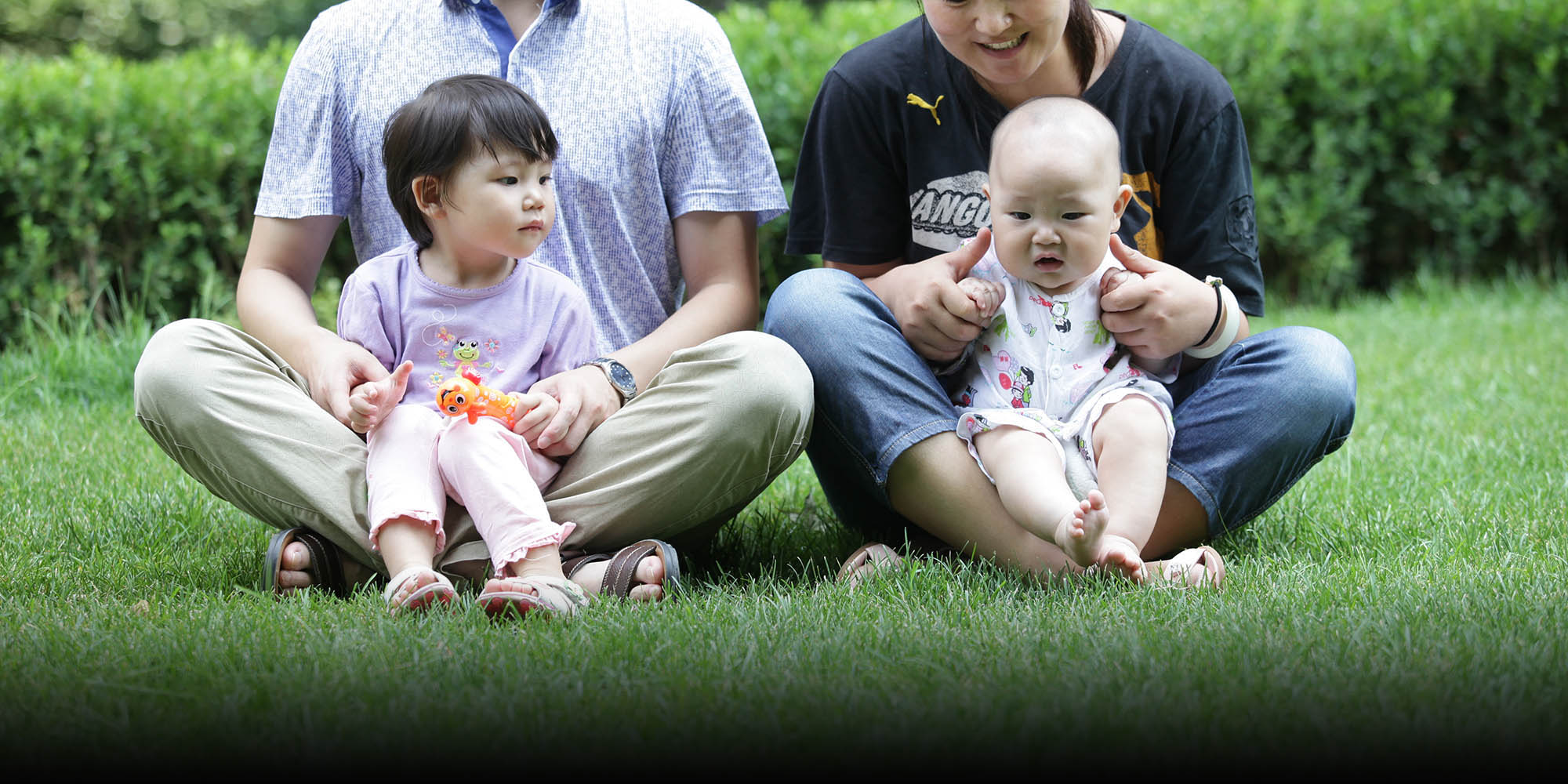 NEWS
Hubei Cadres Told to Lie Back and Think of Falling Birth Rates
Yichang authorities ask party members to have second child to stem population decline.
Family planners in Yichang, the second-largest city in central China's Hubei province, are calling on members of the Communist Party and the Communist Youth League who work as civil servants to do their part in raising the city's low birth rate.
In an open letter published on Sunday, the Health and Family Planning Commission of Yichang urged cadres to take the lead in responding to the party's calls for a second child. Young comrades should lead by example, the letter said, using a phrase that translates as "doing it starts with me." Older comrades, it continued, "should educate and urge on their children."
According to the statistics bureau of Yichang, the birth rate in the city of about 4 million residents stood at 9.2 births per 1,000 people in 2015, down from 11.5 in the year prior, and well below the national average of 12.1.
"On average, each woman has delivered less than one child since 2000," the commission said in the letter. It added that if the problem persists, the low birth rate would result in an aging problem, a labor shortage, and lagging urbanization. It also warned parents that having just one child means they run the risk of ending up childless. The Yichang Health and Family Planning Commission could not be reached when contacted by Sixth Tone on Tuesday.
In addition to the call to action, the government of Yichang has taken measures to make having a second child more appealing, such as longer maternity leave and free health checkups.
In October 2015, the Communist Party decided to end the more than 30-year-old one-child policy, allowing all couples two children or in some cases more. The rule-change came into effect in January.
Online, people reacted with doubts about whether the letter would be a potent wake-up call. "In our big Yichang," wrote one user of microblog platform Weibo, "the one-child policy was implemented too well. Now the people's notions about births can't be changed."
With contributions from Zhang Liping.
(Header image: A couple and their children play on a lawn in Xian, Shaanxi province, July 27, 2016. VCG)