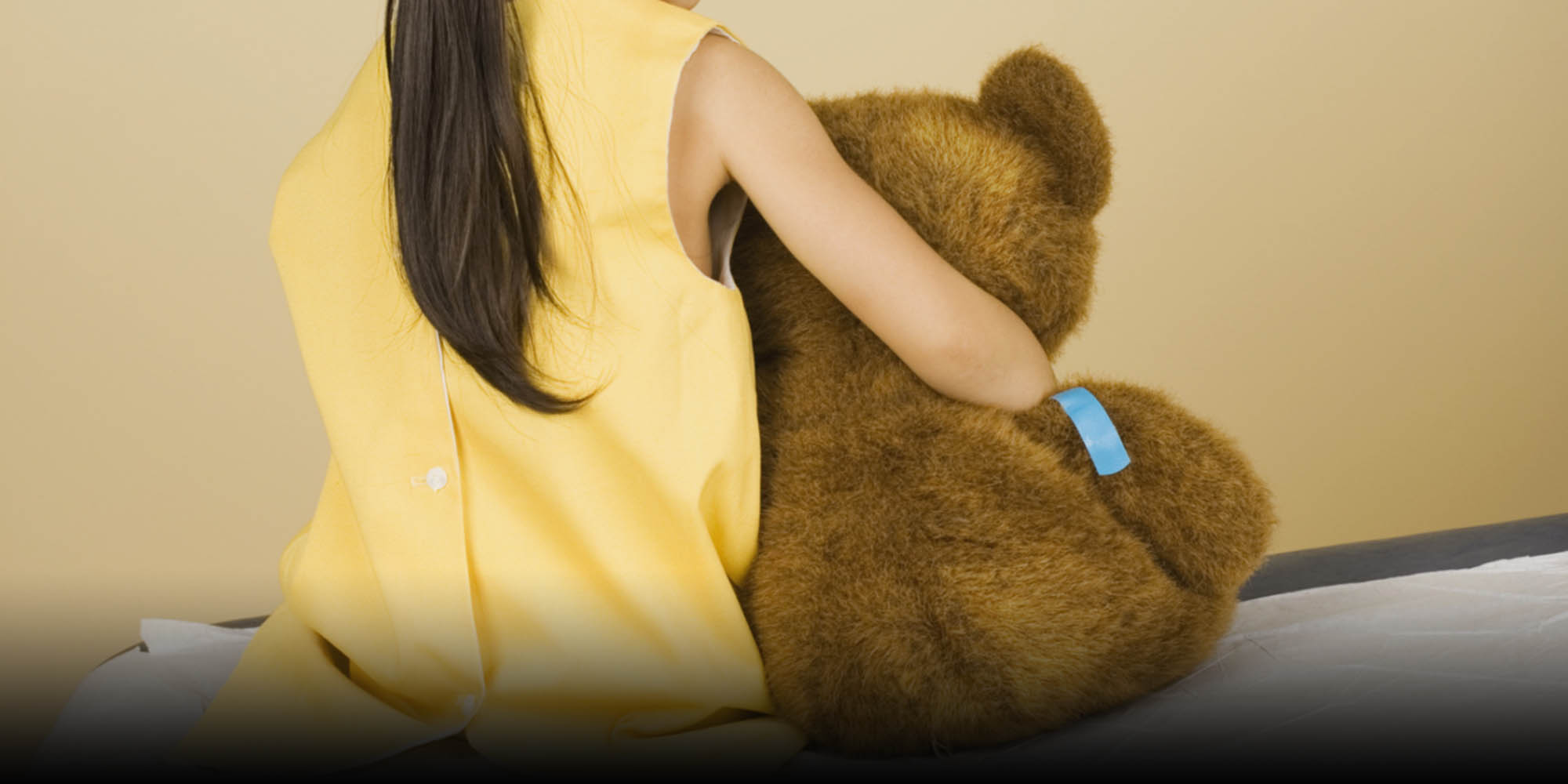 NEWS
Chinese Netizens Turn Rape of 10-Year-Old Girl Into Selfie Contest
Insensitive social media response highlights victim-blaming culture in sexual assault cases involving minors.
A pregnant 10-year-old girl became a trending hashtag on microblogging platform Weibo on Tuesday, but rather than eliciting empathy, the story has prompted laughter, sarcasm, and a storm of selfies.
Jinhua Daily, a newspaper covering China's eastern Zhejiang province, reported that the girl had an abortion in July, when she was five months pregnant. Her doctor said the girl did not know she could get pregnant from sexual intercourse. "There's a severe lack of sex education," Jinhua Daily quoted the doctor as saying, without giving their name.
A 20-year-old man surnamed Wang was arrested, as he is believed to have had intercourse with the minor after meeting her online.
On Weibo, the tragic news garnered mostly ridicule, as well as nearly 50 million views and 36,000 comments as of Wednesday afternoon. Many netizens used emojis and selfies to convey how "innocent" they were at the age of 10.
One Weibo user posted two photos of herself at her workplace and wrote "I thought I could get pregnant from a hug when I was 10! But now I'm 18 and still single."
Some comments sarcastically pointed to strict parents who discourage their children from having romantic relationships before university.
"The parents should have done a better job teaching the girl. My parents did an excellent job, and that's why I do not have a boyfriend now," Weibo user "You Human Beings Are Super Cool" wrote, accompanied by three selfies in various poses.
User "Tangmy" also showed little empathy for the Zhejiang girl: "I hindered the development of our socialist society! I hadn't even got my period when I was 10."
The problem is that the people making insensitive comments do not think of the situation as rape, said Lu Pin, editor-in-chief of "Feminist Voices." She told Sixth Tone, "The focus should be on the man, but instead the girl is the one who is blamed."
"Weibo has now become a platform for self-promotion," Lu added. "These people are not interested in serious discussions of social issues."
Feminist commentator Feng Yuan told Sixth Tone in a past interview that victim-blaming in China is not unique to child sexual abuse. "Not only in rape cases, but also in instances of domestic violence or sexual harassment, you'll see people blaming the victim, and the root of this is gender discrimination," she said. "The responsibility is put on the victim. For example, people might say the victim didn't protect herself, she didn't avoid risks, she didn't defend herself. Sometimes they'll even say she provoked it."
Sexual abuse of minors is an underreported problem in China due to stigma and to the fact that victims, not abusers, tend to be blamed. Legal loopholes have allowed those convicted of child rape to get away with relatively light sentences, and sexual assault laws did not recognize male victims until an amendment in 2015.
Between 2013 and 2015, China found more than 6,620 individuals guilty of child molestation. But a 2015 report for the World Health Organization suggests that the number of convictions does not reflect the extent of the problem. A researcher from China Agricultural University in Beijing estimated that 25 million children under the age of 18 have suffered some form of sexual abuse.
Additional reporting by Wang Lianzhang and Qian Jinghua.
(Header image: Jupiterimages/ PhotoLibrary/VCG)