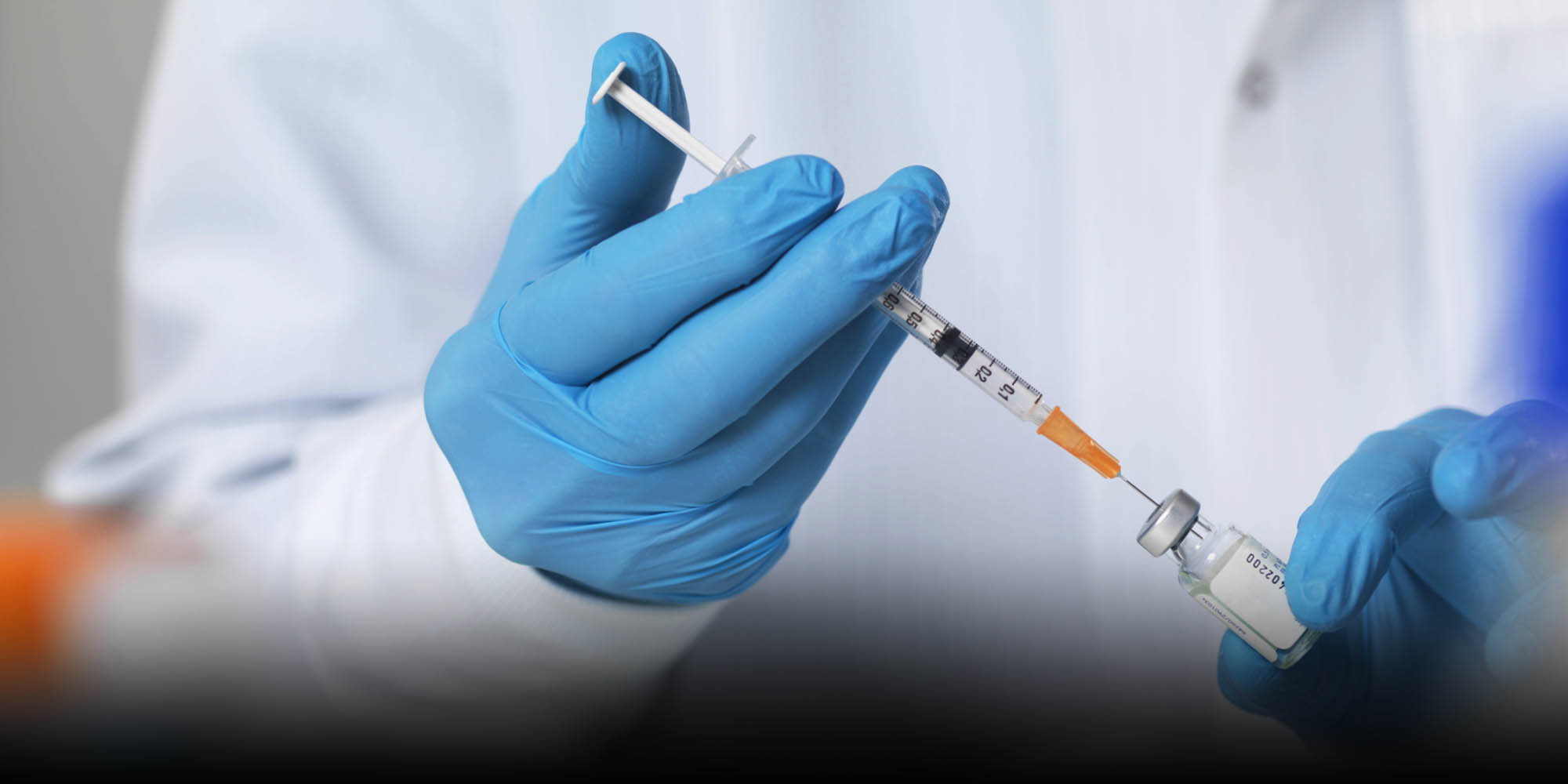 NEWS
Shenyang Woman in Legal Battle After Vaccination Gone Bad
Victim seeks compensation after contracting painful, lifelong kidney disease.
Ever since Liu Haijiao received an inoculation in April 2012 against a potentially lethal kidney disease, she has faced lawsuits, painful side effects, and the prospect of lifelong illness.
Sixth Tone's sister publication The Paper reported on Wednesday that after years of lawsuits and restitution requests, Liu, 24, is still waiting on the compensation to which she is legally entitled.
Liu's case highlights the endless hoops Chinese citizens sometimes have to jump through in pursuing their legal rights. Just last week, Chinese Business View reported on the case of a father who has been trying for 12 years to find legal recourse after his son was immunized with what he says was a fake vaccine.
Liu was vaccinated when she was a student at the Liaoning University of Traditional Chinese Medicine in Shenyang, capital of Liaoning province in northeastern China. According to Xu Chunjuan, head of the infectious disease department at the center for disease control in Shenyang's Huanggu District, Liu was the only student to experience adverse side effects out of the 98 who received the inoculation.
The day after she was vaccinated, blood in Liu's urine had turned it orange — "the color of tea," as she described it. As a side effect of the injection, Liu had contracted a painful chronic kidney disease, which she said is likely to get worse over time.
Liu filed her first lawsuit against the district's center of disease control in 2014, hoping to receive compensation. She lost the suit because she did not have the right certificates proving the vaccine had caused her illness. In September 2015 and July 2016, she managed to obtain two such documents from both the city and provincial medical associations.
According to district health authorities, Liu can now expect to receive compensation of about 25,000 yuan ($3,700). But this, said Liu, is far too low. "I think it should amount to between 300,000 and 400,000 yuan at least," she said, adding that her family had spent nearly 40,000 yuan on the treatment, medical certificates, and litigation.
At the end of August, Liu submitted her application for a higher compensation package to the district center for disease control. She is still waiting on a result.
Liu also filed a second lawsuit in December 2014 against her university's affiliated hospital, where she was inoculated, and against the Changchun Institute of Biological Products, which produced the vaccine. A ruling is still pending.
In 2013, the year following Liu's vaccination, the reported rate of adverse events following immunizations in China was 1.66 per 100,000 vaccinations. This falls within the range set by the World Health Organization, according to the Chinese Center for Disease Control and Prevention.
Du Yifang, an associate professor at the law school of Fudan University in Shanghai, keeps track of vaccine-related cases like Liu's. He told Sixth Tone that even good-quality vaccines can sometimes have serious side effects. But, he said, Liu was in a relatively good situation compared with other victims because she had managed to acquire the necessary medical certificates. "To some extent, she is lucky," Du said.
(Header image: Rafe Swan/Cultura/VCG))