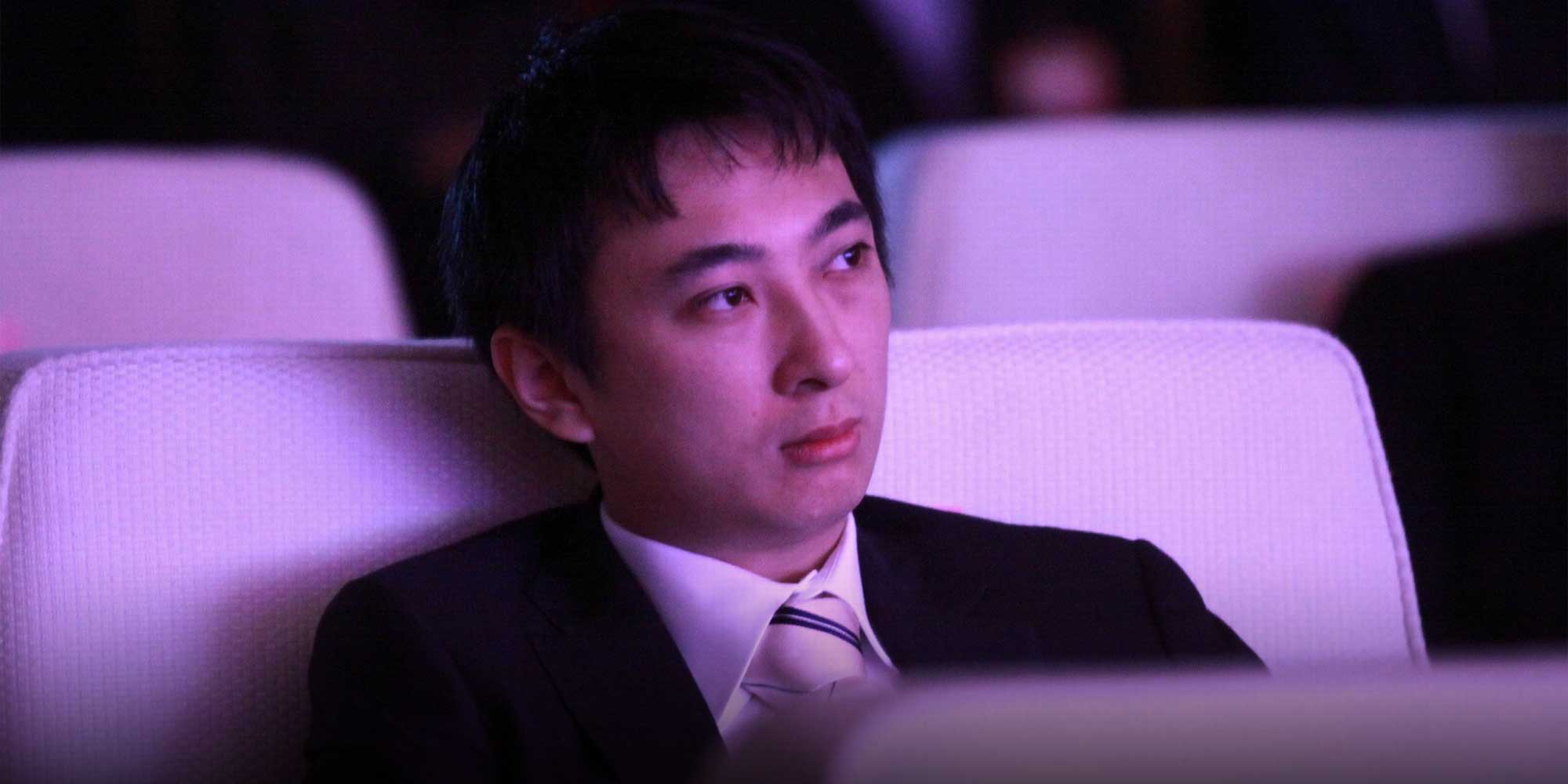 NEWS
China's Richest Son Sparks Copycat Spat
Social media users divided after TV star is called out for copying Zedd song.
A mashup of a ballad and a dance track is trending on Chinese social media — not for its catchy rhythm or unlikely combination of styles, but because Wang Sicong, notorious playboy and son of the country's richest man, called its producer a copycat.
The song in question is based on "Love Is Like the Tide," originally released by Taiwanese singer Jeff Chang in the '90s. Zhang Wei, an entertainer and musician who goes by the stage name Da Zhang Wei, performed the song on TV show "The Remix" in July, incorporating modern beats.
Another musician, Liang Huan, had earlier commented on microblog platform Weibo that those beats were a near-identical copy of "Candyman," a hit song by Zedd, a Russian-German Grammy Award-winning producer and DJ. Zhang denied the allegations, and the exchange attracted little attention until Wang Sicong — an internet celebrity with nearly 21 million followers — decided to weigh in.
"Really awful. This song is obviously a copy, right down to the pixel level, and still he denies it," wrote Wang, who is the son of Wang Jianling, the richest man in China and the chairman of the Dalian Wanda Group real estate conglomerate.
Wanda was itself the subject of an intellectual property incident when in May its theme park was found to be full of characters that resembled those of competitor Disney. The younger Wang is a mainstay in news headlines for both his entertainment industry investments and brash comments.
"I did refer to the structure in 'Candyman' when I arranged the remix," Zhang wrote, "But this was for a music TV show. It's not like I released the song on my album."
The issue has divided Weibo users and sparked a massive comment chain with tens of thousands of reactions. "Wang Sicong is such a drama queen. If he has the ability, why doesn't he set up a center for copyright protection?" wrote one user. "He is a cancer on China's music industry," wrote another, this time referring to Zhang. "There are so many morons here who support him."
One web user took to Twitter to inform Zedd of the situation, attaching a clip of Zhang's remix. Zedd replied to the message in disbelief: "The track underneath the vox is a 1:1 copy. The structure, the synths... Even the breaks and fills... Everything is a copy."
The incident is not the first time Zhang has run into intellectual property disputes. In 2006, the song "Xi Shua Shua," from an album of his former band The Flowers, was ruled a copy of a Japanese song. As a result, the band had to share half of their royalties with Sony Music.
On Tuesday, Zhang fought back by posting another song to Weibo and readily supplying a list of all the songs he used to create it. "Wang Sicong, hello!" Zhang wrote. "This is my newest work. I used over 20 songs by other artists. Please dis this song."
In reply, Wang wrote: "I do respect you for your shamelessness."
(Header image: Wang Sicong sits in a theater during the opening ceremony of Wanda Movie Park in Wuhan, Hubei province, Dec. 26, 2014. Yu Ren/VCG)