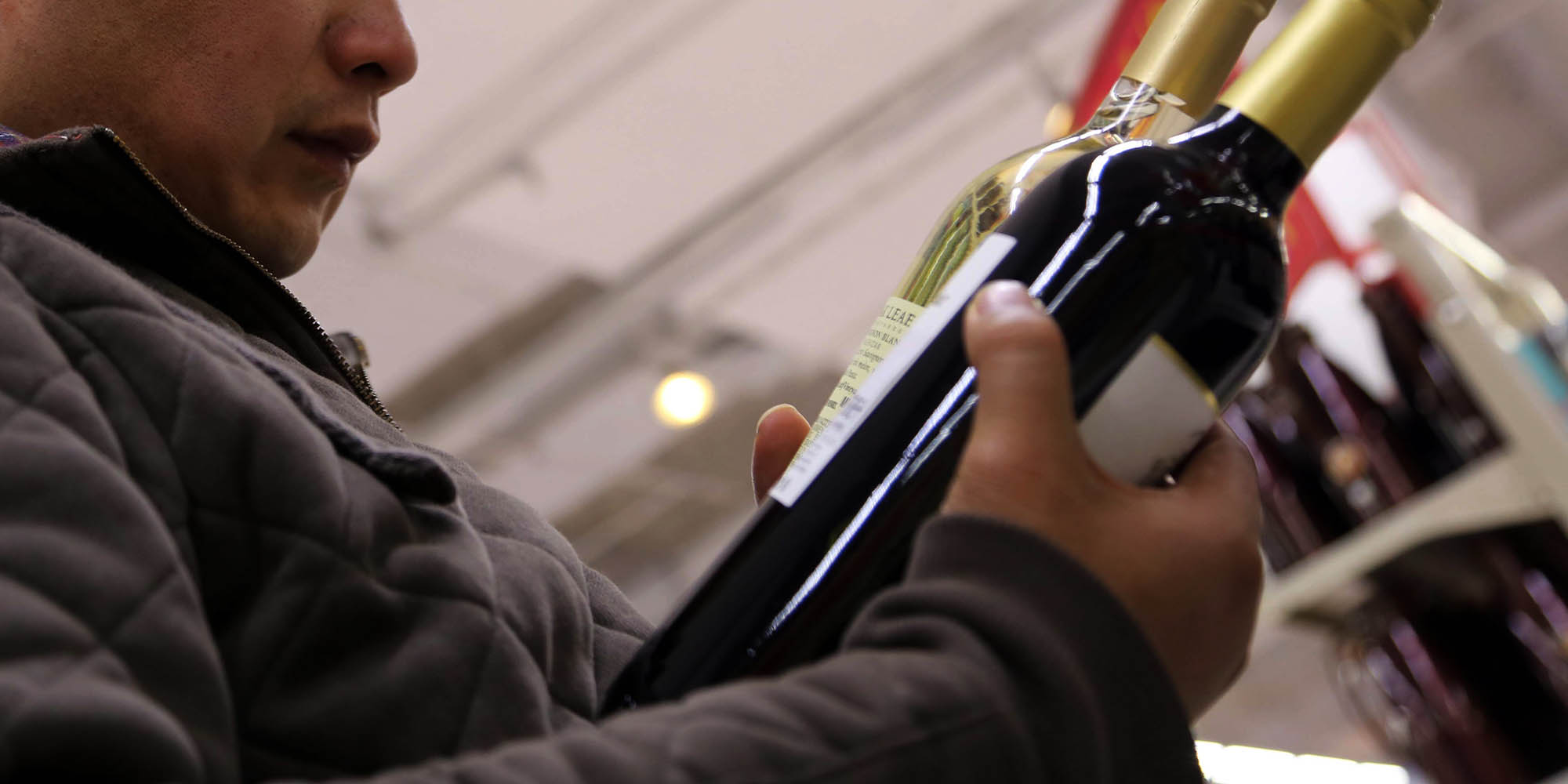 NEWS
China's Fakes Hunters May Lose Legal Ground
Clause in draft of new regulations suggests consumer protection may no longer apply.
Professional fake-goods hunters — who purposely buy imitation products to get compensation from the companies who make them — may soon lose their legal footing in China if the current draft of new regulations on consumer rights is passed.
The proposed rules were announced earlier this month by the State Administration for Industry and Commerce to solicit opinions from the public. The document contains a clause that says the protective regulations don't apply to "any person or institution who purchases or uses a product, or engages a service, for commercial purposes."
Wang Hai, a pioneer of fake-goods hunting, told Sixth Tone that money received from buying counterfeits should be seen as compensation, not as profit, and that a consumer's true motives are hard to prove. "The new clause will be useless in practice," he said.
Wang sees himself as a consumer rights activist who brings the existence of counterfeit products to light. But for decades he and others have also pocketed compensation the producers of counterfeits had to pay. Previous laws and regulations made it possible to turn this into a profitable business.
China's first law on consumer rights protection came into effect in 1994. It stipulated that fraudulent sellers must give consumers twice the price of the product. The following year Wang successfully claimed compensation for knockoff Sony earbuds he had bought in Beijing. He then opened a company to fight counterfeits in 1996, and many others followed suit.
The consumer rights industry was further boosted in 2009 by China's Food Safety Law, which states that in cases where food does not meet safety standards, compensation of ten times its value should be awarded to the consumer. Similarly, a revision of the consumer rights protection law in 2014 raised the amount of compensation for non-edible fraudulent goods to three times the product's price tag.
Following the 2009 and 2014 laws, court cases skyrocketed, with one court in Beijing reporting a tenfold yearly increase in 2015. Businesses like Wang's played a large part in this growth, and professional consumer activists have faced criticism for their dubiously ethical business practices, with some fake-goods hunters using evidence of fraud to blackmail businesses.
Yao Zhiming, a lawyer of Yingke Law Firm in Beijing, told Sixth Tone that the legitimacy of such consumer activists is questionable. "When consumers buy fraudulent products or services without knowingly doing so, the law rules that they can receive compensation. But if consumer activists are aware of the fraud to begin with, it creates a problem of legitimacy, especially when they do it for a profit," said Yao.
Wang thinks the new regulations are a way for the State Administration for Industry and Commerce to lighten their work burden. "The consumer activists have increased their workload," he said, "so instead of blaming the people who make counterfeits, they will blame the people who report them."
Additional reporting by Wang Lianzhang.
(Header image: A professional fake-goods hunter checks the labels on two bottles of wine in Shanghai, Dec. 29, 2014. IC)