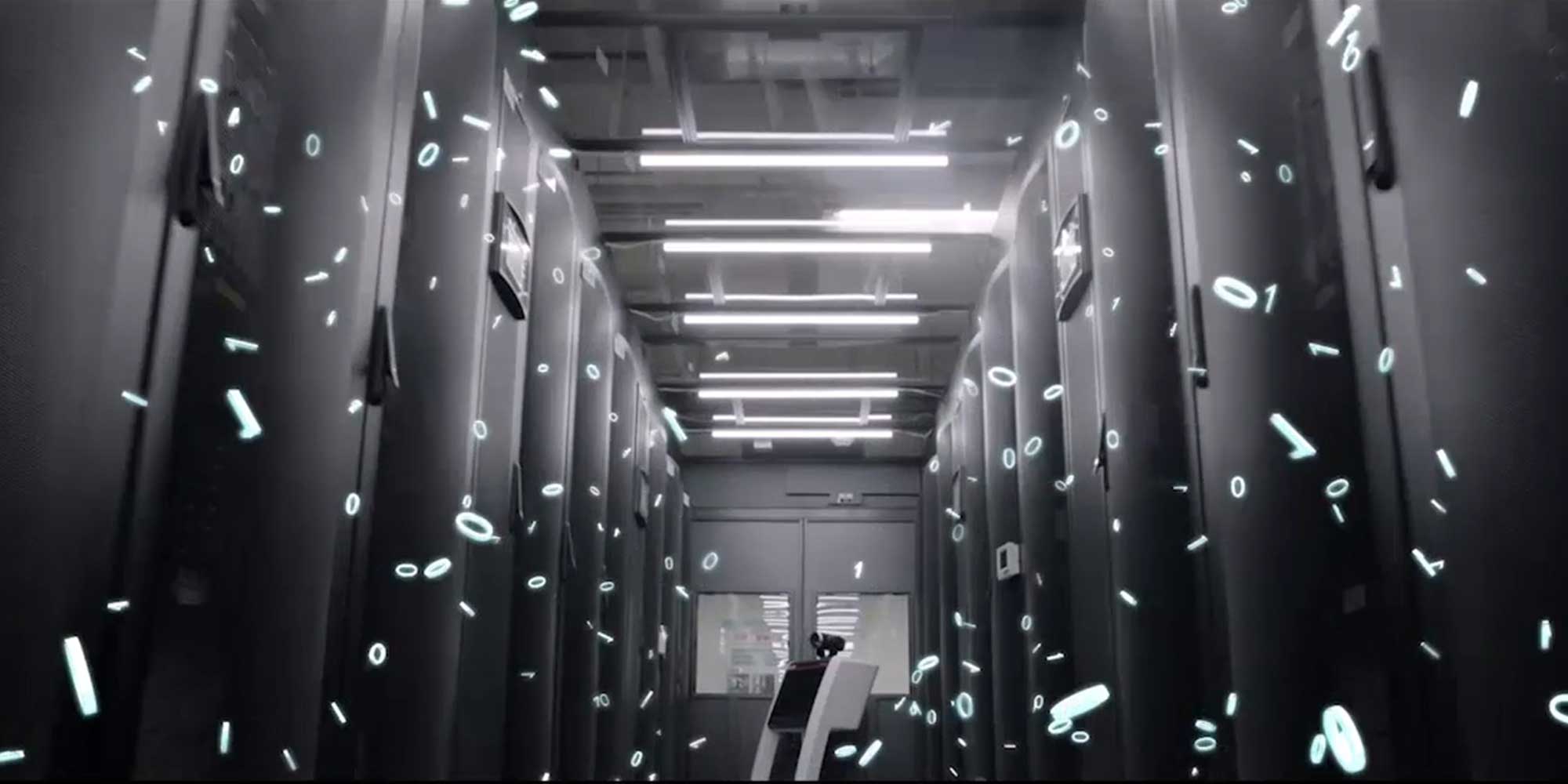 NEWS
China's Lab 1: Ripples of Innovation
Episode one of The Paper's mini-documentary looks at new paths being forged in science and technology.
"China's Lab," a new video miniseries produced by Sixth Tone's sister publication The Paper takes a closer look at the people, companies, and research institutions in China that are driving forward progress in the fields of science and tech.
The first episode of the four-part documentary turns its attention to innovation, the core of scientific progress, yet a concept that has for decades been absent from observers' perceptions of Chinese industry. For decades, innovation has often given way to imitation — a cheaper and lower-risk alternative.
While the copycat approach may still be pervasive in areas such as consumer goods, the science and technology fields are seeing more and more players — from hardware giant Huawei to internet goliath Alibaba — leading the charge into new territory and achieving varying degrees of success.
[node:field_video_collection]