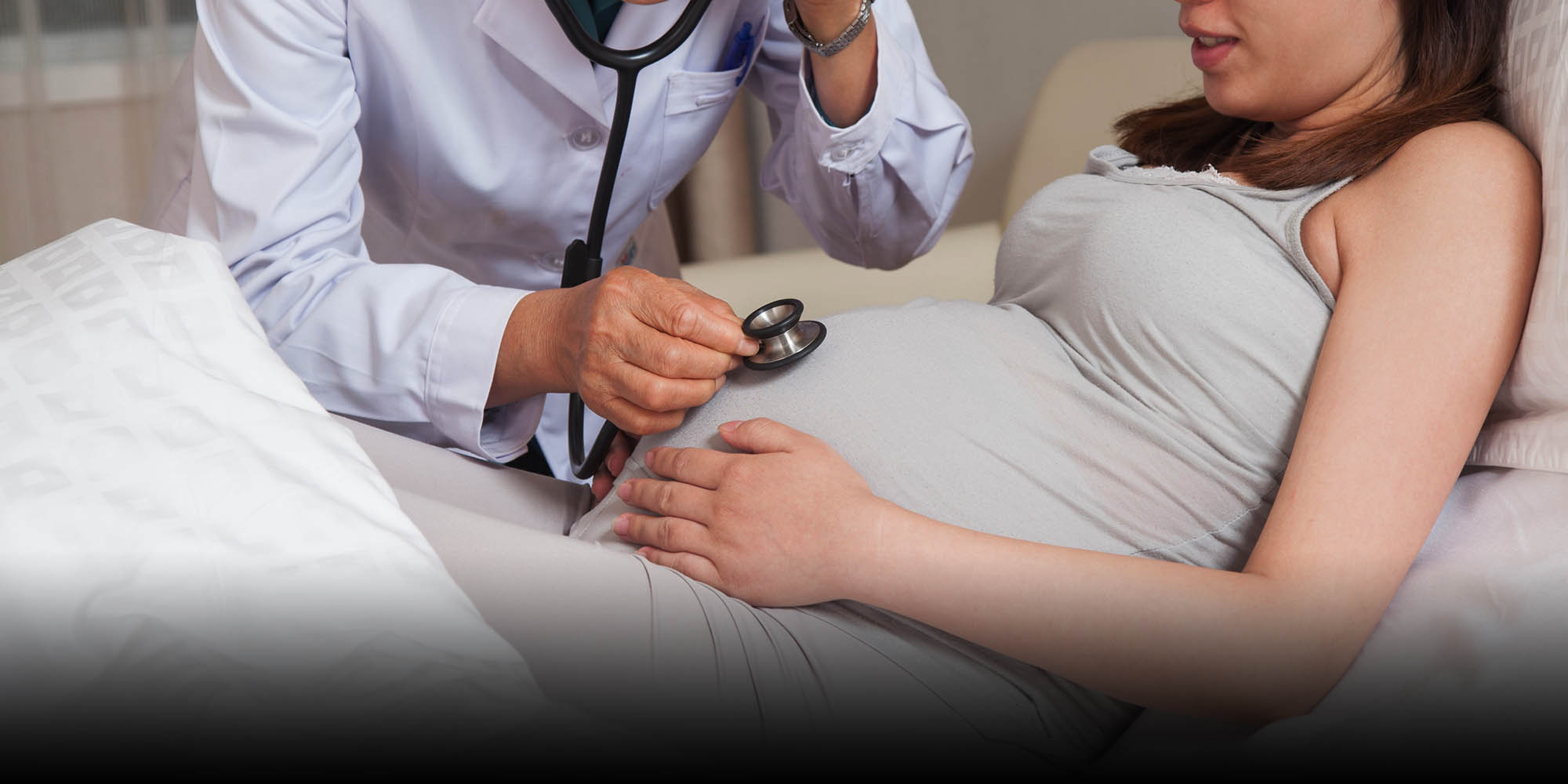 NEWS
Surrogacy Abounds in Shanghai Despite National Ban
Clients can pay about $100,000 for a guaranteed successful conception within two years.
Underground surrogacy agencies in Shanghai are touting "womb renting" services and charging their childless clients hundreds of thousands of yuan, with the promise of a 100 percent success rate, Sixth Tone's sister publication The Paper reported Wednesday.
A price list seen by The Paper for one such company showed that customers seeking a surrogate mother could pay 680,000 yuan ($102,000) for an unlimited number of attempts at conception over two years, effectively guaranteeing success.
Clients who felt especially lucky could pay 430,000 yuan for just a single attempt at conception. The owner of the company, which is based in a Shanghai office tower, was quoted as saying, "If you are unsuccessful, additional fees will be incurred."
Of the total charges, 180,000 yuan goes to the surrogate mothers, the company's owner said. She told The Paper that as long as the surrogates pass a comprehensive physical examination, the company does not take their backgrounds into consideration, adding that she had only ever had one application from a woman from "economically developed" Shanghai.
Surrogacy agencies have experienced something of a boom after China relaxed its decades-long policy limiting parents to one child, as it provides a solution to older parents who now wish to have a second child, yet who may struggle to conceive themselves.
But regulations issued in 2001 by China's National Health and Family Planning Commission ban medical institutions and health care workers from using any form of surrogacy. The trade of sperm, ova, zygotes, and embryos is also strictly prohibited. But the ban is not enshrined in law — an amendment to family planning law issued in January 2016 did not include a clause prohibiting surrogacy that had appeared in an earlier draft.
To avoid scrutiny, one agency rents two apartments near hospitals in Shanghai to facilitate physical examinations for the surrogate mother candidates. Several agencies share a house in a suburban area where they perform ovum transplants. "It's not possible to do this at hospitals," the company head told The Paper. "But the operations are still performed by licensed doctors from hospitals who work for us part-time."
As they stand, the regulations can only be effective with regard to licensed hospitals and doctors, according to Liu Changqiu, a jurisprudence researcher at the Shanghai Academy of Social Sciences who spoke to The Paper. Liu follows surrogacy and related legal issues in China. According to Liu's research, at least 10,000 babies have been born through surrogacy in China to date.
With China's zero-tolerance approach to surrogacy, Liu includes himself in the minority of scholars willing to broach the subject. "If you consider the interests of the surrogate mothers, surrogacy is also a destruction of humanity," he said.
A 31-year-old surrogate mother told The Paper that she had only a fading memory of her own newborn baby girl, who had been taken away by the agency on the day of delivery. The woman, from Hunan province in central China, agreed to speak on condition of anonymity.
She said that the financial pressures of being divorced and having a two-year-old son to look after had left her with no other options than to become a surrogate mother.
This article has been updated to correct a currency conversion. 680,000 yuan is approximately $102,000, not $10,200.
(Header image: NLP/VCG)