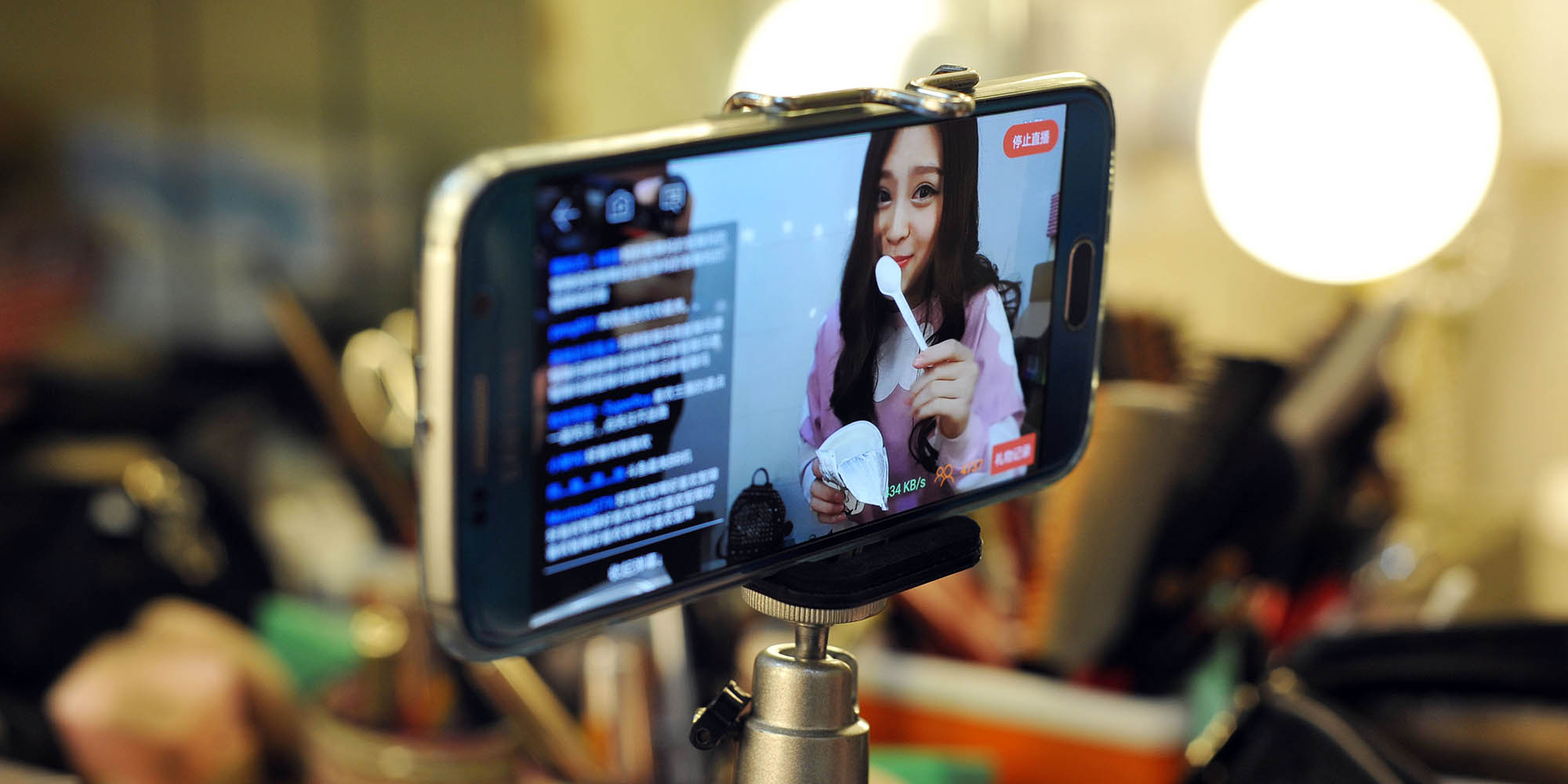 NEWS
China Tightens Supervision of Live Streaming and 'Bullet Screens'
Party newspaper says strengthening the responsibility of websites is 'extremely important.'
At a conference held Wednesday in Beijing, the Cyberspace Administration of China (CAC), the government organ tasked with policing the country's internet, pledged there will be stricter control over "new internet products," party newspaper People's Daily reported.
Companies that offer popular web services such as live streaming and "bullet screens" — online user comments that float by on top of videos — are required to better monitor and control user-generated content. Both live streaming and bullet screens are temporary in nature, and as such have thus far been less supervised than static videos and internet comments.
Participants at the forum reportedly commented that the lack of a sense of responsibility and the excessive pursuit of economic efficiency would lead to the disorder of internet communication, as well as endanger national security, social stability, and people's fundamental interests. Therefore, wrote People's Daily, strengthening the responsibility of the websites is "extremely important" and "imperative."
Live broadcasting and bullet screens, or danmu, have soared in popularity in recent years, with more apps and websites providing these features every day. Bilibili, one of China's most popular video-sharing websites, with about 50 million users, offers both.
When reached by Sixth Tone on Thursday, Yang Liang, Bilibili's public relations manager, said they are not clear about the details of the conference held on Wednesday. But, "since the state has given an order, we will listen," he said.
In a previous interview with Sixth Tone in April, Yang said that in an effort to strengthen the management of users and ensure the safety of the messages posted online, "all the members are required to register and answer 100 questions before they can post danmu online."
Live streaming has already come under closer scrutiny since earlier this year, when the Ministry of Culture announced 19 websites would be investigated for broadcasting copyrighted material, and also banned videos of people suggestively eating bananas.
CAC's other measures include having employees on duty 24/7, establishing "robust" commenting systems, and "perfecting" user registration. The measures also call for websites that are engaged in news and information services to appoint a chief editor who will be responsible for "guiding" news.
Additional reporting by Wang Lianzhang. With contributions from Fu Danni and Li Xueqing.
(Header image: A mobile phone displays video of a live-streaming web personality, Wuhan, March 21, 2016. Cheng Ying/VCG)