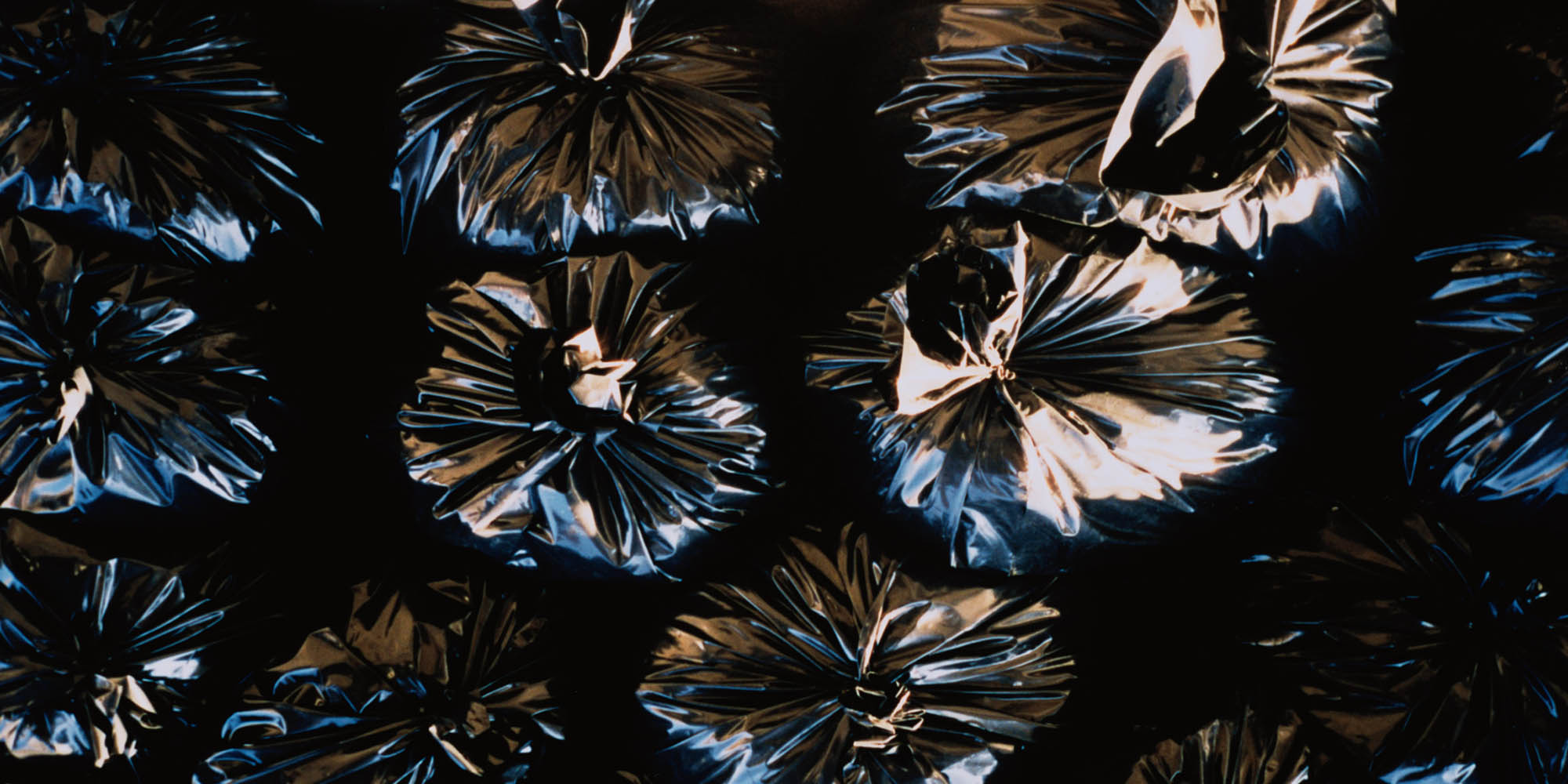 NEWS
Mercury-Tainted Waste Dumped in Henan
After 2 months, solution on how to handle dangerous chemicals not yet found.
Nearly 40 tons of highly toxic chemical waste was dumped in China's central Henan province in June, but after nearly two months the companies and local governments involved have not yet found a way to process the chemicals, Sixth Tone's sister publication The Paper reported on Monday.
The chemical in question is mercuric chloride, which is listed in China's National Catalogue of Hazardous Wastes and considered toxic. Mercury is highly poisonous and when ingested affects the body's senses, nervous, immune, and digestive systems, sometimes lethally.
In neighboring Japan, mercury poisoning is known as Minamata disease after a chemical company polluted a bay with the same name for decades, affecting thousands of local residents. In May, Peru declared a state of emergency after inhabitants in one region of the country were found to have been exposed to mercury poisoning, the source of which was thought to be illegal gold mines.
Thirty-nine tons of waste mercuric chloride catalyst was found on the grounds of an agricultural company in Luoning County on June 19 after a whistle-blower first alerted authorities in Henan to the dumped chemicals. A day later, an investigation team intercepted another 39.5 tons aboard a truck at a highway service area elsewhere in the province. The truck was not outfitted to transport dangerous chemicals.
According to documents seen by The Paper, the origin of the toxic waste is a chemical company in northern China's Inner Mongolia Autonomous Region. The truckloads were destined for Tongren Tongxin Mercury Industry Co. Ltd. in Guizhou province, in the country's southwest.
It is currently not known why the chemicals ended up on the grounds of a Henan factory. Local authorities said in a statement that there are no companies in the county that handle mercury.
Since the dumped chemicals have been discovered by authorities, the county's environmental protection bureau has installed a metal shed to cover the waste materials, and has put people on watch 24/7. An anonymous source told The Paper that on July 27 the Ministry of Environmental Protection urged Guizhou authorities to have Tongren Tongxin arrange for vehicles to collect the chemicals. That, however, has yet to happen.
Two men, an employee of Tongren Tongxin, and the person who was hired to transport the waste have been taken into custody, The Paper reported.
An unnamed official from the Luoning environmental protection bureau told The Paper that they hope the chemical waste can be moved as soon as possible. "It's rainy season," they said, "and we're afraid there will be an accident if it takes too long."
(Header image: Mario Lalich/Photodisc/VCG)