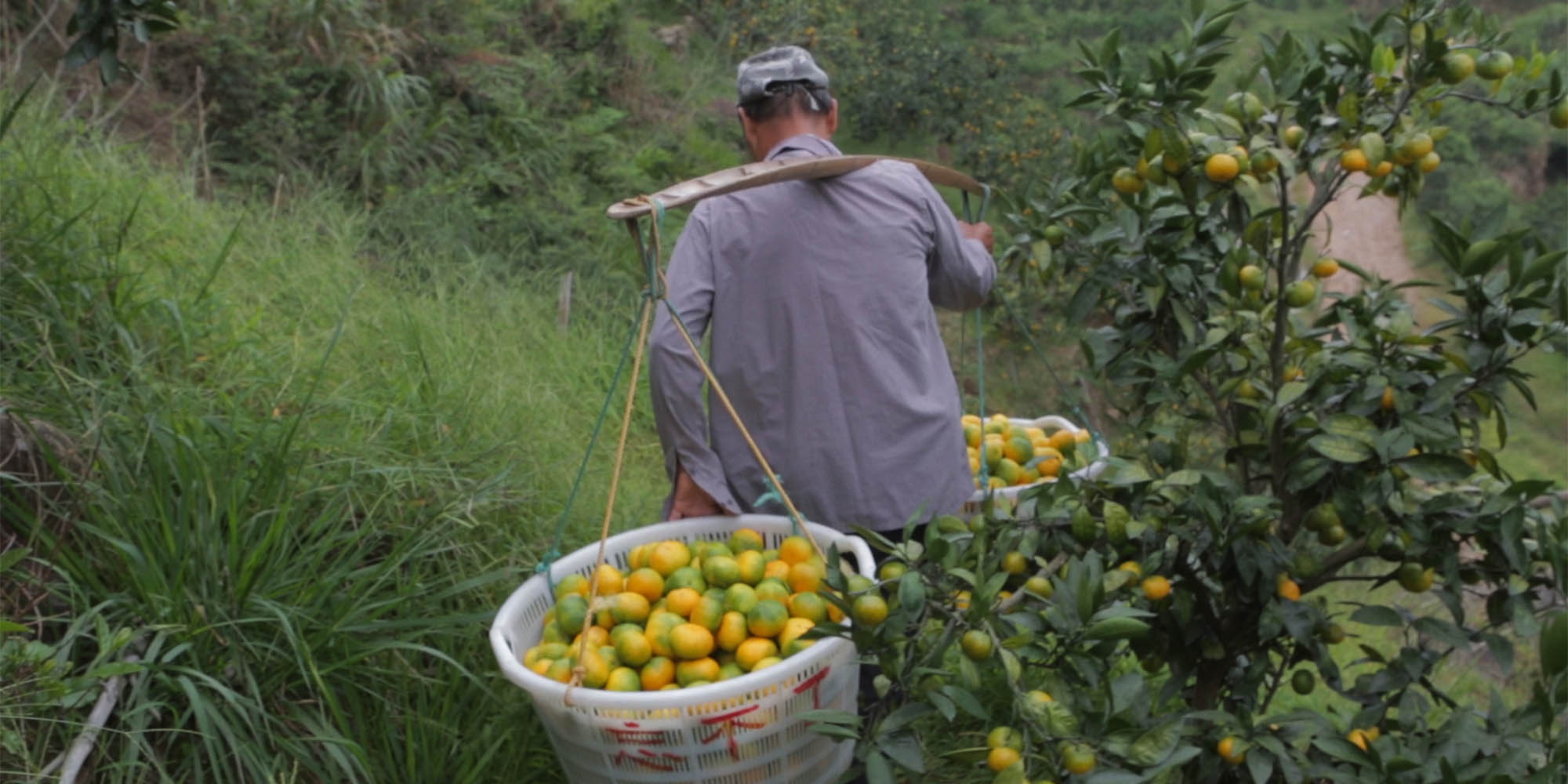 NEWS
90s Kids: The Farmer
After studying in the U.K., Lin Dongdong uses his knowledge to help develop rural agriculture.
When Lin Dongdong graduated from high school in 2009, his father, a farmer, sent him to the U.K. to study. He hoped that by doing this, his son would be able to find a decent job and live a different life. However, studying abroad made Lin realize that agriculture is a gold mine worth digging in. He decided to return home and help his father grow citrus fruits.
The growing season for most citrus fruits lasts just half a year. Lin built a greenhouse with support from the Citrus Research Institute, a branch of the Chinese Academy of Agricultural Sciences, and sped up the harvest by controlling the ambient temperature. After going around promoting the quality of his fruit, Lin discovered that most farmers still used inefficient and outdated methods of selling their produce, so he helped them sell their fruits online instead and watched as sales quickly increased.
In China, young people generally go off to work in big cities, leaving the old and the very young back home in the villages. Lin, however, chose a different path. "I want young people like us who have knowledge and skills to help develop the rural economy," he said. "By changing the traditional planting technique, we can transform conventional agriculture into modern agriculture and make more profits for the farmers."
[node:field_video_collection]