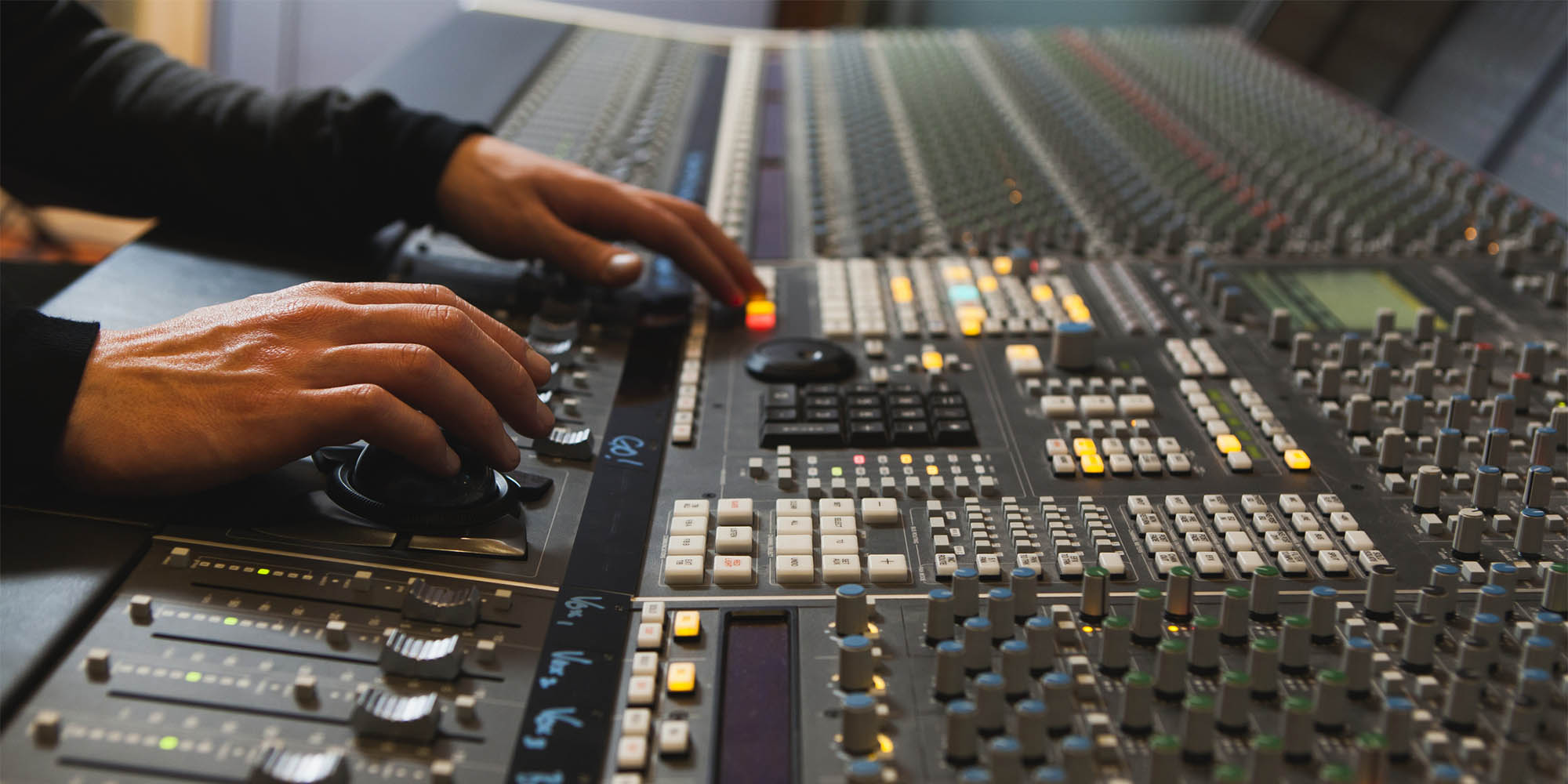 VOICES & OPINION
Why Chinese Songs Are Being Turned Into Movies
Film adaptations of famous tunes are becoming increasingly popular in China.
It isn't uncommon for a hit movie to popularize a song, but in China, a song sometimes results in a movie production.
This January, news came that the hit "Miss Dong" by Chinese singer Song Dongye will be adapted into a feature film in 2017. The five-minute song is a tribute to Miss Dong, who looks sad but guarded, and "is not a woman without a story."
The song's overwhelming popularity among fans has incentivized investors to adapt this song.
The song gained more than 700,000 hits when it was first uploaded to Douban Music, an online music platform, in 2012. But it wasn't until 2013, when another singer, Zuo Li, performed the song on "Super Boy" — a televised singing contest — that "Miss Dong" became a household name.
The line "I fell in love with a wild horse, but have no grasslands at my home" struck a particular chord with fans who have suffered through heartbreak and unrequited love. It also led one celebrity, Taiwan's Tao Jingying, to remark that "it reminds me of my first love."
And now the song will be adapted into a feature film. The main reason for this is that Chinese investors are looking for anything — including music — to make into a movie.
But what can we expect from this song-to-film adaptation? According to a press release by China's media supervision body, the State Administration of Press, Publication, Radio, Film, and Television, the movie will depict a romance between a celebrity and a magazine editor. Although there is a huge gap in their income and social status, the couple manages to overcome their differences and end up together.
It sounds like another cliche Cinderella story, but plotlines don't really matter to investors — they know the power of fan enthusiasm. Their confidence is further bolstered by the precedent of success that has already been established in the industry — song-to-film adaptations are cheap and easy to make, and gross huge box-office sales.
Looking to music for inspiration in the movie-making industry is quickly becoming a trend. In 2014, the song "My Old Classmate," a popular folk song from 1995 about a young man's crush on his classmate, made its way to the big screen. Gao Xiaosong, the song's composer, was brought on as executive producer of the movie. With a recognizable name and a largely nostalgic fan base, the movie went on to gross 456 million yuan (about $68.7 million) — not too shabby, considering the movie only cost 20 million yuan to make.
Last year, "Forever Young," a movie about a university romance and based on a 2004 song, made 379 million yuan. The terrible reviews from critic did nothing to halt sales.
In all of these adaptations, the lyrics of the original song serve as story prompts, and are loosely tied in to the plot of the movie. What really draws audiences in is the familiarity of the title.
However, while the trend has only recently been gaining popularity in China, it is by no means the world's first foray into song-to-film adaptations. The 1981 Hollywood movie "Coward of the County" is based on the song of the same name first recorded by Kenny Rogers. "Pretty Baby," released in 1978, is a film inspired by a Tony Jackson single.
But songs may only be the tip of the iceberg. As Gao Xiaosong told the Beijing News in 2015, "When the film industry grows this rapidly, anything that has the ability to inflame millions of hearts has the possibility of making it on the big screen." This highlights the problems of China's movie landscape: It is an industry ruled by cash cow-seeking investors who have no regard for artistic integrity.
Perhaps there are simply not enough creative screenplays to choose from, or perhaps investing in easy-to-make movies is a quick way to turn a profit, but at stake are filmmakers' reputations and fan enthusiasm. Once they're gone, it will be hard to win them back.
(Header image: Michael Kai/Corbis/VCG)