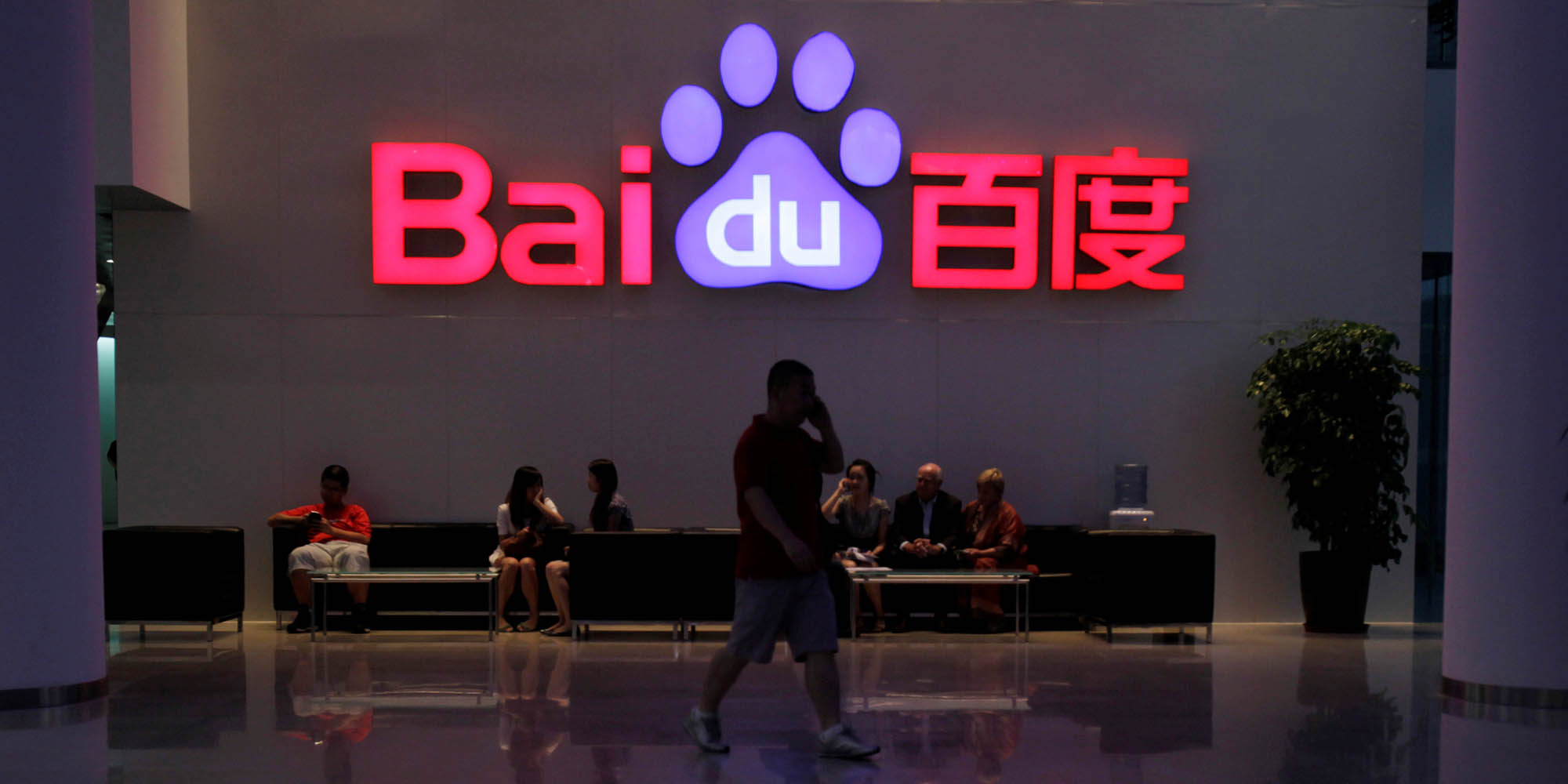 NEWS
Baidu Gives Up on Commercializing Tieba Forums
Company says it has stopped selling rights to moderate its online discussion boards.
On Monday, Chinese search engine Baidu officially confirmed that it will no longer sell forum moderation rights for its online discussion platform, Tieba, according to a report by digital news outlet Tencent Tech.
The company stated that it stopped the practice on July 7, confirming reports that had been circulating earlier on that day from a leaked internal email. Baidu said the change aims to improve content quality and user experience on Tieba.
Baidu did not respond immediately to a request for comment by Sixth Tone on Thursday afternoon.
The discussion boards launched in 2003 and grew to a platform that now has more than a billion registered users discussing topics such as sports, celebrities, and film on more than 20 million discussion boards. Anyone can start a Tieba discussion board, and typically the board's creator or most active and popular users are the board's owners and moderators, deleting inappropriate posts and establishing rules.
But despite its popularity, the platform for years didn't make any money for Baidu — that is, until the company started selling off moderator rights in 2014, allowing third parties to influence the discussion on a variety of topics. As a result, many boards became advertising spaces for commercial ventures.
Baidu Tieba still failed to draw any serious revenue. "The money Tieba earned through showing advertisements, selling moderation rights, and charging members hardly even paid for its employees' wages," Jin Ya, a technician who has worked in the product development department at Tieba since 2013, told Sixth Tone.
Baidu's practices also attracted criticism. In January this year, the owner of a Tieba forum about hemophilia — a rare blood disorder — claimed that he and other owners of the group had their rights removed without notice after Baidu sold the board. The new owner allowed unqualified private hospitals to post advertisements and deleted complaints about the new moderators.
In response, Baidu released a statement on Jan. 12 vowing to stop selling health forums to private companies. The company said that "only dozens among more than thousands of health groups have been commercialized."
But following the controversies over Tieba, Baidu was embroiled in another health-related scandal in April after the death of a 21-year-old cancer patient, Wei Zexi. According to Wei's parents, Wei died after receiving controversial treatments offered by a Beijing hospital which had paid to appear at the top of Baidu's search results.
In May, China's cyberspace and health authorities investigated Wei's death, and in their final report published on May 9, they urged Baidu to clean up its advertising activities as they pertained to medical care and dietary supplements. In June, the company lowered its expected second quarter earnings this year by more than 2 billion yuan ($270 million).
"From the public's perspective, Baidu is a failed example in terms of balancing its commercial interests and social responsibilities," said Wei Wuhui, a media and technology columnist. But Wei cautions that Baidu is not solely to blame. "External problems, such as faults in the whole medical system, should also be taken into account when we denounce Baidu," he said.
With its latest move, Baidu seems to want to restore its image. "The things we used to do is increasing profits by exploiting our users," Baidu employee Jin said. "Now we're shifting from pursuing short-term profits to developing more creative programs."
(Header image: An employee uses his mobile phone as he walks past the company logo of Baidu at its headquarters in Beijing, Aug. 5, 2010. Barry Huang/VCG)