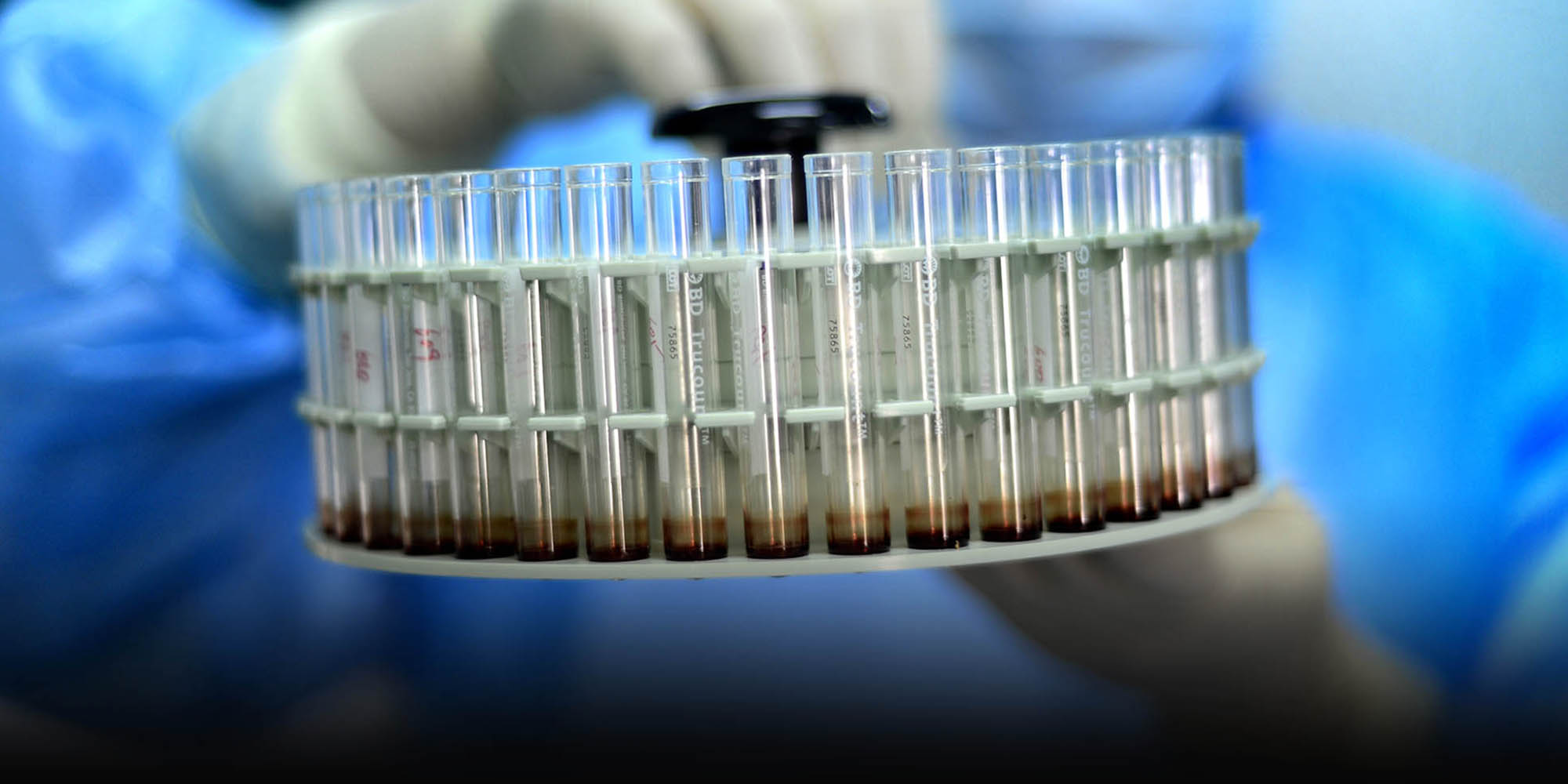 NEWS
WHO and UN Urge China to Strengthen HIV Privacy Protection
Confidentiality leak revealed by telephone scam.
The World Health Organization and the Joint United Nations Programme on HIV/AIDS issued a statement on Monday calling on the Chinese government to better safeguard the health information of HIV-positive people.
The organizations reacted to a large-scale leak of confidential information that came to light after a telephone scam was exposed on Sunday. Hundreds of people with HIV throughout the country have reportedly received phone calls from individuals pretending to be government officials. The callers promised that they would receive government subsidies after they paid around 600 yuan ($90) in "service fees."
It's currently not clear how the scammers obtained the contact information, but the WHO and the U.N. are calling the incident a violation of the fundamental right to patient confidentiality.
According to China's Regulation on the Prevention and Treatment of HIV/AIDS, adopted in 2006, organizations or individuals must not disclose names, addresses, pictures, medical records, or other information of people living with HIV, AIDS patients, or their families without consent.
An HIV-positive man, known by his nickname Ming, told Sixth Tone that he was worried that this incident might deter people from reporting their HIV-positive status to the government. "If we don't report our case to the Center for Disease Control and Prevention, we won't get free medication," Ming said, referring to the government agency tasked with HIV/AIDS prevention. "But if we do report ourselves, we are taking the risk of being exposed, of our privacy being violated." Ming has been in the news recently for suing his employer over alleged HIV status discrimination.
Users of Wooyun — an online community of "white-hat hackers," or computer security experts who deliberately hack computer systems to test their security — in March 2015 filed a report saying the government's AIDS prevention system was unsafe, and that its passwords were easily stolen.
The Chinese Center for Disease Control and Prevention said on Sunday that it has asked the police to investigate the suspected phone fraud targeting HIV-positive people and the leaking of their information.
This is not the first time a leak of patients' information has been reported by Chinese media. In May police in Jinan, eastern Shandong province, arrested four suspects for stealing and selling the personal information of 200,000 children. Last month nearly 6,000 videos of newborn babies were uploaded to a video-sharing website by hackers in Hefei, the capital of Anhui province in eastern China.
Qiu Hengyu, a lawyer at Yingke Law Firm in Beijing, who also represented Ming in his discrimination case, told Sixth Tone that leaked personal information can be used for various kinds of criminal activities.
"That's what I am mostly worried about," HIV-positive person Ming said. "I'm worried that someone might use the copy of my ID card to take out a loan or conduct other criminal behavior."
Ming added that he hoped the penalties for confidentiality violations would be raised. "It's critical for government to take further action to protect our privacy," he said. "An apology is far from enough."
(Header image: A man holds serum samples from HIV patients in a laboratory at the China Center for Disease Control and Prevention in Jinan, Shandong province, Nov. 28, 2013. Qiu Qian/VCG)