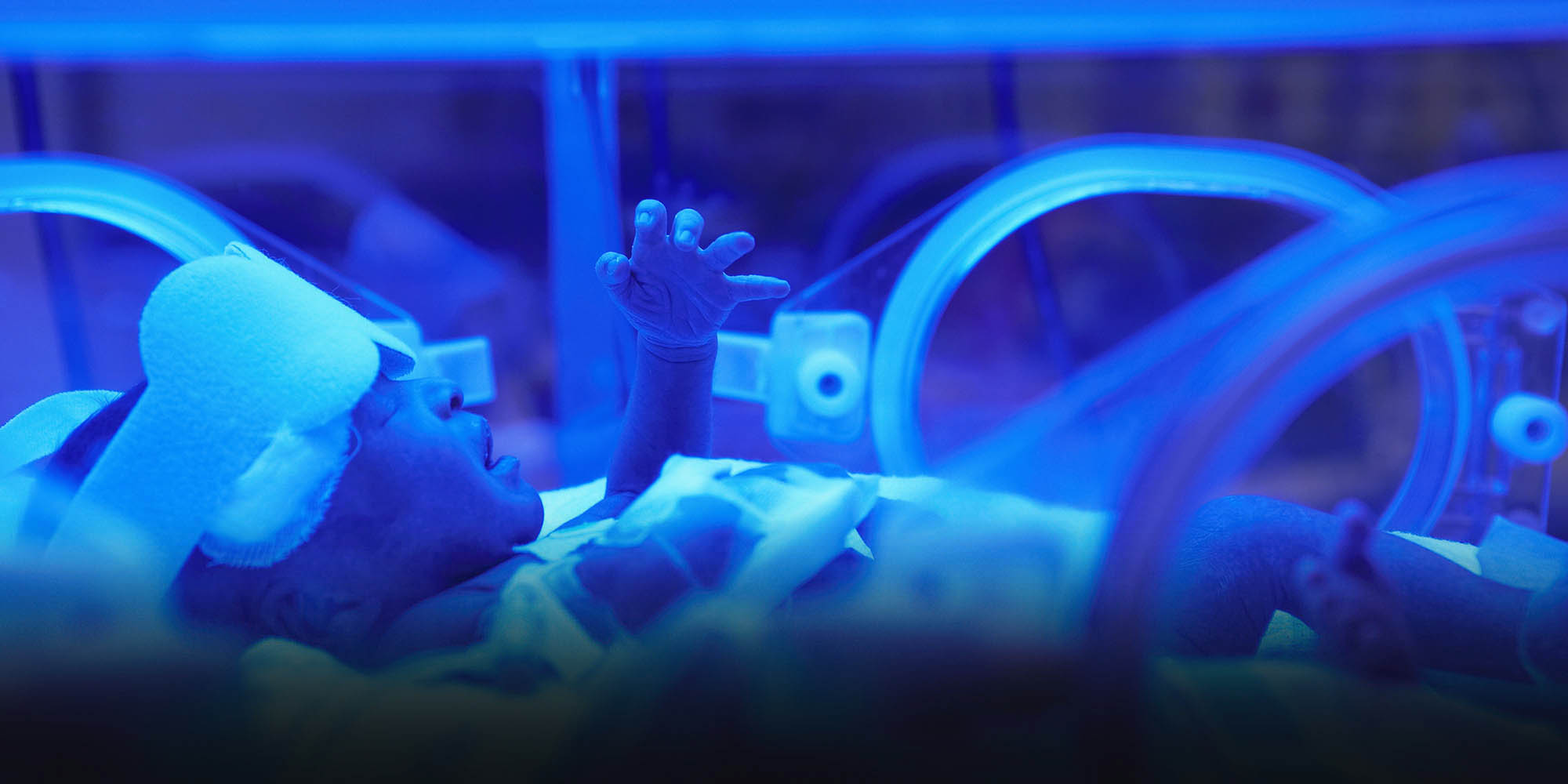 NEWS
Hospital Hackers Steal Thousands of Newborn Baby Videos
Anhui administrators say no personal information was stolen in hack.
Hackers have got their hands on nearly 6,000 private videos of newborn babies and uploaded them to a video-sharing website, according to a Tuesday report by online news outlet Phoenix New Media.
The videos were recorded by the Anhui Women and Children Health Hospital in Hefei, the eastern provincial capital, and were part of a project intended for parents to check in on their hospitalized children.
The hospital posted a message to its WeChat public account on Monday in which they apologized to parents and said they had reported the incident to the police. That post has since been deleted. Calls to the hospital by Sixth Tone on Tuesday went unanswered.
The babies' videos were uploaded to video-sharing website 56.com under the name of Anhui Women and Children Health Hospital. The website deleted all of the babies' videos on Monday following a request from the hospital.
Wang Yingjian, a Beijing-based web security expert, told Sixth Tone that many computer system operators in China still lack basic security knowledge, or the capability to defend against attacks. "Most Chinese technicians only focus on user experience and page design when developing a website," said Wang.
The hospital said the parents' personal information was not stolen in the hack. As a result, web security experts doubt the baby videos were hacked for commercial purposes.
One hacker, "system_gov," who asked to be identified by his online moniker to prevent becoming a victim of hacking himself, told Sixth Tone that he thought it was likely an inexperienced hacker trying to get some practice in.
Users of microblog platform Weibo were also puzzled by the hack, asking why anyone would want to watch these videos or why anyone would bother to steal them.
System_gov told Sixth Tone in a previous interview that many Chinese websites are so badly protected that it only takes an experienced hacker a few minutes to gain access.
A June report by the Internet Society of China, an industry association, estimated that the financial cost caused by spam, information fraud, and personal information leaks was 91.5 billion yuan (nearly $13.7 billion) over the 12 months leading up to June — a 7.3 percent per capita increase over the previous 12-month period.
In May, four suspects were arrested in Jinan, capital of China's eastern Shandong province, for stealing and selling the personal information of 200,000 children.
Regulations on the protection of personal information are currently scattered and incomplete in China.
The Information Office of the State Council, China's cabinet, started to process the draft of the Personal Information Protection Law in 2005 and submitted it to the State Council in 2008, but it has not been heard of since.
Shu Hai, a lawyer at Zhong Lun Law Firm in Shanghai, told Sixth Tone he was not optimistic about the draft becoming law anytime soon.
Shu added that there are frequent personal information leaks in China because few organizations or companies value the importance of data privacy. "The technology of a lot of companies hasn't kept pace [with hackers]," he said, "so data leaks can be expected."
Additional reporting by Wang Lianzhang and Li Xueqing.
(Header image: Fuse/Corbis-RF/VCG)