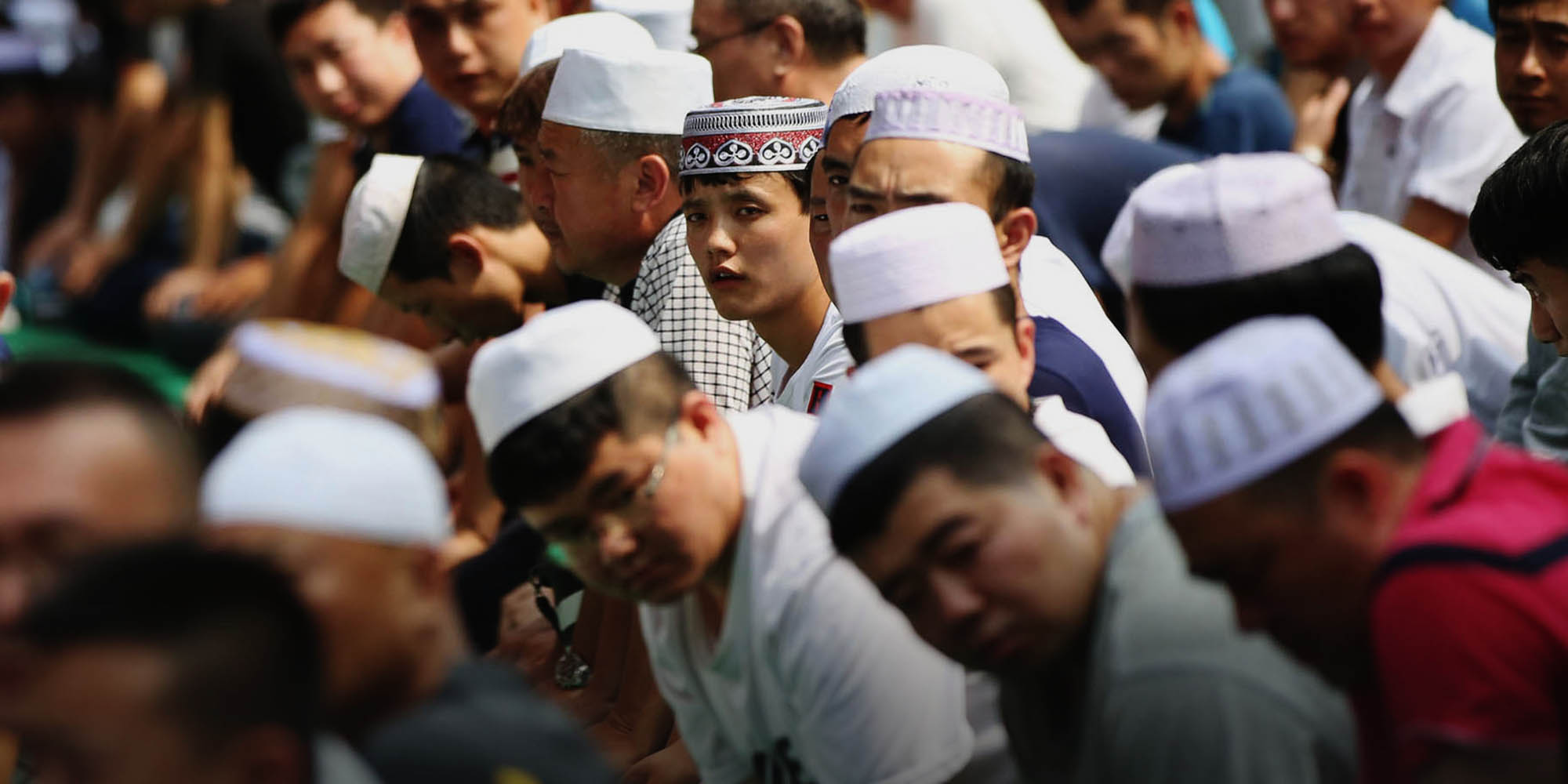 NEWS
In Pictures: Chinese Muslims Celebrate Eid al-Fitr
Around China, Ramadan fast ends with abundance of food and prayer.
This week many of China's 21 million Muslims finished celebrating Eid al-Fitr, a festival marking the end of the fasting month of Ramadan.
Eid al-Fitr, or Eid for short, literally means "festival of breaking the fast," and it marks the end of Ramadan, during which many Muslims refrain from eating or drinking from sunrise to sunset in order to celebrate the presentation of the Quran to Muhammad.
In China's northwestern Xinjiang Uyghur Autonomous Region, home to the Muslim Uyghur ethnic minority, Ramadan and Eid can be times of tension. Some groups, including Communist Party members and civil servants, may not partake in fasting because of the need for separation between religion and politics, and local security is increased to "prevent hostile forces from sabotaging religious activities." 
For Muslims elsewhere in China, who mostly belong to the Hui ethnic minority, practicing their religion, including celebrating large festivals such as Ramadan and Eid, is more relaxed.Those living in China's largest cities celebrated with large-scale prayer at local mosques, family reunions, and feasts of breads, sweet pastries, meat, and dried and fresh fruit.
(Header image: Muslims attend a morning prayer session to celebrate Eid al-Fitr, which marks the end of Ramadan, at a mosque in Beijing, July 6, 2016. IC)