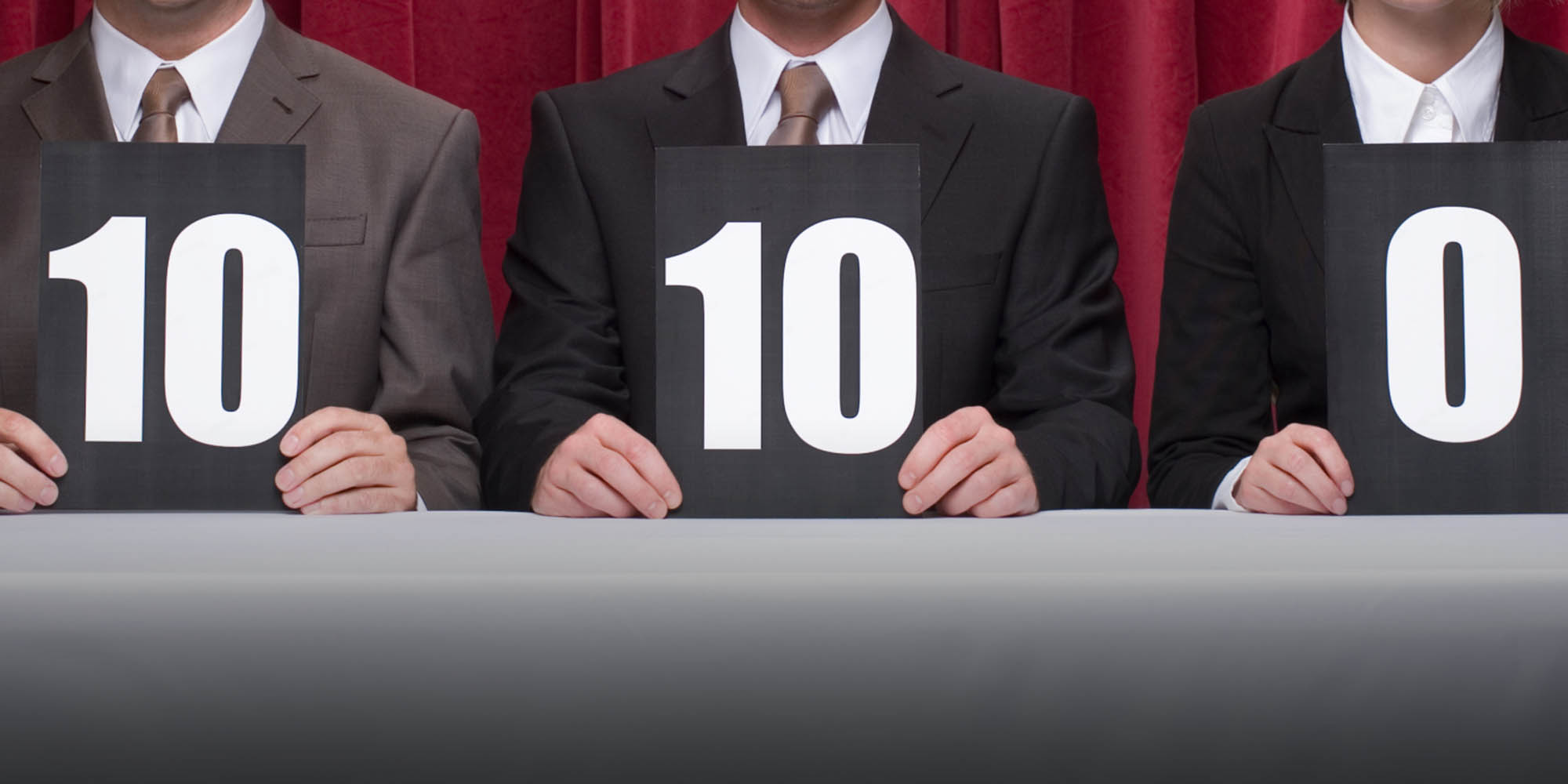 NEWS
'Moral Bank' Rewards Upright Citizens
State-backed cooperative checks character, not credit history, to incentivize good behavior in community.
Upstanding citizens in eastern China's Zhejiang province can secure loans under a credit system based on the applicant's morality, party newspaper People's Daily reported Monday.
Since its inception in May 2012, the so-called moral bank has extended 125 million yuan (nearly $19 million) of credit to 1,747 households.
On top of bank loans, the morally upright citizens of Yuyao — a small county-level city of nearly 700,000 — can gain access to better education, transportation, and medical treatment, according to the report.
The moral bank was created as a joint venture between Yuyao's Civilization Office and Rural Cooperative Bank, reportedly "in a bid to strengthen ideology and morality" among the city's residents.
Ma Jinhao, chairman of the Civilization Office, told Sixth Tone that the system for appraising citizens' morality involves four checks: the applicant's history of obeying the law, their enthusiasm for public welfare, their honesty and credibility, and their relationships with neighbors.
Ma clarified that morality scores are ascertained through investigations conducted by a crack team of 10 villagers, who compile the results and then calculate a numeric score.
"They evaluate the applicant's behavior through their own observations and take into consideration the judgement of other villagers who know the applicant well," Ma said.
According to Ma, Yuyao's moral bank is the only one of its kind in China. But the moral approach to calculating citizens' credit ratings has been applied elsewhere. Some of China's largest financial institutions are using their own methods to gain information that might not otherwise be thought of as relevant.
Alibaba, China's largest e-commerce company, is one of them. In early 2015 it launched a service called Sesame Credit, where users can voluntarily sign up to have their "social credit" scores calculated, entitling customers to preferential treatment — if their scores are high enough, that is.
Jin Jianfeng of Sesame Credit's public relations office told Sixth Tone that customers are evaluated using a number of methods, though he wouldn't go into specifics. "Sesame Credit evaluates the customers' credibility, objectively, by way of big data and cloud-computing."
Five aspects of a customer are reportedly analyzed to come up with a social credit score: "personality traits, reliability, credit history, behavioral preferences, and social connections."
Jin said that this information can be used in a number of ways, from helping banks to decide whether or not to grant a loan to assisting landlords in finding ideal tenants.
Despite the Orwellian feel of big data and cloud computing assigning citizens moral credits, many consumers support the new system and say it has definitely made their lives easier.
One user of microblogging platform Weibo said that the social credits system helped her rent a home without having to pay a deposit thanks to her relatively high score of over 700 points out of a possible 950. Another user said that her enviable score of 750 meant she was able to get an electronic visa for Singapore in just two days, as opposed to the normal thirty.
According to Ma of the Civilization Office, Yuyao has become a better place since the implementation of the moral credits system. "The system has improved the villagers' morality a lot in these past few years," he said.
Additional reporting by Qi Yue.
(Header image: Image Source/Photodisc/VCG)