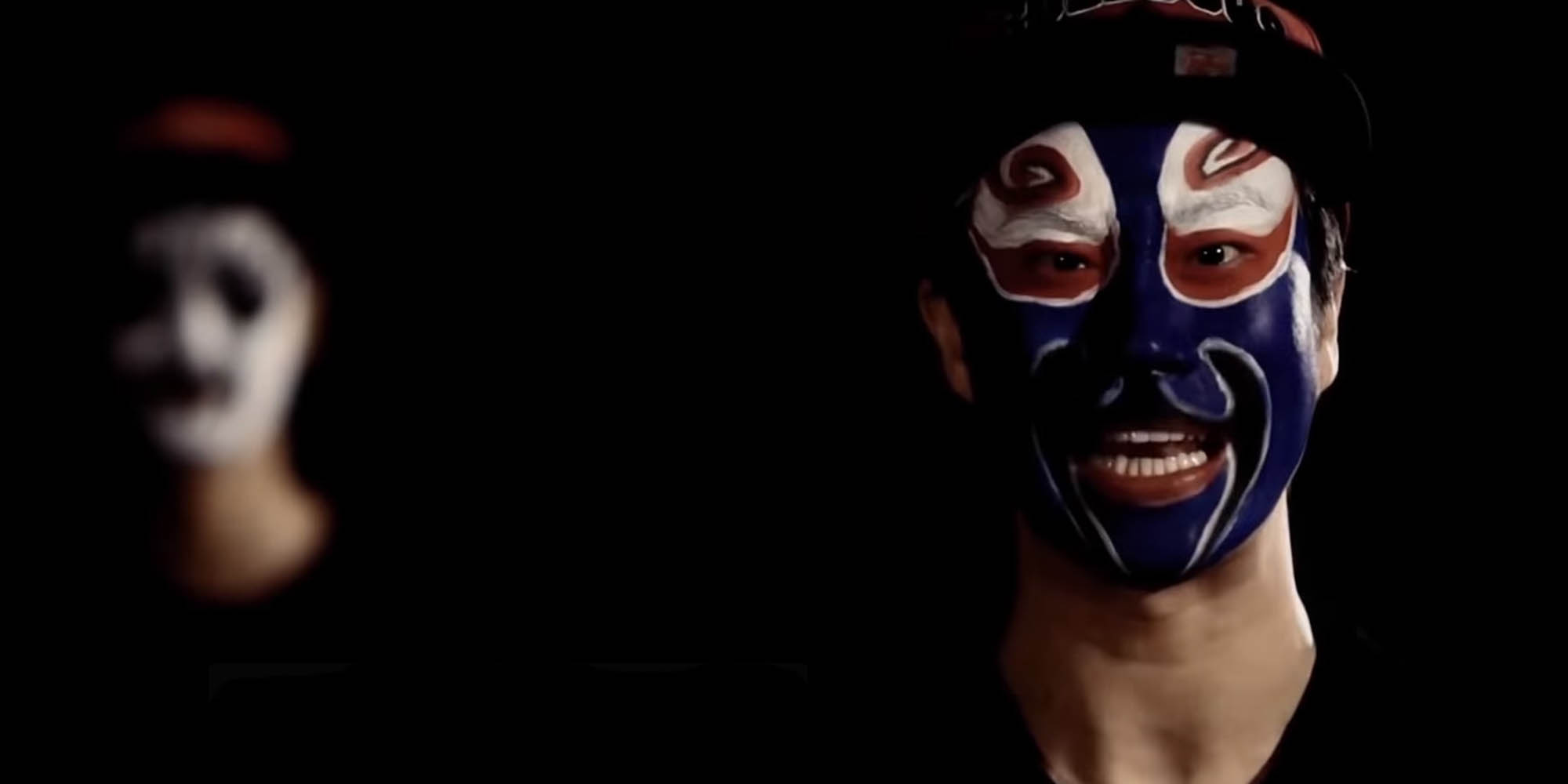 NEWS
Party-Backed Song Raps About Foreign Media Prejudice
Music video 'This Is China' wants to 'restore the impression you have of my country.'
An English-language hip-hop song that claims to tell foreigners the truth about China has many domestic listeners bobbing their heads in agreement.
'This Is China,' released on Tuesday, quickly racked up tens of thousands of likes and shares after it was posted on a Weibo microblog belonging to the China Communist Youth League.
The music video is a joint release from Youth Micro-Studio, a new media project under the Communist Youth League of China, and CD REV, a rap group from Chengdu, capital of Sichuan province in southwestern China. The rap is interspersed with Sichuanese opera-inspired vocals, and its slick music video features clips of traditional Chinese culture.
The song opens by saying overseas media fabrications have given foreigners a bad impression of the country, and then attempts to set the record straight. "First things first, we all know China is a developing country, it has large population, and it is really hard to manage," the lyrics continue.
The song acknowledges that not everything is fantastic in China, mentioning the country's troubles with pollution and safety scandals, such as 2008's tainted milk powder. "It's really painful to point out the problems as they are too much for us to even think about and mention," the song says.
"This is a song for Westerners to understand China," Wang Zixin, the band's leader, told Sixth Tone. "We want Westerners to know that Chinese know our problems and we are trying to make a change."
CD REV was founded on Oct. 1 last year, China's National Day. "This Is China" is not the band's first foray into nationalistic themes. In a previous release, "The Force of Red," the band supports with strong language that China is one country, singing Taiwan "is at most a county" and calling Western journalists "media punk ass white trash fuckers."
It is also not the first time that the Youth League has turned to music videos in an attempt to engage with youthful audiences. April this year saw the release of an animated video that extolled the work of internet users who stood up for the party against harmful trolls.
On Tuesday the band shared "This Is China" on their own Weibo microblog, saying, "Our friends from the West, if you still get to know China from foreign media such as CNN, AP, and Reuters, the China you know surely isn't the real China."
Wu Dezu, head of the Youth League's new media project and producer of the music video, told Sixth Tone that the purpose of the song is to showcase how young people in China see the country.
The song's message has indeed found support among Weibo users, who have responded mostly with praise.
"I am very excited to hear it," said one Weibo user. "It has a lot of room to improve, but this is China, and I love my country." Another netizen compared the patriotism expressed in the song to the love for one's father: "Sometimes you feel that your father is not strong enough. But you can't deny that he is your father and he is the best in your heart."
But not everyone is happy with "This Is China." Some critiqued the song's beat, and others dismissed the song as propaganda. "I am embarrassed to watch it," said one Weibo user.
(Header image: A screenshot from the 'This is China' music video shows the rapper performing mask-changing, which is unique to Sichuan opera.)