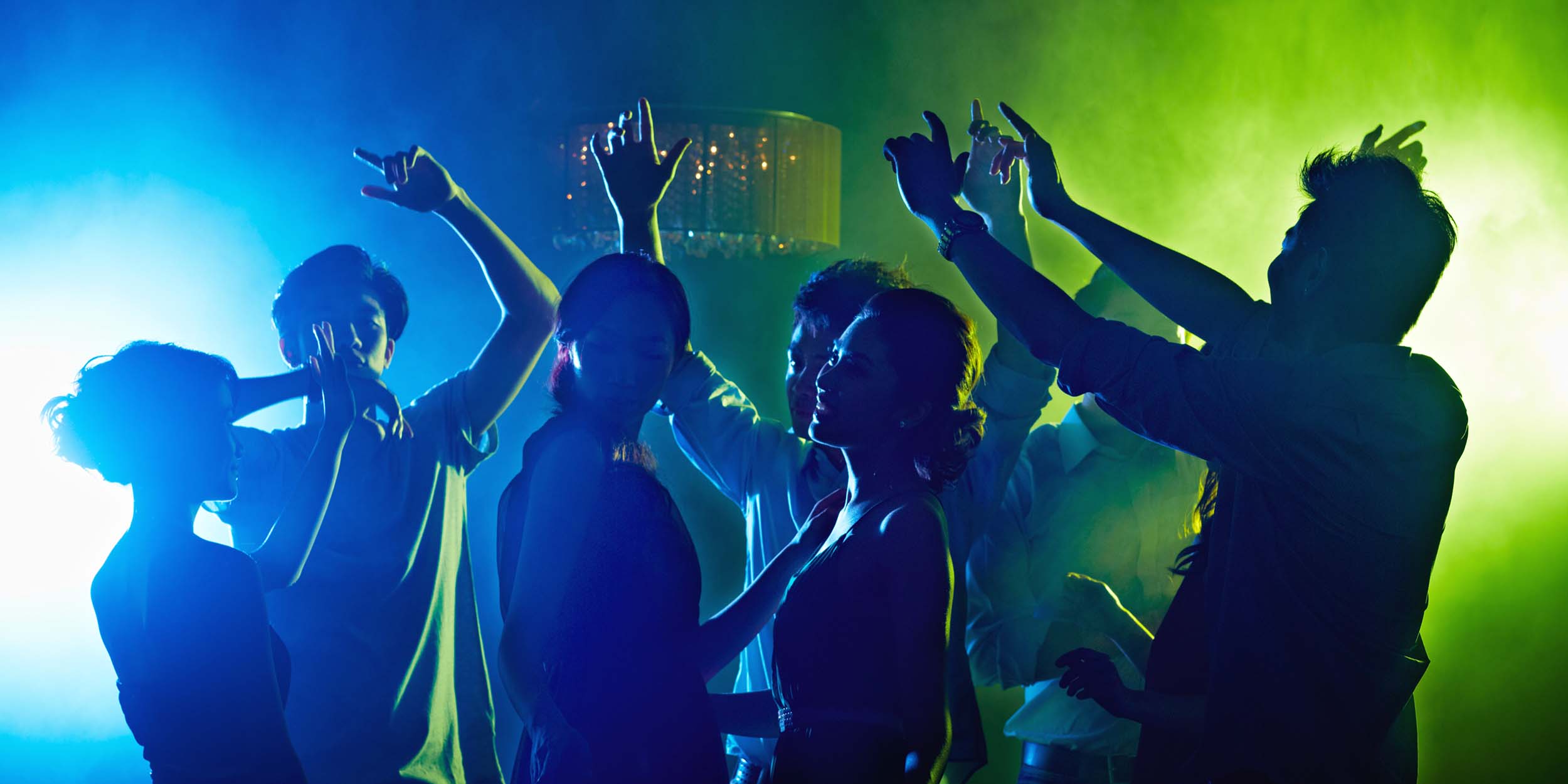 NEWS
'Kayan': The Beauty Buzzword Sparking Debate on Chinese Social Media
Social posts related to the buzzword 'kayan' have surged in recent months, with users sharing tales of being denied entry to nightclubs for not meeting beauty standards.
An unwritten rule that grants entry into nightclubs and parties in cities across China based only on the looks of their customers is fueling a trend in beauty-enhancing tricks such as fake belly button stickers and lower eyelash stamps. The trend has ignited a widespread debate on social media about beauty standards and drawn warnings from activists about its detrimental effects on young people.
The term kayan, which has its roots in the nightclub scene and refers to the unspoken appearance-based criteria for allowing entry into a venue, is now a social media buzzword. On the lifestyle sharing platform Xiaohongshu, kayan-related posts have surged in recent months, with users often sharing embarrassing tales of being denied entry into nightclubs for not meeting these unofficial beauty standards. 
Some recount their persistent efforts to get in, detailing how multiple outfit adjustments, accessory changes, and makeup tweaks eventually led to their admission.
"As long as you look sophisticated, nightclubs won't reject you," wrote one netizen, recounting the multiple attempts she made before finally gaining entry into a Beijing nightclub. 
And on Douyin, China's version of TikTok, the hashtag #kayanparties has amassed 220 million views, in which videos showcase attractive people at various nightclubs. 
As these videos proliferate, many young Chinese are increasingly posting selfies under the same tag, not just to showcase their looks but also to seek validation or tips on enhancing their appearance. Now, telling someone "You can't be rejected by nightclubs" has become a coveted online compliment, even though the exact beauty criteria remains undefined.
To cater to these undefined beauty standards, niche products like fake belly button stickers, designed to give the illusion of longer legs, and lower eyelash stamps, intended to make women's eyes appear larger, have grown popular, particularly on the popular retail platform Taobao. 
While the majority of discussions center around women, men aren't exempt from the pressures of this trend. Kayan tips for men strongly encourage them to flaunt their muscles in nightclubs. Additionally, wearing jewelry and sporting clothes from specific high-end fashion brands have also become common suggestions for men aiming to meet the required appearance standards.
The emphasis on appearance has left some feeling frustrated. "Isn't going to a bar about spending money and having fun? Why should I listen to their rules and regulations?" asked a 23-year-old college student surnamed Zhao from the southern city of Guangzhou. 
Zhao recalled being turned away from a Shenzhen bar because of her T-shirt, which the security personnel deemed a "ridiculous choice for a girl." Upset by the comment, Zhao decided to never return to the venue.
Activists are also increasingly voicing concerns about this rising beauty trend, viewing it as an endless cycle of "beauty duty." Chen Qianyi, a gender equality advocate, said: "While pushing this kind of anxiety might be profitable for businesses, it's morally questionable. Such an oversimplified system makes youngsters desperate for validation based solely on their looks."
Editor: Apurva. 
(Header image: VCG)