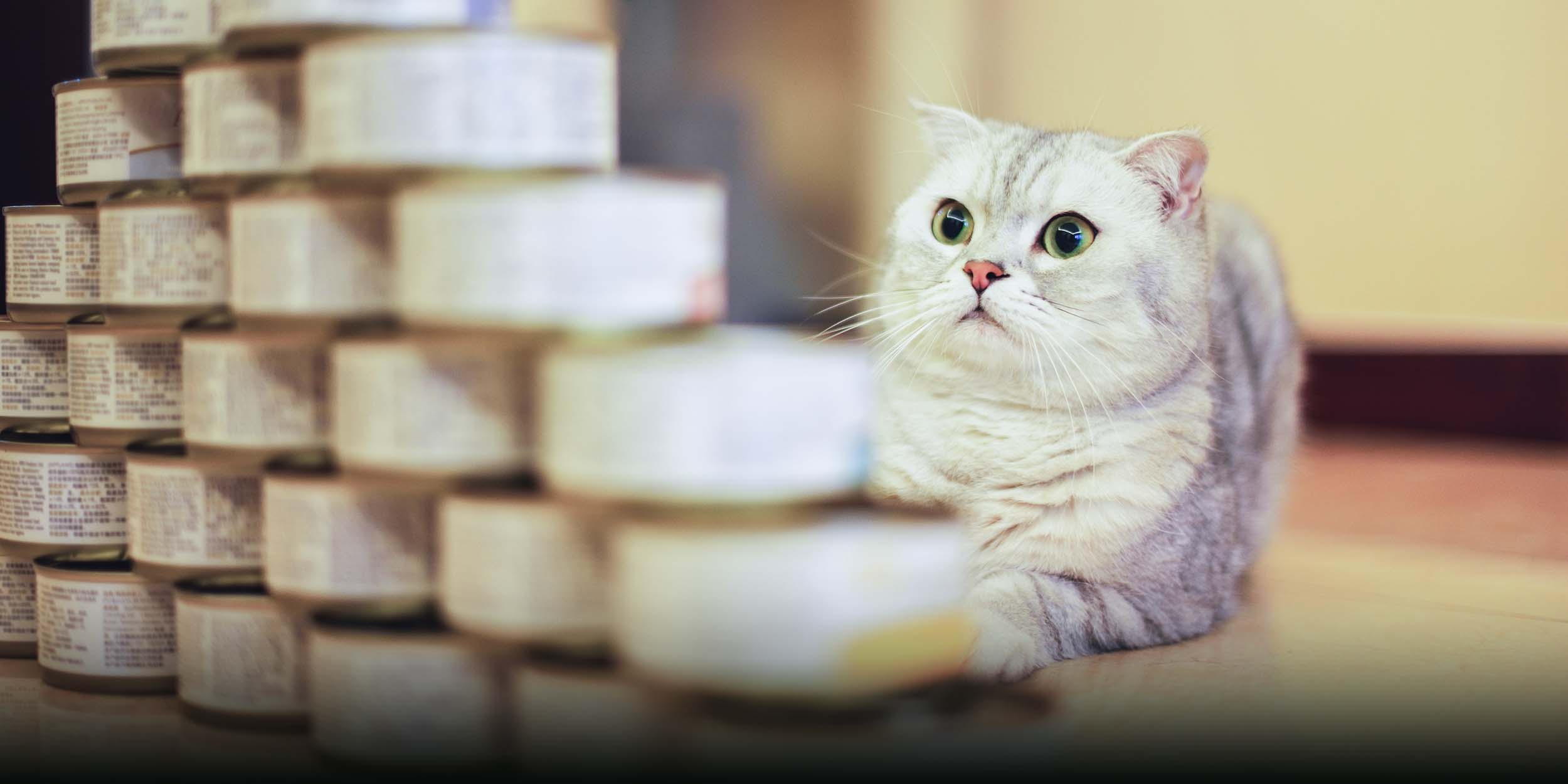 NEWS
Clinical Nutrition Heats Up in China's Pet Health Industry
With an increasing number of elderly pet cats and dogs in China, veterinary experts are calling for better treatment of pets based on science about nutrition.
SHANGHAI – Clinical nutrition management is becoming a trend in pet health in China as pet owners become more aware of the feeding and health management needs of their pets based on scientific research. Expert Chinese veterinarians are advocating for incorporating nutrition into the practice of clinical treatment.
Speaking at a summit on pet healthcare last Thursday, Xin Shengpeng, vice president and secretary general of the Chinese Veterinary Medical Association, said that China's growing number of pet dogs and cats and pet owners' increasing demands for pet nutrition are important drivers for the growth of clinical nutrition management at veterinary hospitals.
"To ensure high-quality development in pet healthcare, ongoing professional knowledge empowerment is necessary for building up trust in pet owners," Xin said.
The summit was hosted by the pet food company Royal Canin in association with the Chinese Veterinary Medical Association. Experts at the summit said clinical nutrition plays a key role in improving the cure rate of pet diseases.
China's pet market exceeded 270 billion yuan ($37 billion) in 2022, according to an industry report published earlier this year. There will be an estimated 53.7 million elderly cats and dogs in China by 2025, furthering growth in the pet medical market in particular, which is expected to jump from 31.6 billion yuan at the end of 2022 to 70.1 billion yuan by 2027.
Despite its rapid growth, the pet diagnosis and treatment industry also faces challenges. The number of pet hospitals nationwide is close to 20,000, but a comparison of China with developed countries shows a gap of 300,000 veterinarians.
"There's still more work to be done on pet clinical nutrition in China, but it has indeed received increasing attention in recent years," a veterinarian surnamed Wang in Shanghai told Sixth Tone.
"Clinical nutrition can help sick pets, improve animal welfare, win pet owners' trust, and increase hospital revenue," she said.
Editor: Vincent Chow.
(Header image: VCG)