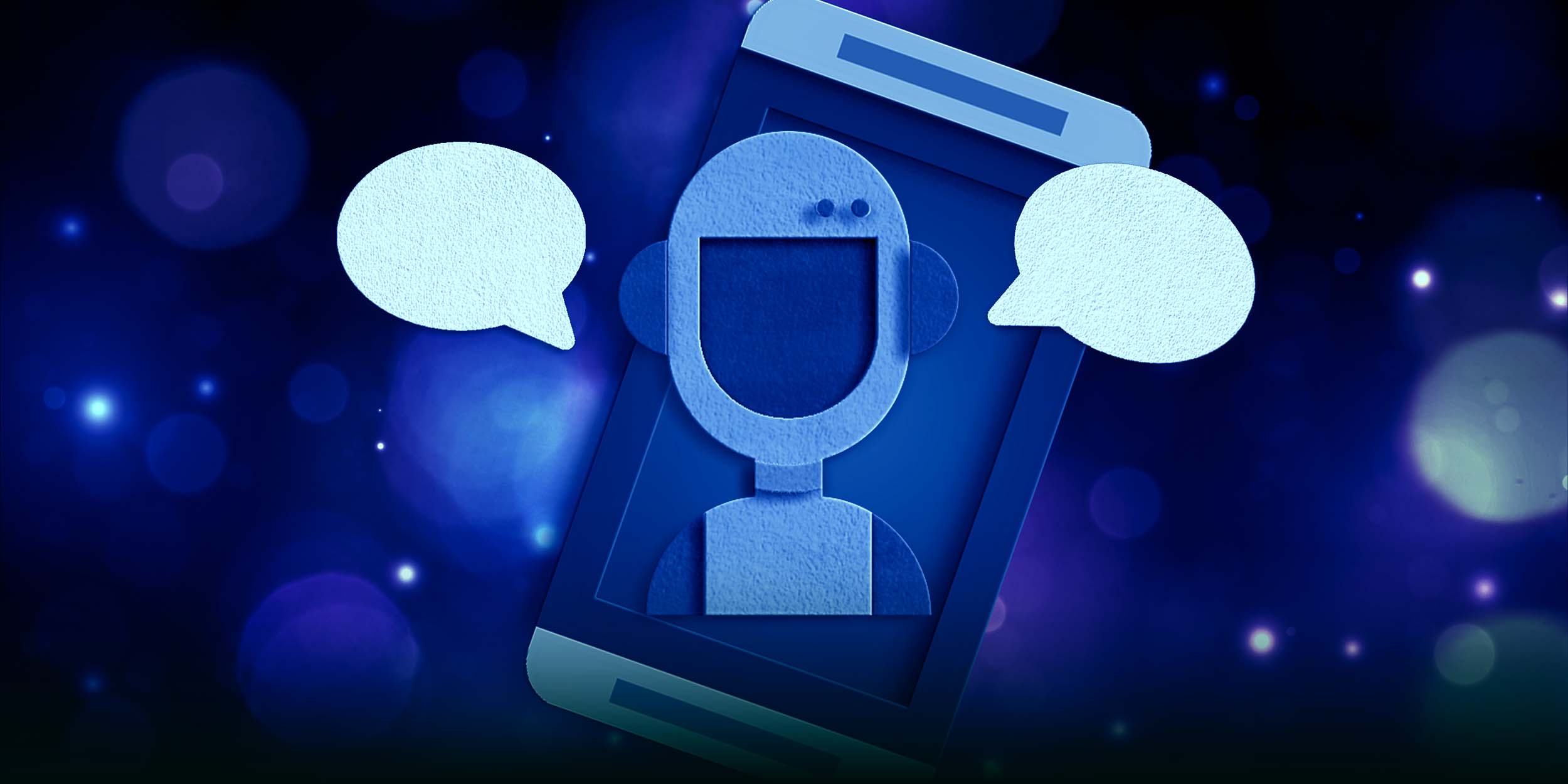 NEWS
Authorities Target Loan Agencies Over AI-Driven Phone Harassment
An investigation by state broadcaster CCTV revealed that agencies use AI systems to mimic reputable loan platforms to engage clients. Shanghai authorities are now prioritizing action against such fraudulent operations.
Loan agencies in Shanghai have been found using advanced AI systems to auto-dial thousands of potential clients daily, using personal data illicitly procured from scalpers, according to an exposé by state broadcaster CCTV. 
The Shanghai Municipal Administration for Market Regulation told CCTV that one loan agency in Shanghai bought nearly 40,000 sets of personal data for just 2,888 yuan ($396). This included a consumer's name, their phone number, workplace, and home address. 
Upon acquiring this personal data, loan agencies immediately feed it into advanced AI systems to maximize outreach. The CCTV investigation found that these weren't just indiscriminate robocalls: The AI engages potential clients by mimicking reputable loan platforms or banks upon hearing certain keywords. 
The system then categorizes and ranks individuals from A to F based on their potential as viable clients. Those listed as high-potential clients would then receive further phone calls from members of staff at the agency.
One example of this system's capability was when an 80-year-old man with hearing problems was determined as a high-value lead. Over a series of 10 conversations, each one only lasting around a minute, he was swiftly categorized as a top-tier "A rank" lead. 
The technology behind the AI-driven calls, supplied by a tech firm, is not limited to Shanghai. CCTV's investigation found that the system has been sold to over 1,200 accounts nationwide, with approximately 30 of those being loan agencies operating within Shanghai.
The targeting agency collaborated with three distinct companies, all armed with their own AI calling systems. Collectively, these platforms have the capacity to make nearly 10,000 phone calls each day. 
Quoting Yang Zhiyong, an official at the Shanghai Municipal Market Supervision Bureau, CCTV reported that spending just 37.30 yuan could facilitate as many as 3,471 phone calls. 
Authorities traced the development of this AI system back to one technology company, which maintained that they merely provide the technical infrastructure. 
In Shanghai, according to the CCTV report, authorities also uncovered a widespread trade where several agencies procure personal data from scalpers at alarmingly low prices. This data often originates from various loan service apps, making unsuspecting users vulnerable. 
The more detailed and specific the data, the higher the price it fetches. For instance, comprehensive data that might include an individual's annual salary and preferred loan platform could be priced at around 70 yuan per person. 
Authorities have currently identified 48 loan agencies suspected of not only unlawfully amassing and utilizing consumer data but also engaging in fraud by masquerading as legitimate banks. 
Wei Hao, commander of the Shanghai Municipal Market Supervision Bureau's law enforcement brigade, told CCTV that such investigations were a key focus area this year. "We aim to address the issue of loan intermediary phone harassment that troubles the general public. We want to eliminate this shady industry and warn the loan intermediary industry that it must operate in accordance with laws and regulations," he said. 
Editor: Apurva. 
(Header image: VCG)