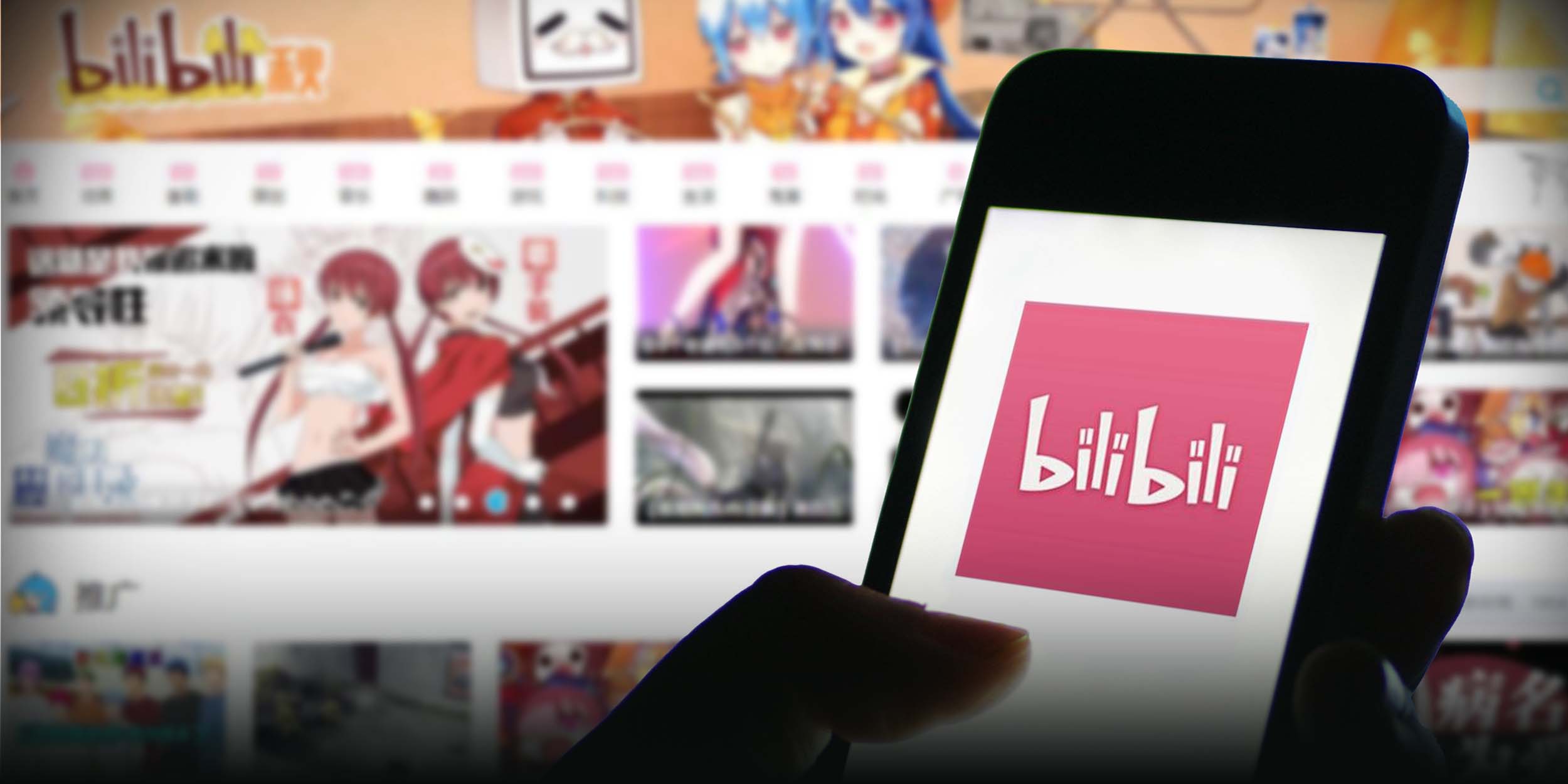 NEWS
AI Content Rising, China's Bilibili Rolls Out New Labeling System
Bilibili's new system also includes tags for dangerous behavior, excessive consumption, and potential discomfort, but prioritizes AI-generated content when multiple labels are applicable.
To avoid potential misunderstandings among viewers, Bilibili, China's popular platform known for its long-form videos, has announced that, starting Wednesday, creators will be required to label videos that contain AI-generated content. 
In addition to AI-generated content, Bilibili will now also offer labels for videos containing dangerous behavior, excessive consumption, potential discomfort, and personal opinions, as well as for videos that are meant for entertainment only. However, each video can only carry one label. According to Bilibili, when multiple elements in a video require labeling, AI-generated content will be prioritized.
In an official statement, Bilibili underscored that the new labeling system has been introduced to "avoid misunderstandings," and that the platform reserves the right to modify labels if they are deemed incorrect. 
In May, Douyin, the Chinese version of TikTok, mandated content creators to prominently label AI-generated content to help users distinguish between virtual and real content. Chinese consultancy LeadLeo has estimated that the proportion of AI-generated content online will surge from under 1% in 2021 to 25% by 2026, with the market value potentially growing from 1 billion yuan ($144 million) to 70 billion yuan in the same period.
Unlike Douyin's short video format, Bilibili is renowned for its in-depth videos and has experienced a surge in AI-related content. According to Bilibili's CEO Chen Rui, the platform saw a year-on-year increase of over 86% in AI-related video uploads, with ChatGPT-related videos alone amassing over 200 million views.
While Bilibili is experiencing a surge in AI-related content, the power and influence of this technology on the platform haven't come without concerns, especially regarding the spread of misleading information.
For instance, in May, AI-generated songs mimicking the voice of popular Singaporean singer Sun Yanzi gained widespread attention. Accompanying videos have garnered 2.8 million views and propelled a trend in AI-produced song covers. 
However, legal experts have voiced reservations. One lawyer, in a conversation with state broadcaster CCTV, raised the concern of potential portrait rights violations. Moreover, the emergence of virtual singers poses a risk of deception and concerns about unfair competition in the industry.
Zhu Wei, vice director of the Communication Law Research Center at the China University of Political Science and Law stressed the vital role of labeling AI-generated content to enhance information security and curb the spread of rumors.
Zhu told Sixth Tone: "AI-generated content isn't searchable on other platforms, leading to the spread of unverified rumors. Labeling AI-produced content as such is crucial in this context." 
However, Zhu voiced concerns over the current system, noting that one label might be insufficient. "From the legal perspective, no priority is given, so only one label may not be enough," Zhu said. "Since the platform is offering labels, I suggest adding two or even three labels."
Along with the labeling system, Bilibili has also introduced new requirements for content creation. Videos discussing news, social trends, and public policies must now specify the location and time of the sourced materials. The platform also said it would soon launch a dedicated system for reproduced content, mandating that any reshared materials clearly attribute their original source before publishing.
Editor: Apurva. 
(Header image: VCG)