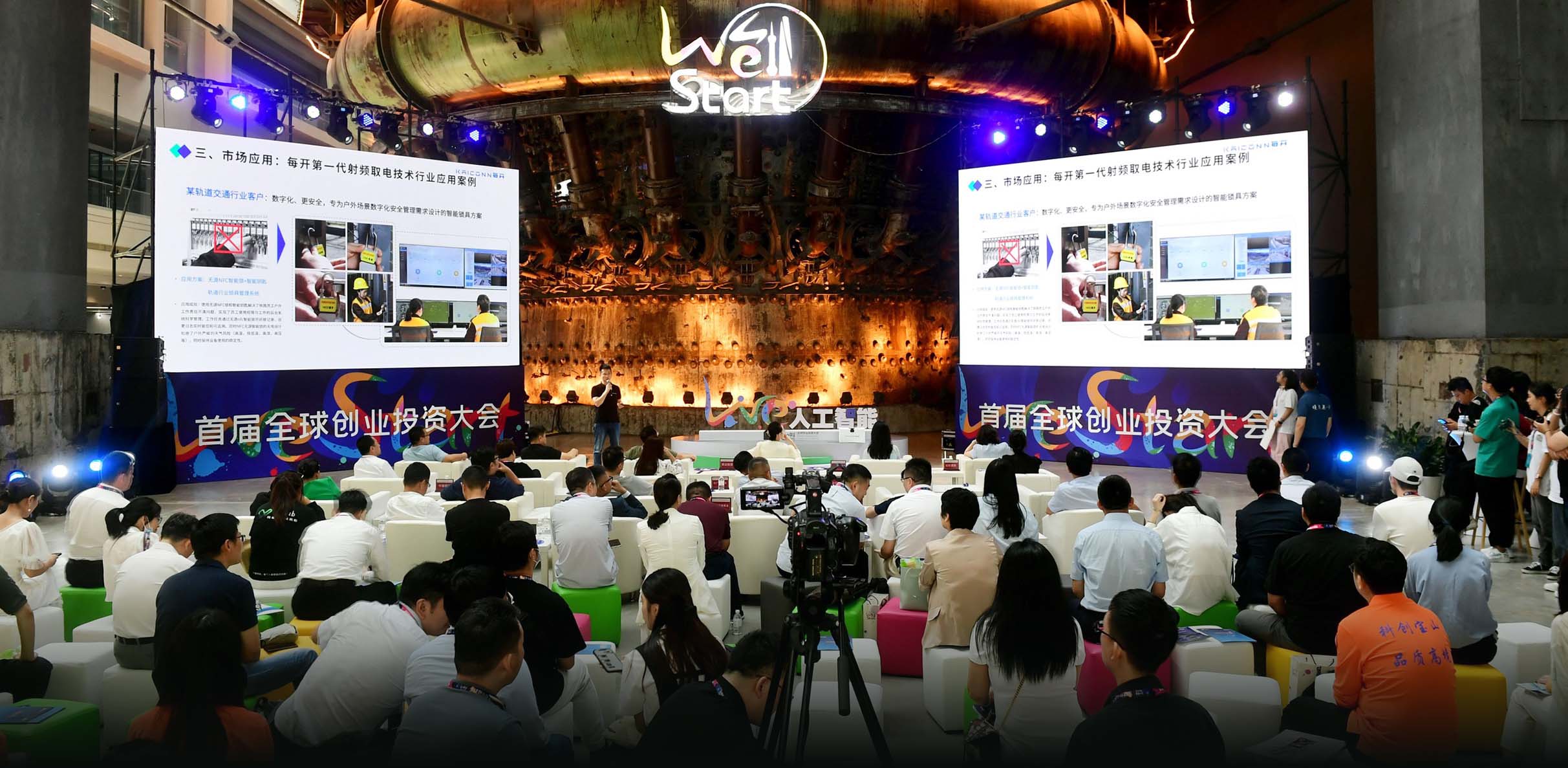 NEWS
Health Care in the Spotlight at Shanghai Innovation Forum
Chinese startups are developing pioneering health care innovations, but finding funding and talent remains challenging.
SHANGHAI — Health care startups in China are developing innovative solutions, but talent and funding bottlenecks are hampering efforts to bring these solutions to market, insiders said at the annual Pujiang Innovation Forum.
The forum opened Sunday afternoon at the Shanghai Zhangjiang Science Hall, with the aim of building a platform for exchange relating to innovation and development. Health care innovation is one of the forum's main topics this year. 
A report presented at the forum listed five technological frontiers, including brain chips and synthetic biology.
Xing Chuanhua, the founder of Shi Hua Medical and a postdoctoral fellow at Duke University, presented their achievements in precision targeting for tumors using artificial intelligence at the forum. 
The company, which claims to be one of the first in the world to use pioneering machine learning tools to detect cancer, has found it difficult to find talent in the fields of computer science and medicine and also in attracting funding to scale up the technology. 
"In the United States, when an advanced technology is developed, both the scientific research community and the investment community become very excited. In China, however, I am often asked if the technology has already been achieved in the United States," Xing told Sixth Tone.
Several investment firms also expressed their views on funding new technologies at the forum.
"Startups cannot rely solely on investors to operate effectively. Cooperation among various representatives in the industry is essential for promoting development," said Wang Zhengbin, managing director of Proxima Ventures. 
With the exhibition area measuring 10,000 square meters, the conference has attracted more than 600 enterprises and institutions from 13 countries and eight regions to participate both online and offline. 
Meanwhile, a platform launched last year at the forum to connect investment with innovation has attracted 12,163 technology managers with an intended investment amount of more than 25 billion yuan ($3.4 billion). 
(Header image: A product being promoted at the Pujiang Innovation Forum in Shanghai, Sept. 10, 2023. VCG)