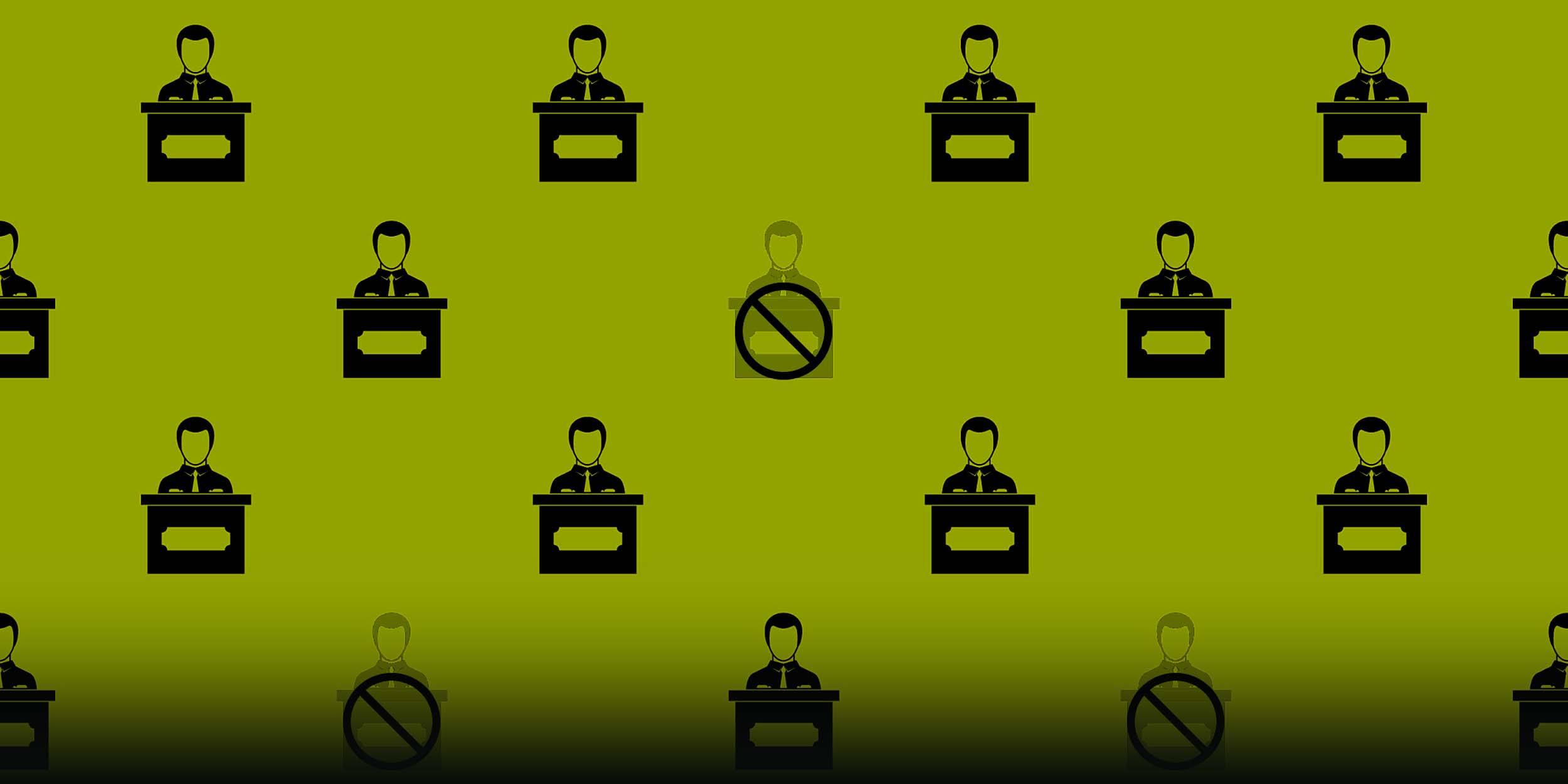 NEWS
China's Top Science Body to Experts: Don't Speak Beyond Expertise
In a major overhaul of its code of conduct, the Chinese Academy of Sciences has barred academicians from making comments outside their areas of expertise and misusing their titles for undue benefits.
In the first revision to its code of conduct in nearly a decade, the Chinese Academy of Sciences has rolled out regulations preventing academicians from commenting on subjects outside their expertise and from joining unrelated social activities using their academic credentials.
The updated code, released in August, comprises six chapters with 33 clear rules. But compared to the 2014 version, this one has a new chapter titled "Prohibited Behavior." This chapter lists a series of explicitly banned behaviors, which, according to the CAS, seeks to "protect the academic, honorary, and pure nature of individuals holding the title of academician." 
To prevent the misuse of titles for undue benefits, the new rules also prohibit academicians — China's highest and lifelong title for scientists — from accepting any personal favors in the appointment of new academicians and from any activities that might influence the impartiality of assessing new peers. 
In addition to other responsibilities, the new rules underline that academicians must be open to supervision from society and ensure their public statements are in line with the general policy of the Central Committee of the Communist Party of China. They're also prohibited from participating in certain social activities, like attending dinner parties where they might seek work-related favors.
Currently, the Chinese Academy of Sciences has more than 800 academicians. According to Chinese News Week, local governments have set up "workstations" for academicians and businesses to give technological advice. The more academicians they hire, the better it reflects on their ability to attract top talent.
In the past, some academicians have held titles at several institutions at once to increase their earnings. State-owned newspaper the Securities Times reported that an expert in digestive diseases from the Chinese Academy of Engineering joined over 80 "workstations" in just six months after becoming an academician. The report alleged that the expert collaborated with companies to inflate the prices of medical products.
The new code of conduct comes months after the CAS, in May, unveiled a preliminary document aimed at overhauling the method of electing academicians. The document stated that academicians cannot nominate their own family or students. It also restricts involving experts from similar fields outside the academy in the evaluation process, among other changes.
Academicians in leadership roles within party and government bodies, representatives from certain public institutions that are subject to China's Civil Servant Law, and enterprise leaders are also barred from participating in the nomination and election of other academicians while they're in office.
According to the Beijing Daily, the new code of conduct stemmed from concerns about academicians frequently stepping outside their areas of expertise and voicing opinions on matters unrelated to their field. "Such behavior triggered public debate and risked undermining the respectability of the title of academician and the gravitas of scientific authority," it said. 
By implementing the new measures, the pressure on academicians will be reduced and offer them a protective shield, the Beijing Daily stated, adding: "It acts as a constant reminder that their primary responsibility is academia and urges them to preserve the integrity and purity of their profession."
Editor: Apurva. 
(Header image: Ylivdesign/VectorStock/VCG, reedited by Sixth Tone)