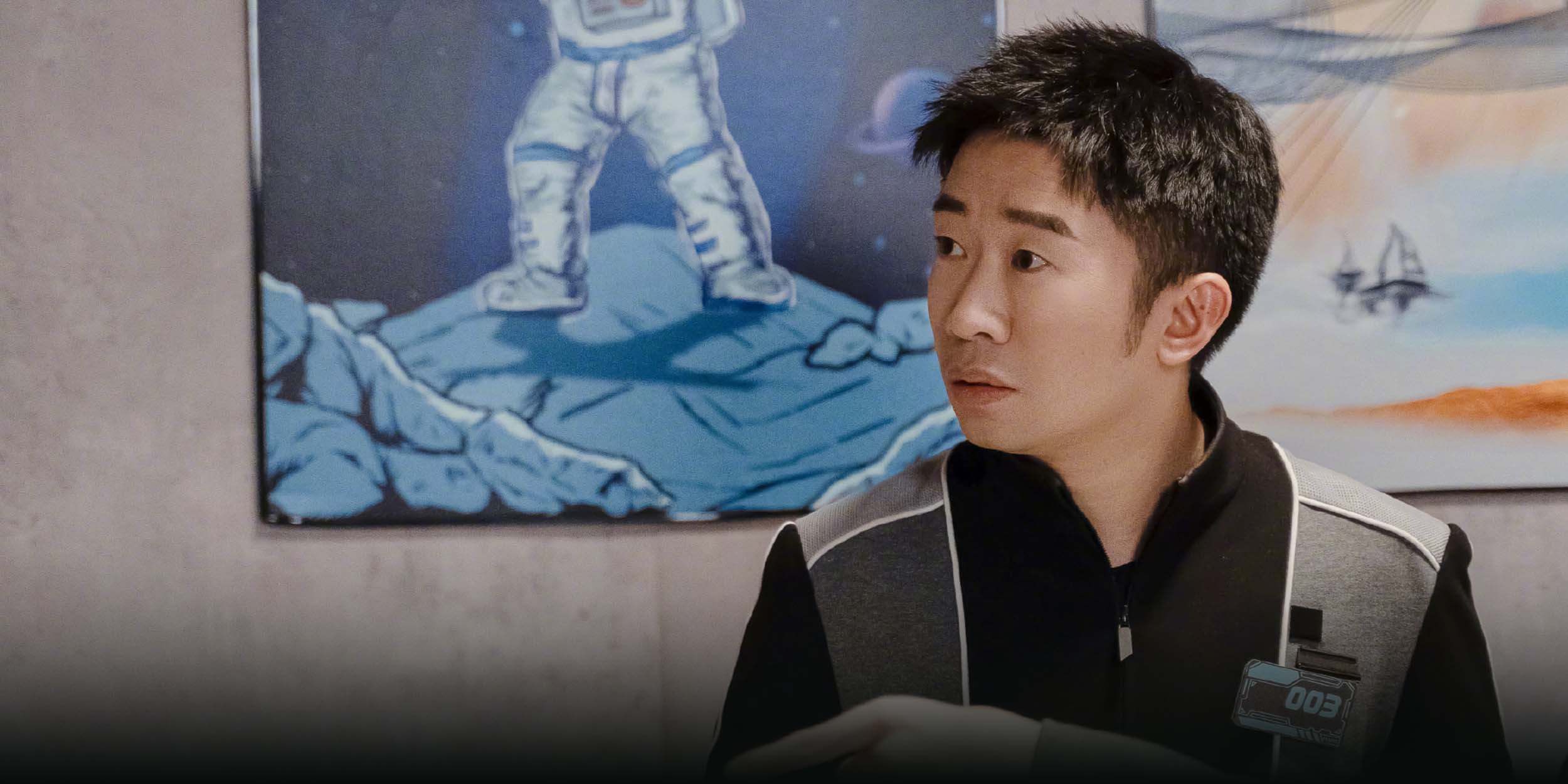 NEWS
'Don't Call Anymore!' Actor's Plea Sparks Discussion On Cold Callers
Netizens have been sharing their stories of their personal information being leaked after a well-known actor received more than 100 calls from different parts of the country.
A Chinese actor's complaints about cold calls have sparked discussions about personal information leakage in China.
Yang Di, a famous actor and comedian, shared on Monday to his more than 9.4 million followers on microblogging platform Weibo that he was being bombarded by incoming calls.
One screenshot shows 11 incoming calls in less than an hour from provinces including Henan, Gansu, and Hebei, and another shows more than 90 calls from Hong Kong on Monday morning.
Yang suggested that his personal information had been circulated in a group on messaging app Telegram, including his identity card number and address.
"Don't call me anymore, I've changed my number!" he wrote in his post. 
The news has gained 240 million views on Weibo and topped its list of most searched topics. Netizens have shared similar experiences of having their personal data leaked, including Chinese actress Zhang Xinyu, who also reportedly had her personal information circulated in a Telegram group chat.
According to communications data provider Dianhuabang, harassing phone calls have increased every year in China in the past four years. In 2022, the total number of such calls exceeded 499 million, a 36.33% increase from 2021.
A woman surnamed Lin shared on lifestyle platform Xiaohongshu that her phone number had been used to make unauthorized purchases online. She accused various online vendors of purchasing her phone number to generate fake transactions for their businesses.
"Information leakage is too rampant these days," Lin told Sixth Tone.
Nie Xiaoyan, 28, a real estate saleswoman, told Sixth Tone that she received a phone call on Monday evening about an incoming package, which mentioned her real name and address, despite not having made any purchases.
"Even those celebrities can't protect their information — what can we ordinary people do?" she said.
According to Wang Yawei, a director from Beijing Allwell Law Firm, obtaining personal information without authorization is punishable by up to seven years in prison and a fine.
Editor: Vincent Chow.
(Header image: A portrait of Yang Di. From Weibo)