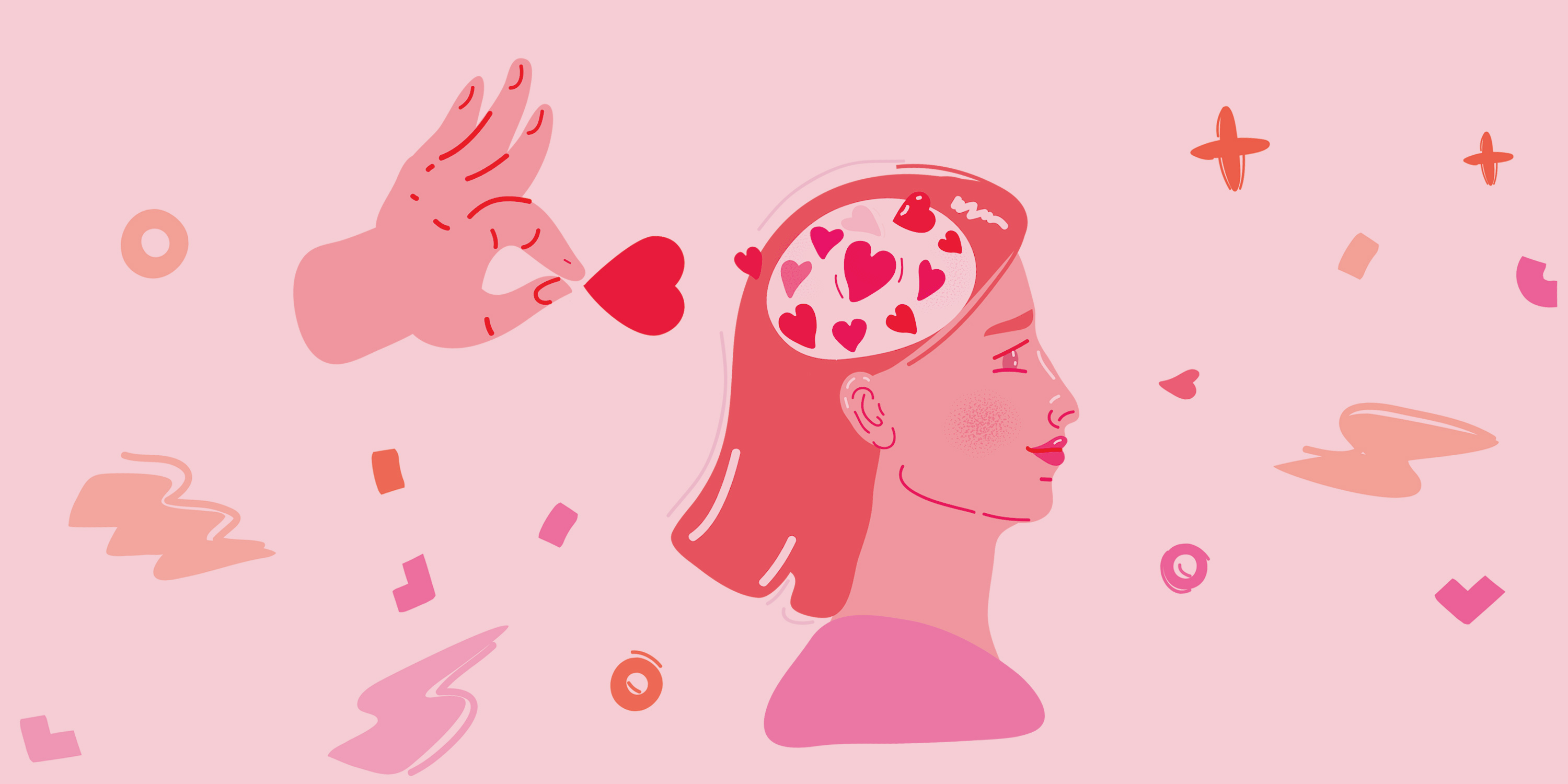 NEWS
On Taobao, Someone Will Yell at Your Hopeless Romantic Friend for a Fee
Apart from giving love advice, other services include simple chitchats and morning wake-up calls.
That one friend who refuses to break up with their boyfriend or girlfriend despite having every reason to — it's a familiar problem faced by friends everywhere. Now some young people in China, in a bid to get their friends to see the light, are signing them up to be yelled at by online "love counselors."
These "love counselors" can be found on e-commerce platform Taobao, with popular vendors seeing over 5,000 customers a month. Apart from "waking up hopeless romantics," other services on sale include being available for chichats, offering a shoulder to cry on, and giving a wake-up call — literally — every morning.
Prices for the services range from 5 to 8,888 yuan ($0.69-$1,221) at one highly-rated store. The cheapest service is 10 minutes of text or audio, while the most expensive involves five hours of phone calls every day for a week. 
Customers can pay extra to choose the gender and age of the person yelling at them, and there are also daily, weekly, and monthly packages. 
The topic of "hopeless romantics" has been widely discussed in China in recent years. On lifestyle platform Xiaohongshu, which has nearly 70% female users, the topics of "rejecting hopeless romance" and "saving hopeless romantics" have had more than 15 million views, according to social media analysis platform Newrank.
On microblogging platform Weibo, a related hashtag about the yelling services has gained more than 2 million views. 
Luo Zhishan, 22, said the service has offered her timely emotional support. Her friend signed her up to the service to help her move on from her ex-boyfriend after breaking up earlier in August.
Being a hopeless romantic, however, she still plans to get back together with her ex-boyfriend. The conversations with her "love councilor" have actually helped her "move forward." 
"I've decided to keep trying (with my ex-boyfriend), but I've also gained the courage to leave at any time," Luo said.
Many clients are referred by their friends, according to an operator of one of the Taobao shops, who requested anonymity for privacy reasons.
Du Xiaomiao, 29, another Taobao "love counselor," charges only five yuan for unlimited chats with her clients. She regards them as friends who should be able to chat for as long as they want.
"I know that when someone is trapped in an emotional vortex, even a little companionship might save them," she said. 
"My so-called 'yelling' is really just being a friend who calls it as it is." 
Editor: Vincent Chow. 
(Header image: cosmaa/VectorStock, reedited by Sixth Tone)