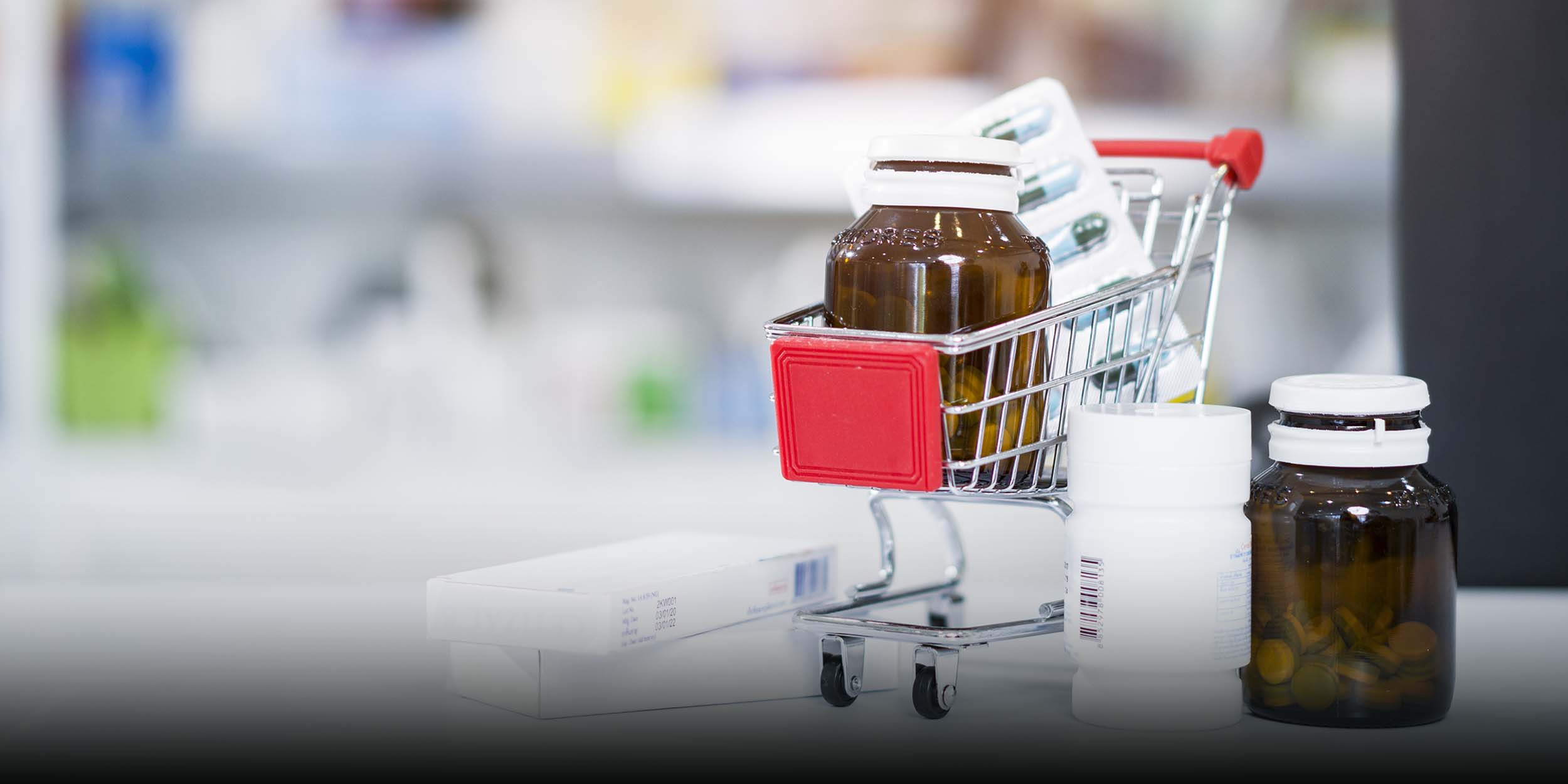 NEWS
Health Care Conferences Canceled as Anti-Corruption Campaign Intensifies
In recent years, conferences have emerged as an alternative method for kickbacks to be made in the healthcare industry through speakers' fees and stipends.
As Chinese officials crack down on corruption in the health care system, which has been blamed for greater costs of health care for the public, health care conferences are being canceled without explanation. 
At least 11 health care conferences have been postponed in August, including one organized by the Chinese Medical Association, the largest and oldest non-governmental medical organization in China. 
The CMA's conference on the prevention and treatment of respiratory diseases was originally scheduled for Aug. 25-26. Other conferences organized by various provincial medical associations have also been canceled. No reasons were given for the postponements. 
Medical associations are non-profit organizations made up of scholars, public welfare entities, and social organizations. One of their major activities is holding academic conferences, which have emerged as a venue for kickbacks and illegal activities to occur.
Wan Xin, director of Team & Suits Law Firm in Beijing, told Sixth Tone's sister publication The Paper that kickbacks may come in the form of speakers' fees, attendance fees, and accommodation stipends offered by conference organizers. 
A major crackdown in 2020 made it more difficult for cash to be exchanged between pharmaceutical companies and hospitals.
On July 28, China's anti-graft agencies announced a comprehensive crackdown in the medical and pharmaceutical industries. The announcement came after a series of high-profile disciplinary actions in May, including the dean of Pu'er People's Hospital in the southwest Yunnan province, and two pharmaceutical companies, Yunda Holding Co., Ltd. and Wuhan Huihai Pharmaceutical Co., Ltd..
China's pharmaceutical market is highly concentrated. According to the State Administration for Market Regulation, there are currently around 1,500 types of "active pharmaceutical ingredients," or APIs, in China — the key components of pharmaceutical drugs. Around 50 types can be produced by just one company, 44 by two companies, and 40 by three companies.
There have been cases suggesting that anti-corruption efforts can lower health care costs for the public. According to the anti-graft agency in the southern Guangdong province, average health care prices fell by approximately 1,400 yuan ($194) in a local hospital after its president was ousted for corruption. 
The ongoing crackdown has received much public attention, with a related hashtag garnering 250 million views on microblogging platform Weibo. The hashtag was the most discussed on the site on Monday.
Xu Yucai, former deputy director of Shanyang County Health Bureau in the northwest Shaanxi province, told The Paper that carrying out anti-corruption efforts in the health care system is difficult because criminals are constantly finding new ways for graft.
"People are good at finding new ways to break rules and constantly innovating with their methods, so there is still a long way to go in the fight against corruption in health care," Xu said.
Correction: An earlier version of this article incorrectly stated that there were no more than 10 approved manufacturers of APIs in China in 2018. 

Editor: Vincent Chow.
(Header image: VCG)