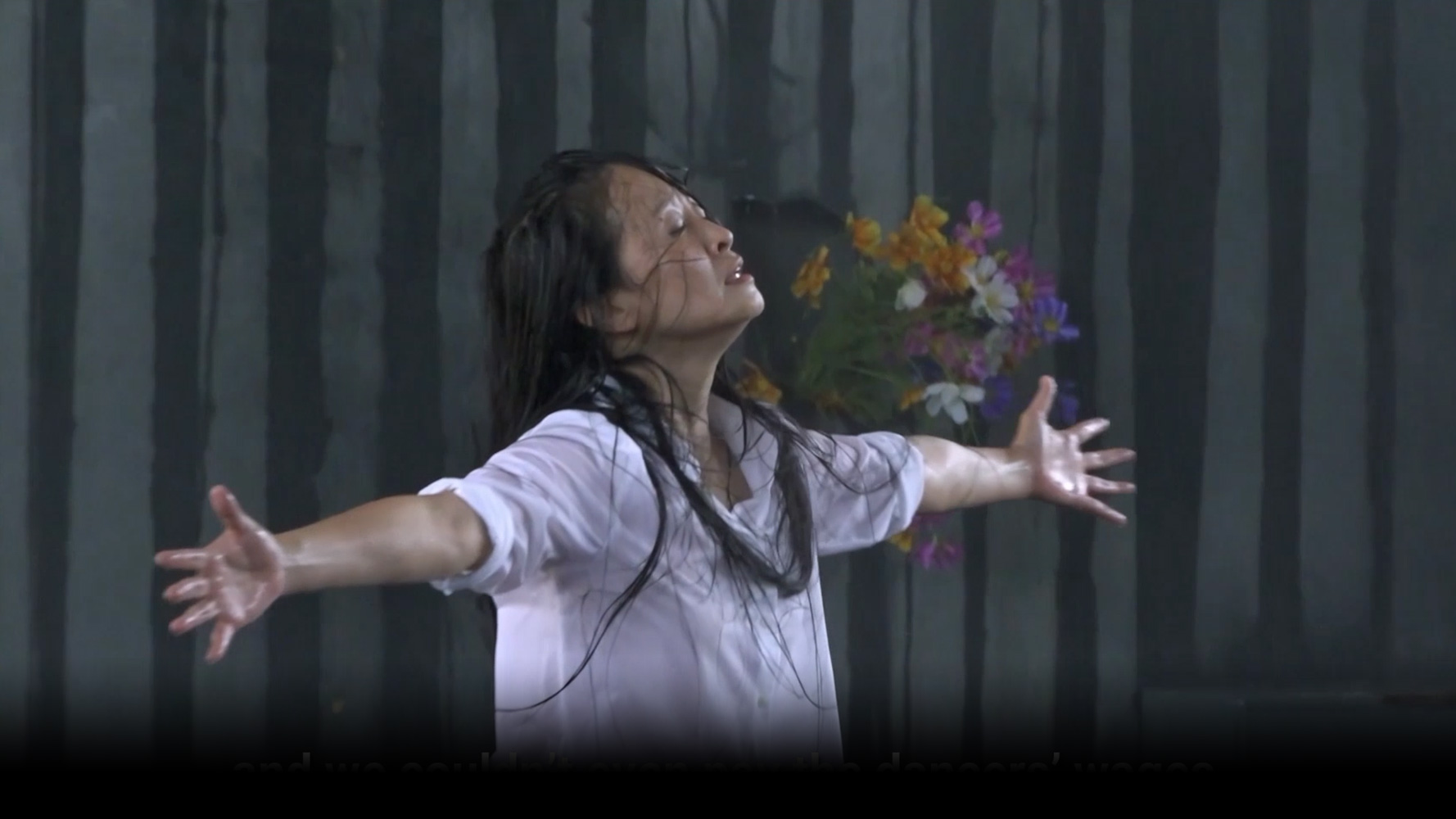 SIXTH TONE ×
How a Top Modern Dance Troupe Lost Its Home
As COVID-19 ate into its bottom line, the Beijing Modern Dance Company, one of China's best-known and most influential dance troupes, decided to leave its theater behind.
Now, they're dancing "on the ground," holding guerilla-style shows around the city, says Gao Yanjinzi, the troupe's artistic director.
Free from the pressure of making rent, the troupe is hoping for an artistic and commercial revival. But will audiences be able to find them?
A version of this video originally appeared in The Paper. It has been edited for brevity, and is published here with permission.
Translators: Wu Yichen and Huang Yitao; editors: Kilian O'Donnell, Xue Ni, and Matthew Hall.