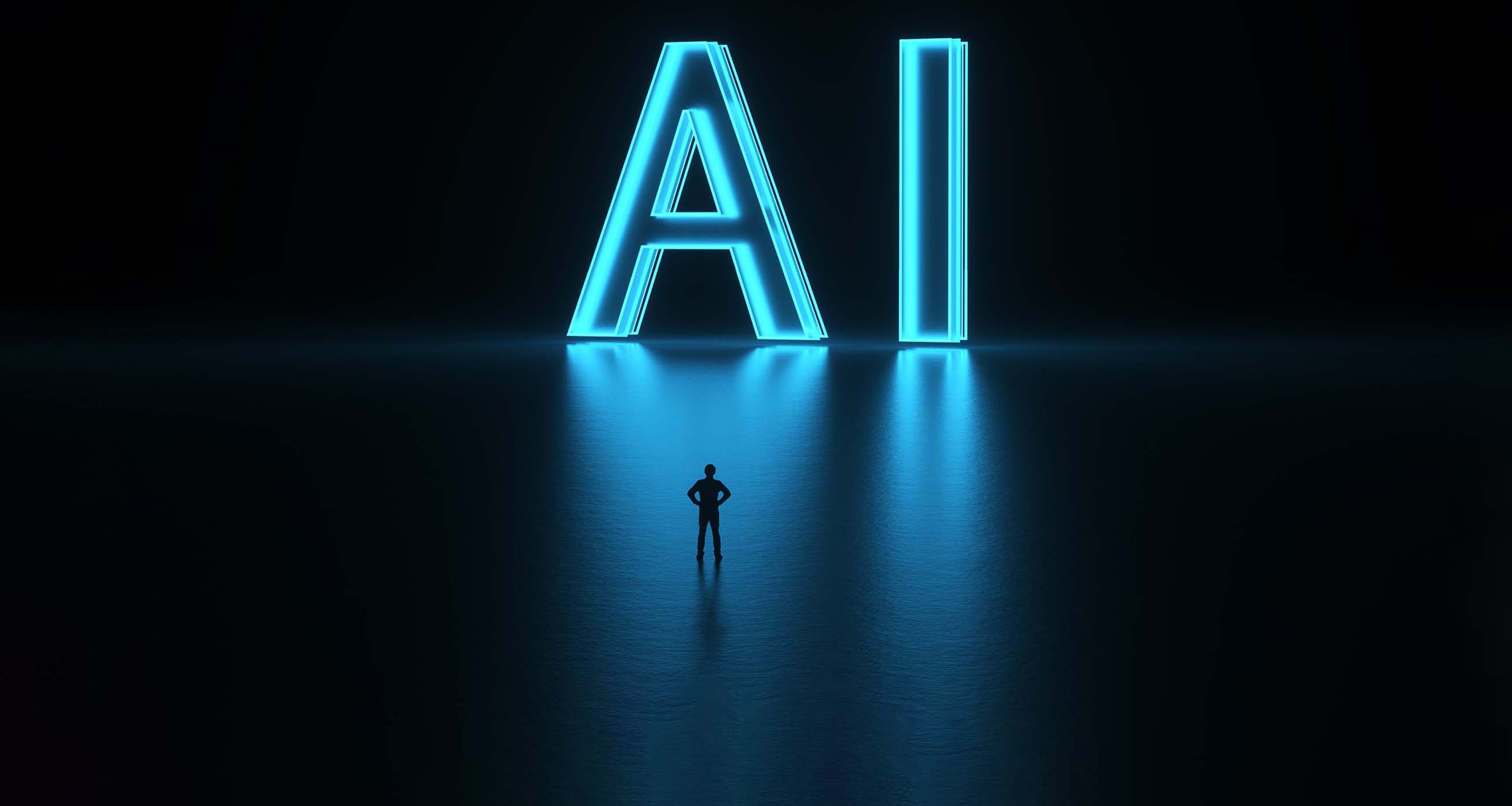 NEWS
China Unveils New Rules for AI Content, Softens Earlier Stance
Experts believe the new rules, effective Aug. 15, attempt to strike a balance between fostering innovation and ensuring oversight.
China has unveiled new rules aimed at regulating generative AI services, including text, images, audio, and video content generated by AI technologies. The finalized version, released by the Cyberspace Administration of China, the country's top internet watchdog, and other governmental departments Thursday, will come into effect on Aug. 15. 
The new rules have softened requirements for technology providers compared to draft guidelines released in April. Experts believe this indicates a more lenient approach towards regulating generative AI services, to strike a balance between fostering innovation and ensuring sufficient oversight. 
For instance, the obligation to rectify flagged content within three months has been scrapped. And fines for violations that ranged between 10,000 yuan and 100,000 yuan ($1,400-$14,000) have been replaced with penalties in accordance with existing Chinese laws. 
Hong Yanqing, a law professor at the Beijing Institute of Technology, said that the new rules demonstrate a clear intention of effective supervision by focusing on services offered to the public. He also highlighted the rules' emphasis on regulating the training data utilized by the technology. 
The new rules focus on services that employ generative AI technologies to create content, including text, images, audio, and video, specifically catering to the Chinese public. However, services that are exclusively accessible to users outside of China and AI users in professional organizations including educational, cultural, and research institutes, will not be subject to these regulations. 
Authorities characterized the new regulations towards generative AI services as "inclusive and cautious," employing a classified and graded approach. The rules mandate that all generative AI products undergo a security review by the authorities prior to their public release, which aligns with the April draft guidelines. 
According to the government, service providers will now be required to implement effective measures to enhance the accuracy and credibility of AI-generated content. This varies from the draft version, which specifically required that all output be true and accurate. 
Angela Zhang, an associate professor of law at the University of Hong Kong, said on Twitter that the finalized version is "significantly less stringent" than the draft released in April. The more relaxed approach can be seen as an effort to encourage innovations while securing sufficient oversight, stated Zhang. 
Matt Sheehan, a fellow at the Carnegie Endowment for International Peace specializing in China's AI industry, said that the softened requirements are a result of active debates among academics and industrial insiders over the past months and had also taken the economy into consideration. 
The regulation comes at a time when Chinese tech giants and startups have rushed to develop their own versions of ChatGPT, the OpenAI chatbot which has taken the world by storm. Following search giant Baidu's debut of its intelligent chatbot Ernie Bot in March, tech companies like Alibaba, JD.com, Sensetime, and iFlytek have each started to build a ChatGPT equivalent in the past few months.
Chinese authorities have ramped up efforts to regulate this sector in the past months. During the World AI Conference in Shanghai last week, the China Electronic Standardization Institute, which is affiliated to the Ministry of Industry and Information Technology, said it would create a local standard for large language models, the technology behind generative AI services. 
Liang Yingda, a senior MIIT official, said a draft law to regulate all AI-related technology has already been included in the State Council's 2023 legislative work plan. 
Editor: Apurva. 
(Header image: VCG)