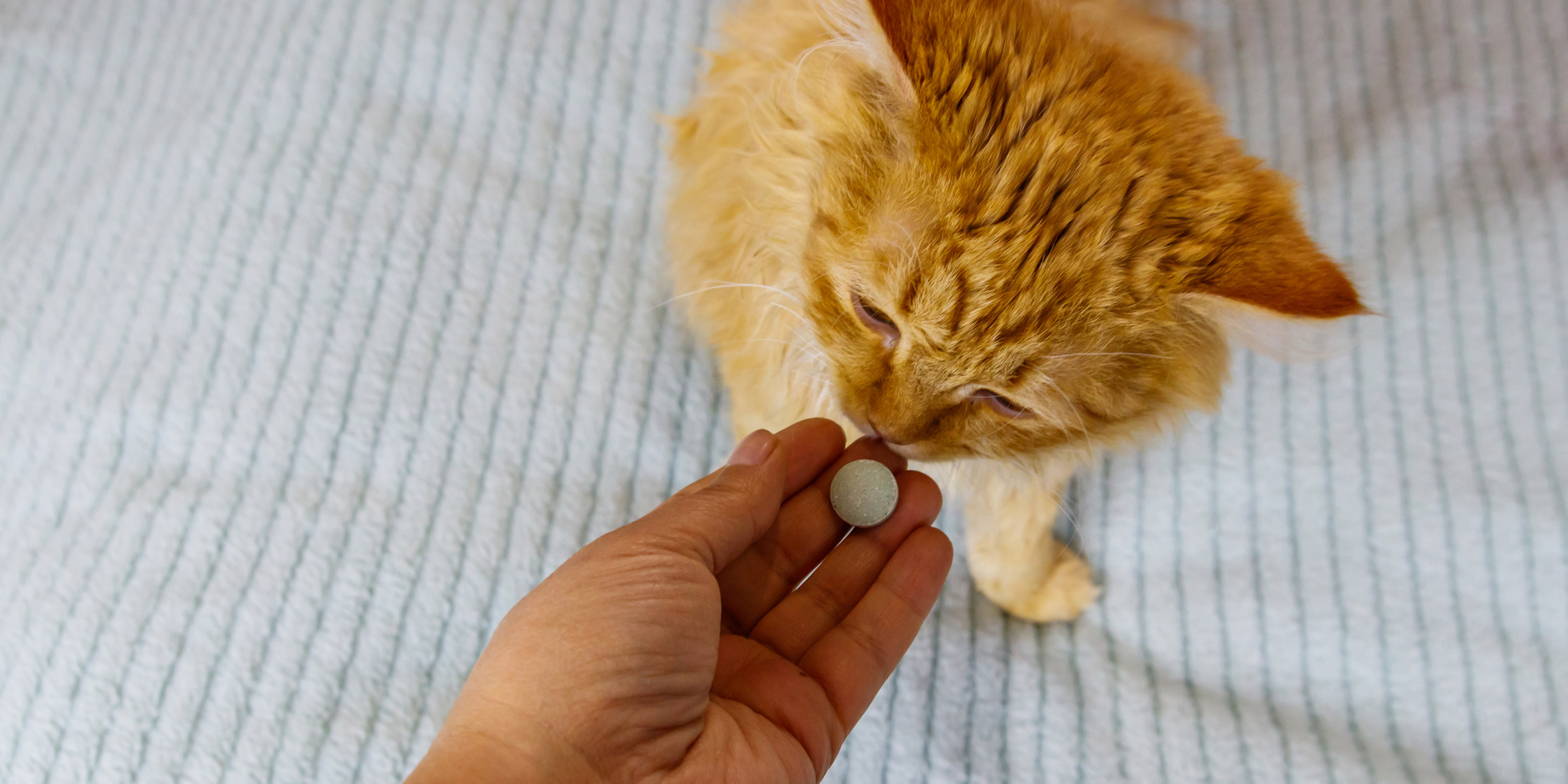 NEWS
Shanghai Court Convicts 'Goddess of Medicine' in Cat Drug Scam
She earned the nickname for developing a cure for a deadly cat disease. Then her involvement in shady business dealings came to light, leading to her arrest.
In an extraordinary conclusion to a six-year saga, a woman surnamed Hu, known as the "goddess of medicine," was sentenced to 15 years in prison and fined 40 million yuan ($5.52 million) on June 30 for her involvement in producing and selling counterfeit drugs for cats.
The conviction comes after Hu, a chemistry graduate, developed a life-saving drug for feline infectious peritonitis (FIP), a viral disease, to treat her own cat, and then sold the cure to cat owners across the country. Despite her initial noble intentions, her subsequent actions and shady business dealings raised ethical concerns and eventually led to her downfall.
According to local media reports, Hu, who comes from Hunan province, first developed the drug after her ragdoll cat contracted FIP in late 2017. FIP is a disease affecting cats that is fatal in most cases within 15 to 60 days. After spending over 200,000 yuan purchasing different chemical compounds from overseas, her cat was cured. 
Realizing that many cat owners in China couldn't afford the high costs of treating FIP, Hu later modified the molecular formula of GS-441524, a compound known to cure FIP, and used it as an additive to another veterinary drug approved for production and sale in China. 
Despite being shown to be effective in treating FIP, the compound is not approved as a veterinary drug globally. Cat owners in China are typically able to source the drug on the black market, as it is not prohibited under China's regulations on veterinary drugs. 
According to reports, the drug Hu developed was successful in saving cats' lives and earned her the nickname of "goddess of medicine" among cat owners in Shanghai. The nickname alludes to the hit 2018 Chinese film "Dying to Survive," based on the real-life story of a leukemia patient who smuggled cancer medicine from India to treat patients in China.
In April 2021, Hu and others involved in producing the drug were arrested by Shanghai police. Her friends came to her defense, arguing that as a cat lover, she could not bear to wait to have the novel drug approved, a process that takes up to four years. 
However, subsequent investigations soon shed light on Hu's business dealings, painting her in a different light.  
First, the drug cost just over 20 yuan per bottle to produce, but Hu sold it for more than 1,000 yuan. Second, Hu and an accomplice reported other companies producing similar drugs to the police by impersonating employees of Gilead Sciences, the American biopharmaceutical company that developed the GS-441524 compound used in the cure.
According to chat records provided by the prosecution, Hu told her accomplices that other producers must be "destroyed" because they were selling the drugs at a price 600 yuan lower than theirs.
Hu's whistleblowing resulted in several of her competitors being sentenced, according to reports. Police estimated that sales of Hu's drug amounted to over 80 million yuan. 
On June 30, the Shanghai Railway Transportation Court handed down its punishment for Hu, and also sentenced her brother to eight years in prison. The ruling has sparked debate online about its severity: Some believe the punishment is excessive in light of Hu's drug saving cats' lives, while others argue her business dealings make her worthy of a lengthy prison sentence. 
"As long as you say you're selling drugs to save cats, can you make ridiculous profits and conduct false advertising?" a user commented on the Q&A platform Zhihu. 
Additional reporting: Vincent Chow; editor: Apurva. 
(Header image: OlyaSolodenko/VCG)