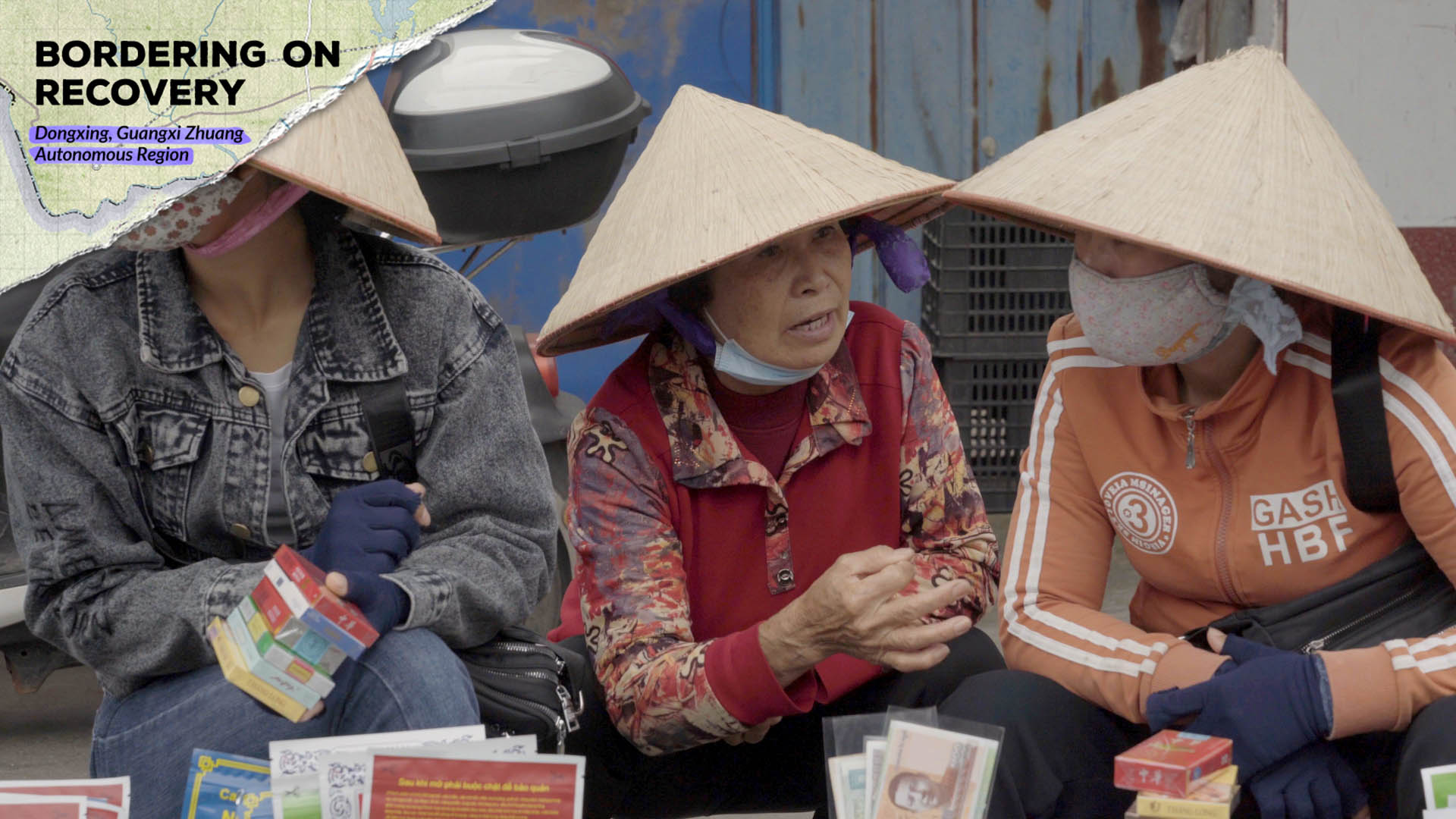 MULTIMEDIA
Bordering on Recovery: Life on China's Vietnamese Frontier
Since February, Sixth Tone's video team has been traveling to border towns all over China, documenting the complex legacy of three years of "zero-COVID" restrictions. Dongxing, a trade and tourism city on China's southwestern frontier with Vietnam, is the last stop in this series.
Before the pandemic, thousands of tourists, vendors, and business owners crossed the border at Dongxing on a daily basis. But after the pandemic struck, the border slammed shut. Vietnam reopened its economy in October 2021, while Dongxing remained under tight restrictions for another year.
Now, China is finally moving on from "zero-COVID," and the country is focusing on revitalizing the economy. But it's taking time for locals in Dongxing to feel the benefits.
Reporters: Fu Beimeng and Wu Huiyuan; editor: Fu Beimeng; story editors: Dominic Morgan and Jen Kwan; motion graphics: Fu Xiaofan; copy editor: Matthew Hall; executive producer: Qi Ya; contributions: Thùy Giang