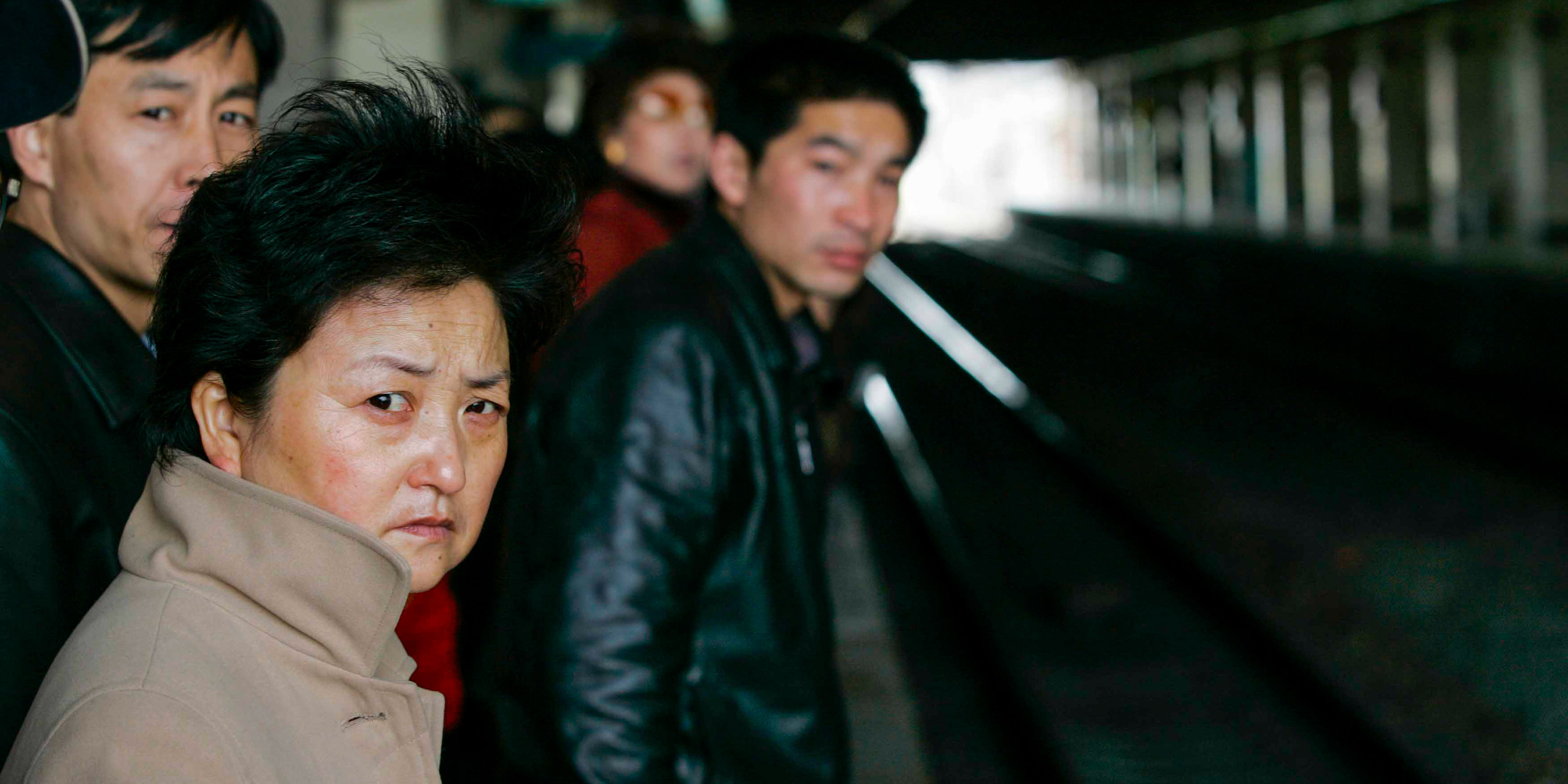 MULTIMEDIA
Connecting a City: A Journey in Pictures
Archival photographs offer a vivid glimpse into the Shanghai Metro's past, showcasing the stories and scenes that helped shape a city.
Thirty years ago, navigating Shanghai was a daunting task. Traveling from the northeastern Yangpu District to Xuhui District in the southwest took hours and involved multiple transfers. And commuters faced the arduous challenge of navigating various modes of transportation.
But in 1993, the Shanghai Metro started operations, marking the beginning of a new era, with travel times reduced to a fraction of what they once were.
Fast-forward to today, and the Shanghai Metro has experienced incredible growth. From its humble beginnings, when it had a single line, it now encompasses a vast network of 19 lines, a Maglev, and 508 stations.
The most significant period of growth in the history of the Shanghai Metro came between 2003 and 2013. In preparation for the world's fair in Shanghai, known as Expo 2010, the metro system faced the formidable task of constructing nearly 400 kilometers of subway lines within just a few years.
Against all odds, it was completed in time. During the Expo, the Shanghai Metro played a crucial role, handling over 50% of passenger flow on urban public transport. Today, that percentage has risen to over 70%.
As we look back at the past three decades of the Shanghai Metro's history, archival photos that showcase its evolution provide a glimpse into the remarkable transformation of Shanghai's iconic transportation system.

Contributions: Xu Haifeng and Wu Dong.

Editors: Ding Yining and Apurva.
(Header image: Passengers wait for a train during the morning rush hour at Xinzhuang station, March 2005. Xu Haifeng for Sixth Tone)